BEYOND TROUT
Venture into an exciting new world of fly fishing with these must-have patterns for largemouth and smallmouth bass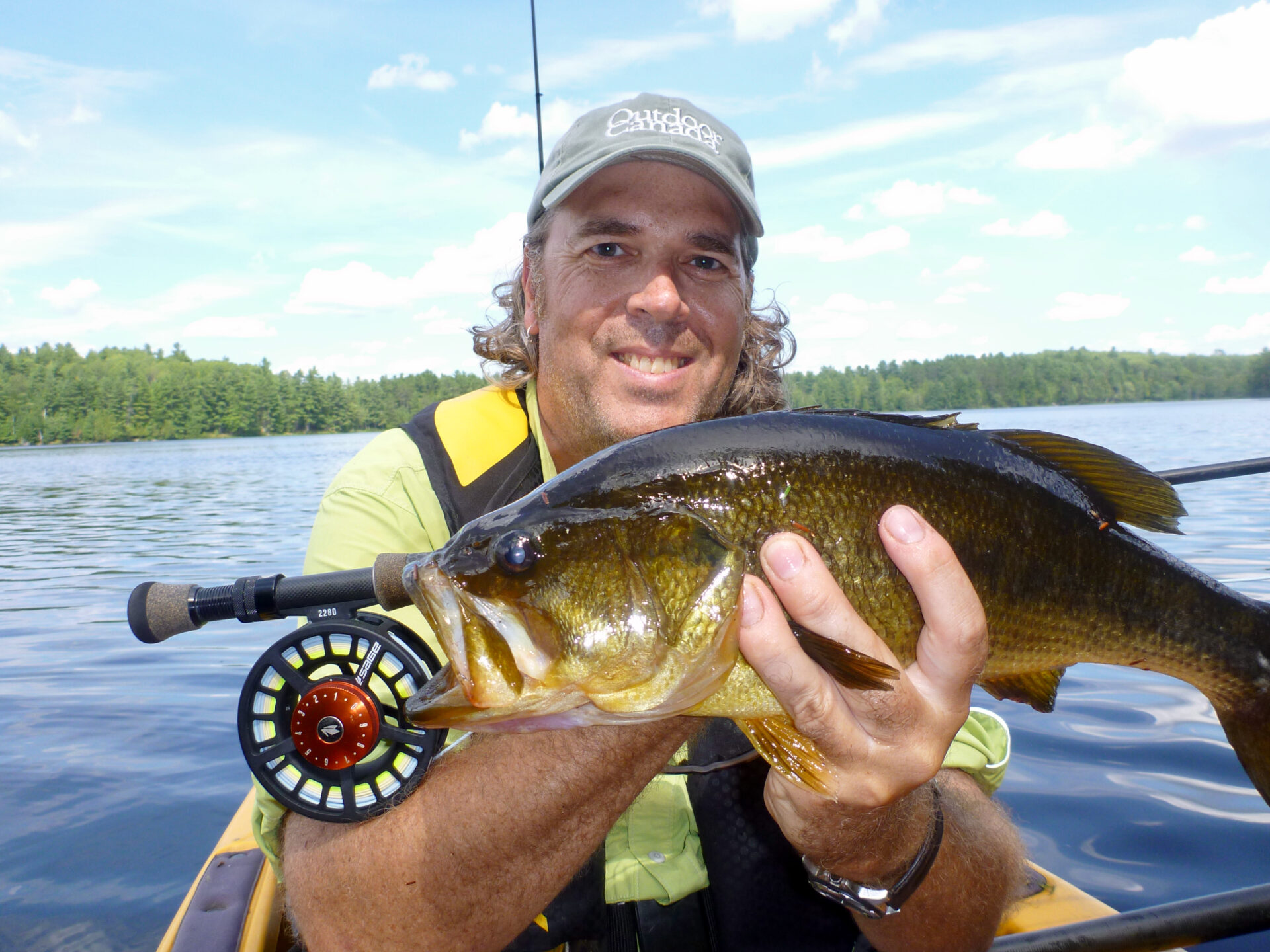 Trout have long been the most popular fish targeted by fly anglers in this country. But for my money, the most fun, exciting and satisfying Canadian fish you can catch on the fly are smallmouth and largemouth bass.
They are prolific, strong fighters and aggressive feeders—but not quite so aggressive that catching them is too easy. For pure fly-fishing enjoyment, few experiences compare to a smallmouth tail-walking across a pool, or a largemouth obliterating your topwater fly.
Fly fishing for bass is also relatively uncomplicated, perfect for honing your skills and building confidence. Even better, bass thrive in almost any kind of waterbody, including places both near, and in, cities and suburbs, arguably making them more available to fly anglers than any other gamefish in Canada.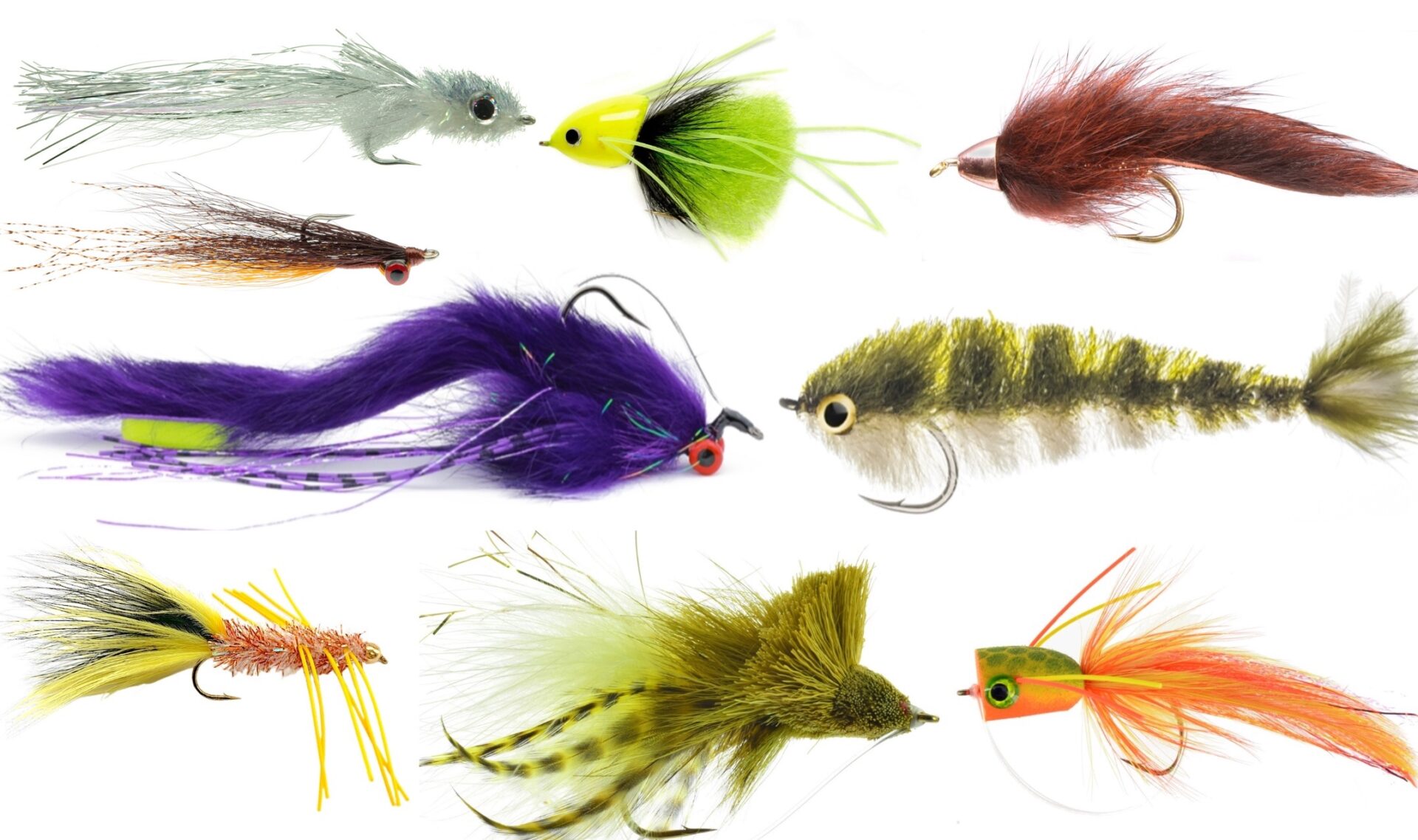 You can absolutely catch bass with trout flies, but if you specialize a little, you'll catch even more, and bigger fish. My favourite bass flies include both classics and less-conventional patterns. Each one fills a niche that serious bass anglers should be prepared for, and they all catch fish. Both bronzebacks and bucketmouths will hit any of these flies, although the smaller, buggier patterns lean toward smallmouths, while the bigger offerings lean largemouth. Finally, most of these are a style rather than an exact pattern. They're not precise recipes you must follow like you're trying to get a soufflé to rise. Feel free to experiment with the colours, sizes and materials—after all, that's where new ideas come from…
Looking for even more new fly patterns? Check out our running list of the all-time best flies for Canadian anglers at www.outdoorcanada.ca/musthaveflies. And you can see all of Outdoor Canada's expert fly tying tips at www.outdoorcanada.ca/flytyingtips.