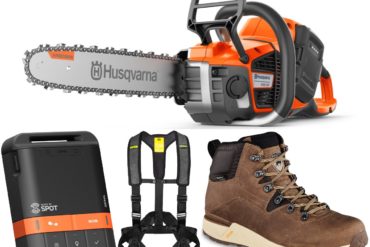 Check out this clean-running chainsaw, nifty new treestand harness and next-gen satellite messenger, plus a pair of hardcore hiking boots...
Want to keep track of the number and sizes of the fish you catch, complete with details on when, where...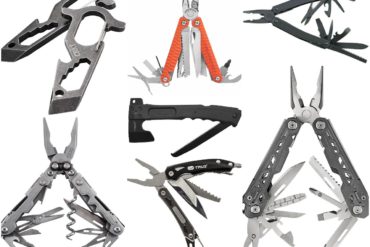 The multi-tool is now such a familiar device, it's hard to believe mechanical engineer Tim Leatherman (above, in his home...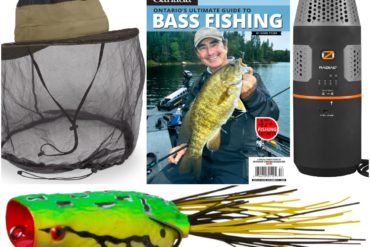 Check out Gord Pyzer's bass handbook, a high-end bug hat, a new popping frog and a scent-killing ozone generator BASS...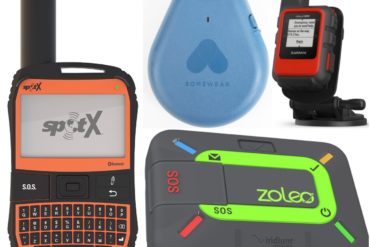 When anglers and hunters venture into the wilds, staying in contact with the outside world is essential. The ability to...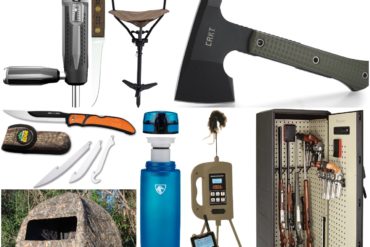 Our expert picks include blinds, blades, seats, safes, callers and more Want to see more great new hunting gear for...
Along with awesome fishing and hunting opportunities, one of the great pleasures of camping is living simply in the outdoors....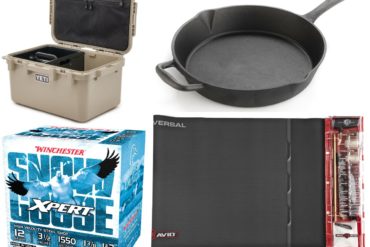 Check out this killer cast-iron skillet, great gear box, super shotshells and clever gun-cleaning kit PRE-SEASONED CAST IRON SKILLET Cookware...