Tidy Tackle
These Tackle Storage Systems Will Keep Your Gear Organized and At the Ready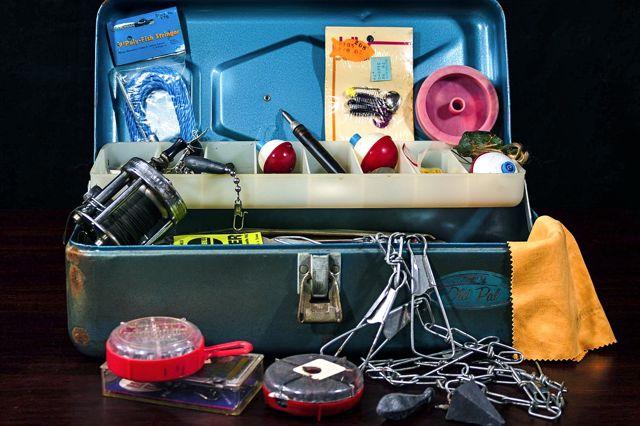 Storage Suggestions
The most important consideration when choosing a tacklebag or box is making sure it's suited to your type of fishing.
Style
If you're hiking or wading to fish, consider a lighter bag that's easy to carry, and holds enough gear for a day trip. Padded, sturdy straps or handles are key. If space and weight are not a concern, you can go big. But large carriers should have plenty of adjustable compartments to keep things organized.
Material
Hard moulded-plastic cases are strong, durable, waterproof and economically priced. However, they can be heavy and difficult to store. Soft cases are light and flexible and easy to carry, and they allow you to switch out smaller boxes.