SIGHT FISHING
SNAPPY SUNGLASSES FOR HELPING YOU KEEP YOUR EYES SAFELY ON THE PRIZE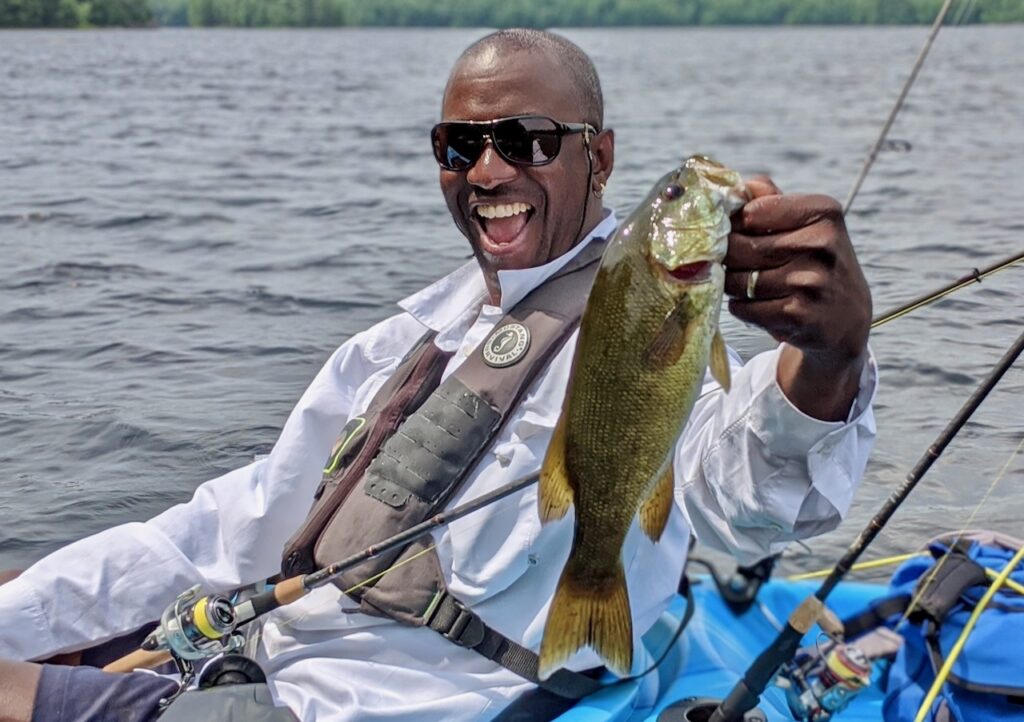 VISION DECISION
Since anglers wear fishing sunglasses for hours at a time, it's important that the eyewear fits comfortably and sports the proper lenses.
FIT
Glasses should sit in the middle of your face, no higher than your eyebrows. Frames should be about as wide as your face at the temples, with enough room so the arms don't dig in or leave marks. If you can't try on a pair of sunglasses before buying them, you can judge their size by the frame's listed lens, bridge and temple widths.
LENSES
Glass lenses are clearer and more durable than plastic, but they're also heavier and more expensive. Copper tint is usually best for all-around angling, with amber a good choice for low light and grey or blue for offshore fishing.