GO BIG!
Working on your personal-best fish list? From Arctic char to yellow perch, here's where to wet your line for a shot at a genuine trophy—and maybe even a record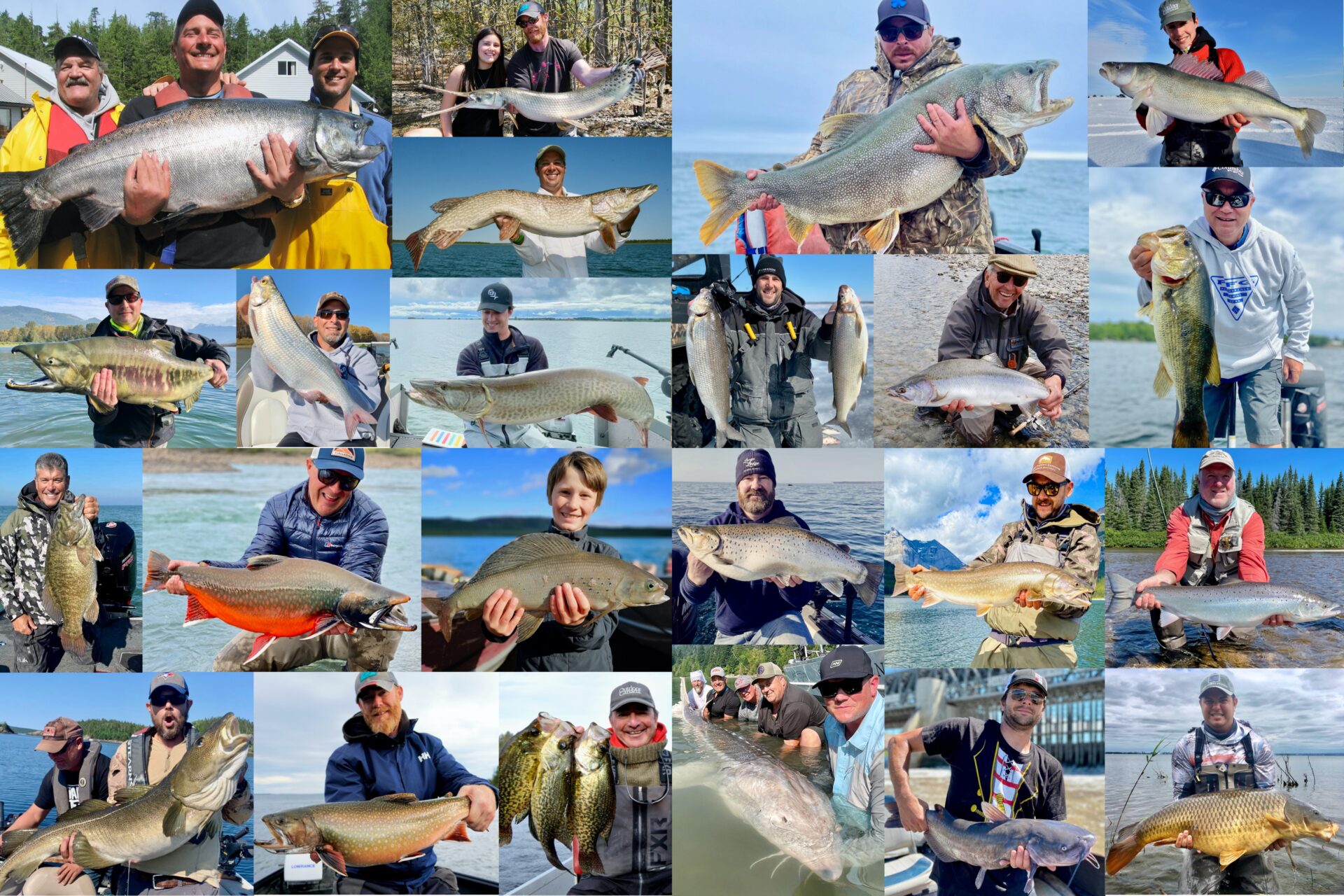 How do you boost your chances of catching true lunkers? Go where they live. That may seem obvious, but with so many excellent places to fish in this great country, it's not always that simple. Enter our annual hot spots guide. This year, we scoured record books, mined the internet, consulted with contributors and drew on our own experiences to pinpoint where exactly to catch the biggest of Canada's most popular sportfish. Now that you know where to go, the rest is up to you!
As always, be sure to check the local regulations and seasons before heading to any of these waters, especially the sometimes precarious West Coast salmon fisheries. You can find a full list of all provincial and territorial regs on our website at www.outdoorcanada.ca/fishingregs.
=====================================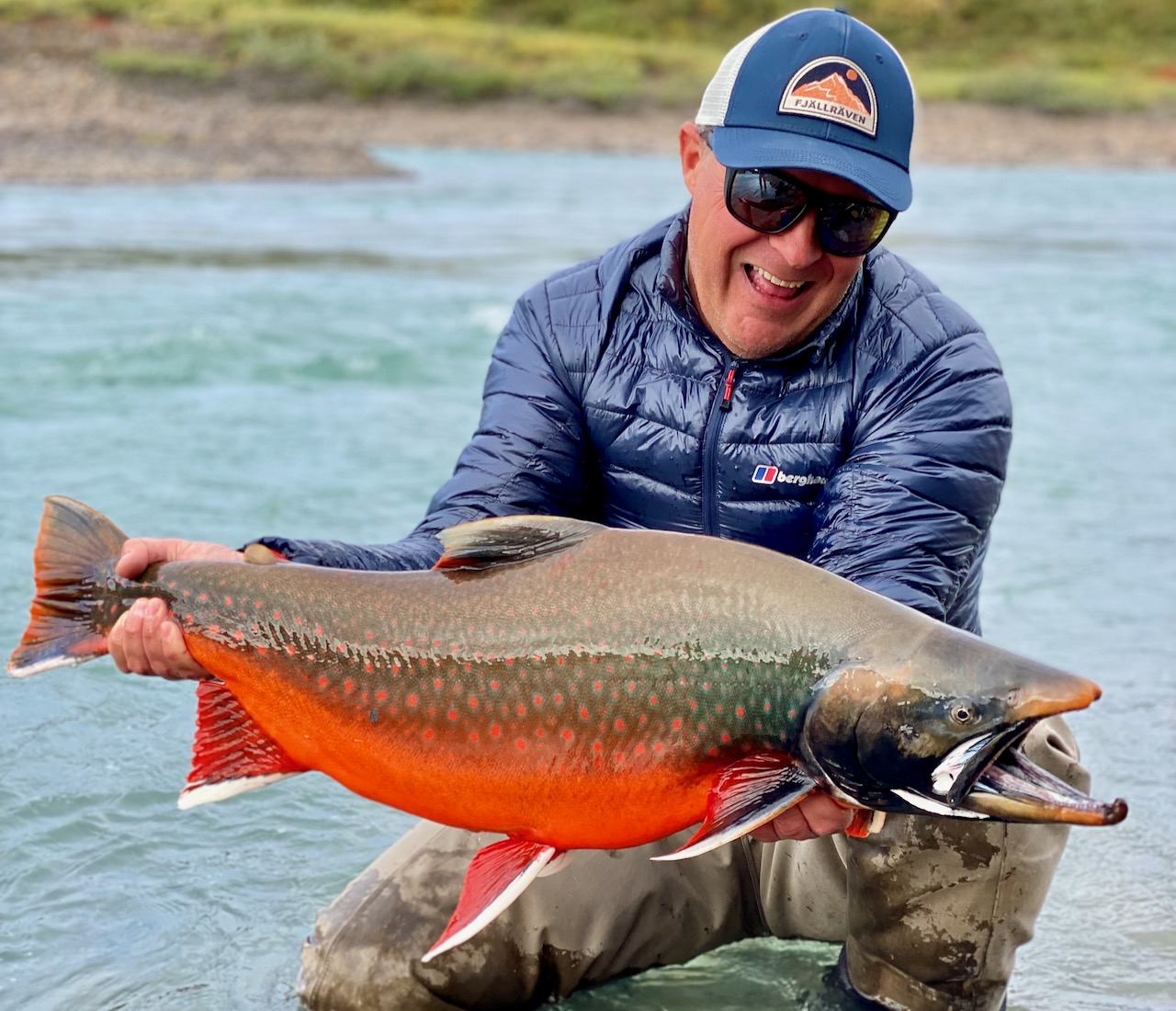 #1 ARCTIC CHAR, TREE RIVER, NUNAVUT
Why: It was on the Tree in 1981 that Jeffrey Ward caught the International Game Fish Association (IGFA) all-tackle world record char, weighing in at a whopping 32 pounds nine ounces. This remote Far North river continues to produce what are widely considered to be the planet's largest Arctic char.
Bonus: Intrepid anglers can take a daring dip in the Arctic Ocean at the rivermouth, and earn a T-shirt honouring their accomplishment.
More info: www.plummerslodges.com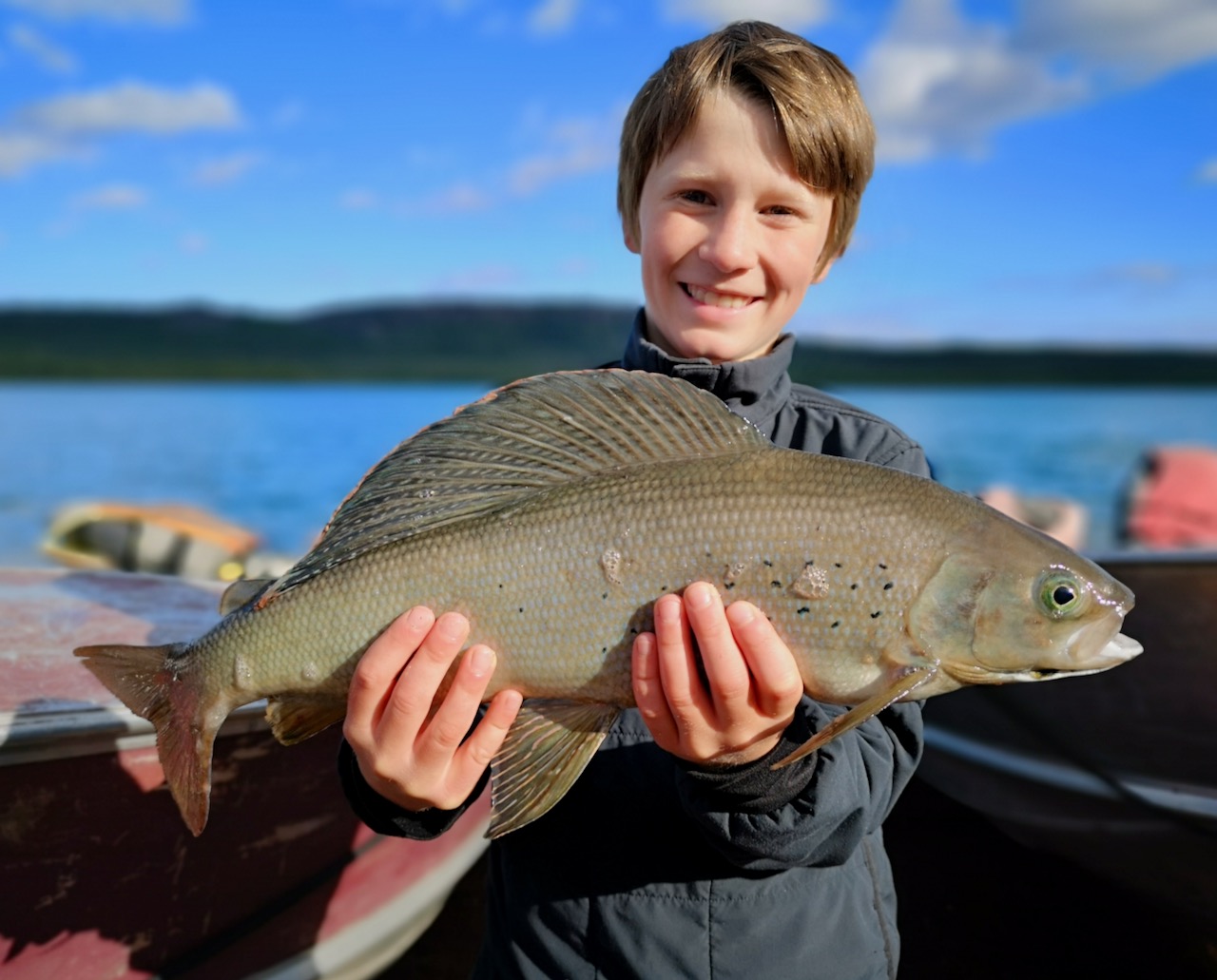 #2 ARCTIC GRAYLING, KATSEYEDIE RIVER AREA, N.W.T.
Why: The IGFA all-tackle world record grayling—a freshwater sailfish weighing five pounds 15 ounces—was caught on the Katseyedie back in 1967. But it's the surrounding waters of Great Bear Lake at the rivermouth that hold the promise of even bigger fish.
Bonus: When your arms tire of catching grayling on practically every cast, the stark and remote landscape makes for stunning photos.
More info: www.plummerslodges.com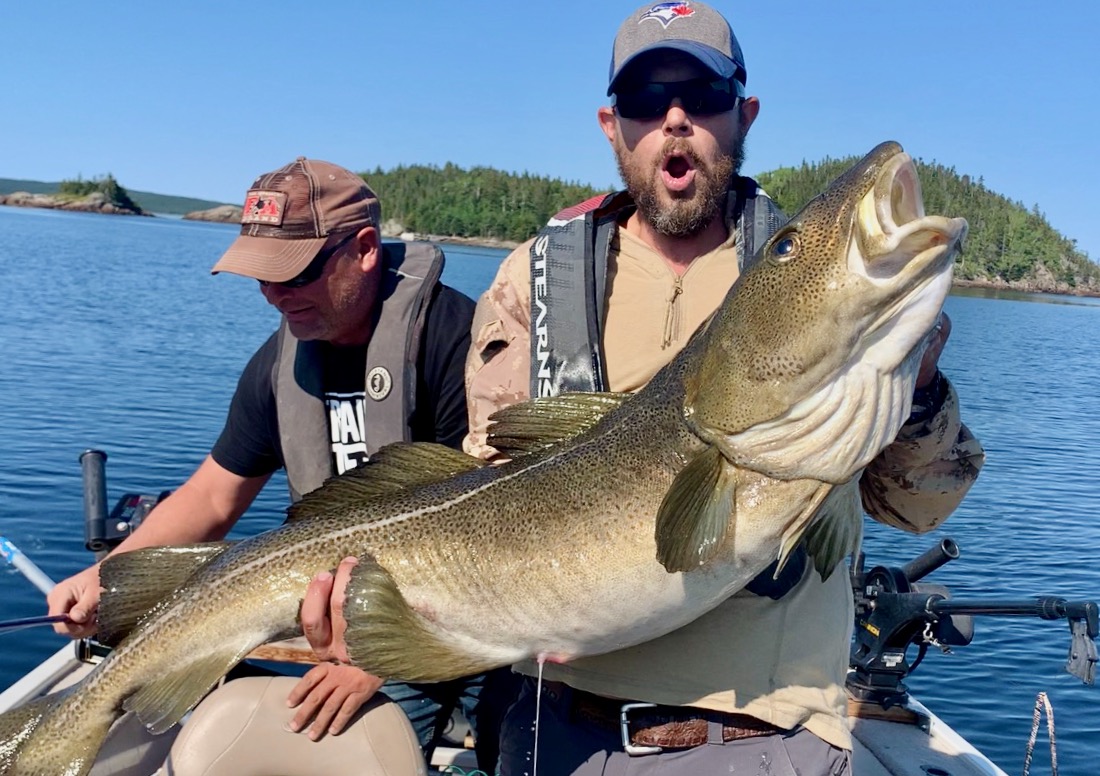 #3 ATLANTIC COD, NOTRE DAME BAY, NEWFOUNDLAND AND LABRADOR
Why: It's been 31 years since the commercial cod fishery ended, but recreational anglers can still catch these tasty fish—and giant ones, at that. Head to Notre Dame Bay, where Steve Peddle hauled in a 50-pounder in 2021. For a video of his catch, see www.outdoorcanada.ca/bigcodcatch.
Bonus: A prime whale-watching area, Notre Dame Bay is also a good destination for iceberg viewing, if you time your visit just right.
More info: www.newfoundlandlabrador.com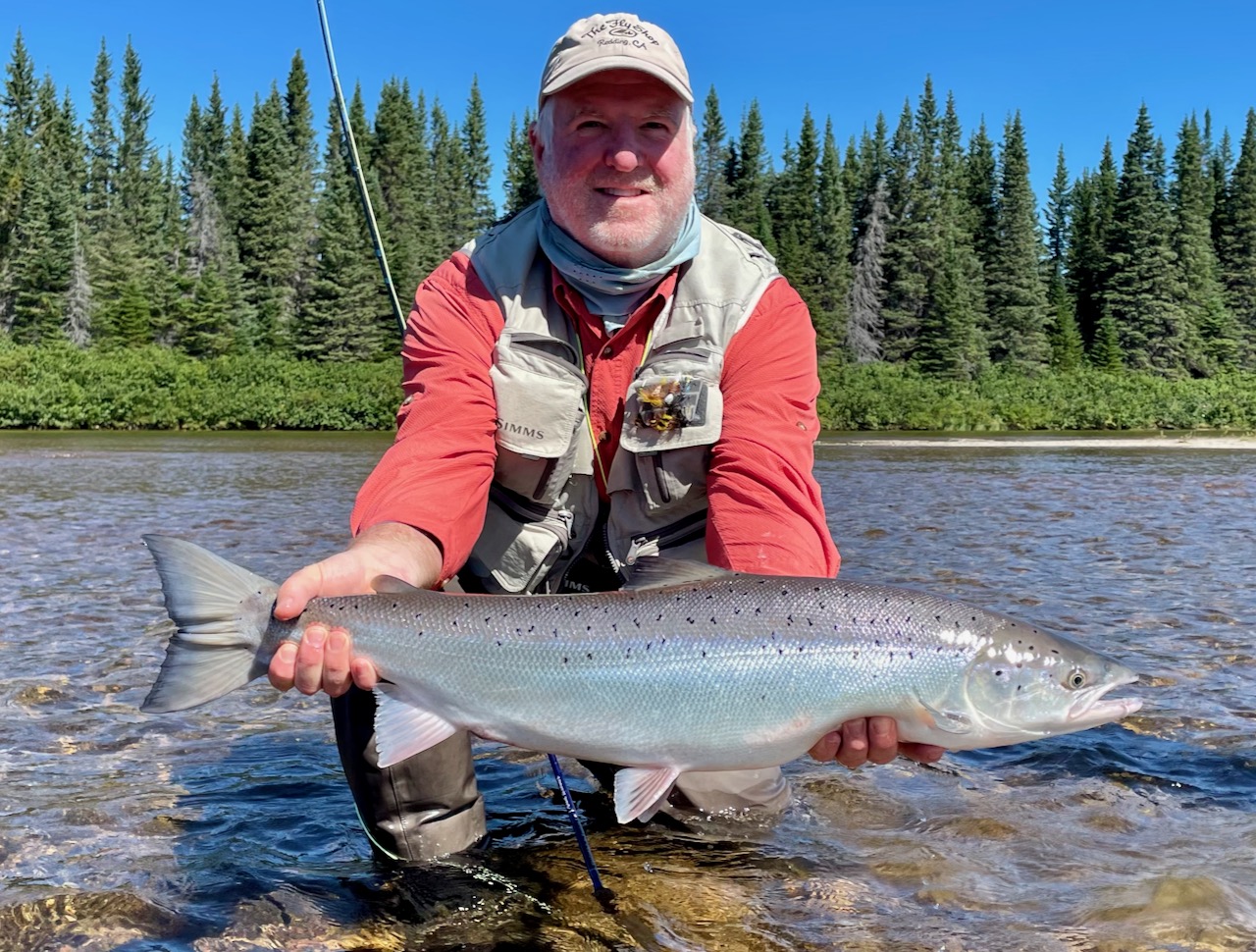 #4 ATLANTIC SALMON, FLOWERS RIVER, NEWFOUNDLAND AND LABRADOR
Why: How hot is this river? Flowers River Lodge boasts 20- and 30-pounder clubs, for starters. And just in 2020, the river served up two world-record fly-fishing catches in IGFA's eight- and 12-pound-tippet categories. Plus, the exceptionally clear water makes for great sight-fishing.
Bonus: The river bottom is smoother than on many other Labrador rivers, making it more wader-friendly, and ideal for those not so sure on their feet.
More info: www.flowersriver.com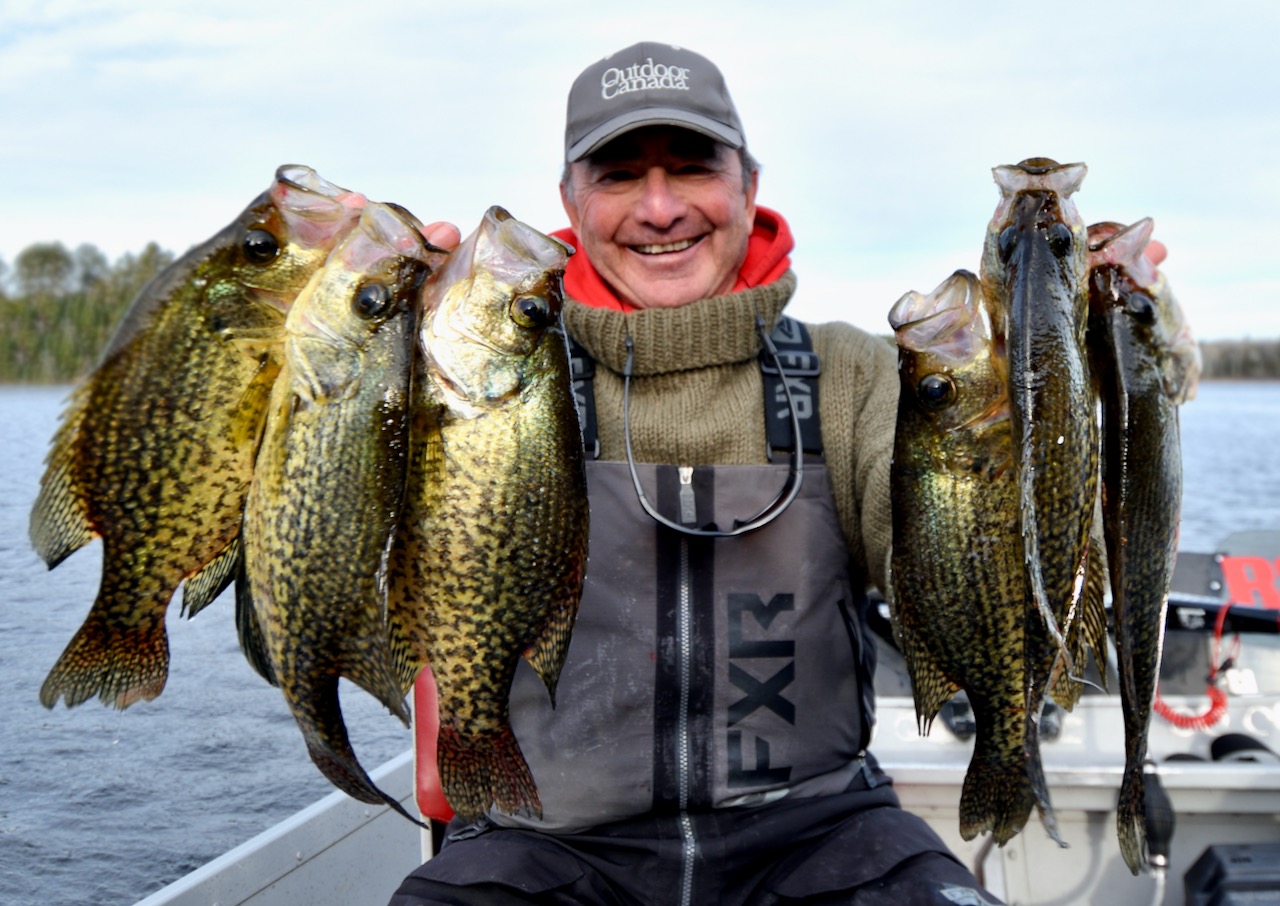 #5 BLACK CRAPPIE, WABIGOON LAKE, ONTARIO
Why: Mostly known for its huge muskies and northern pike, Wabigoon also has a healthy crappie fishery, serving up good numbers and sizes of fish all year long. Ice fishing is one of the most effective ways to target slabs on this northwestern Ontario lake.
Bonus: Wabigoon also offers good fishing for smallmouth bass, walleye and yellow perch; lake trout can be found on surrounding lakes.
More info: www.northernontario.travel