GO BIG!
Working on your personal-best fish list? From Arctic char to yellow perch, here's where to wet your line for a shot at a genuine trophy—and maybe even a record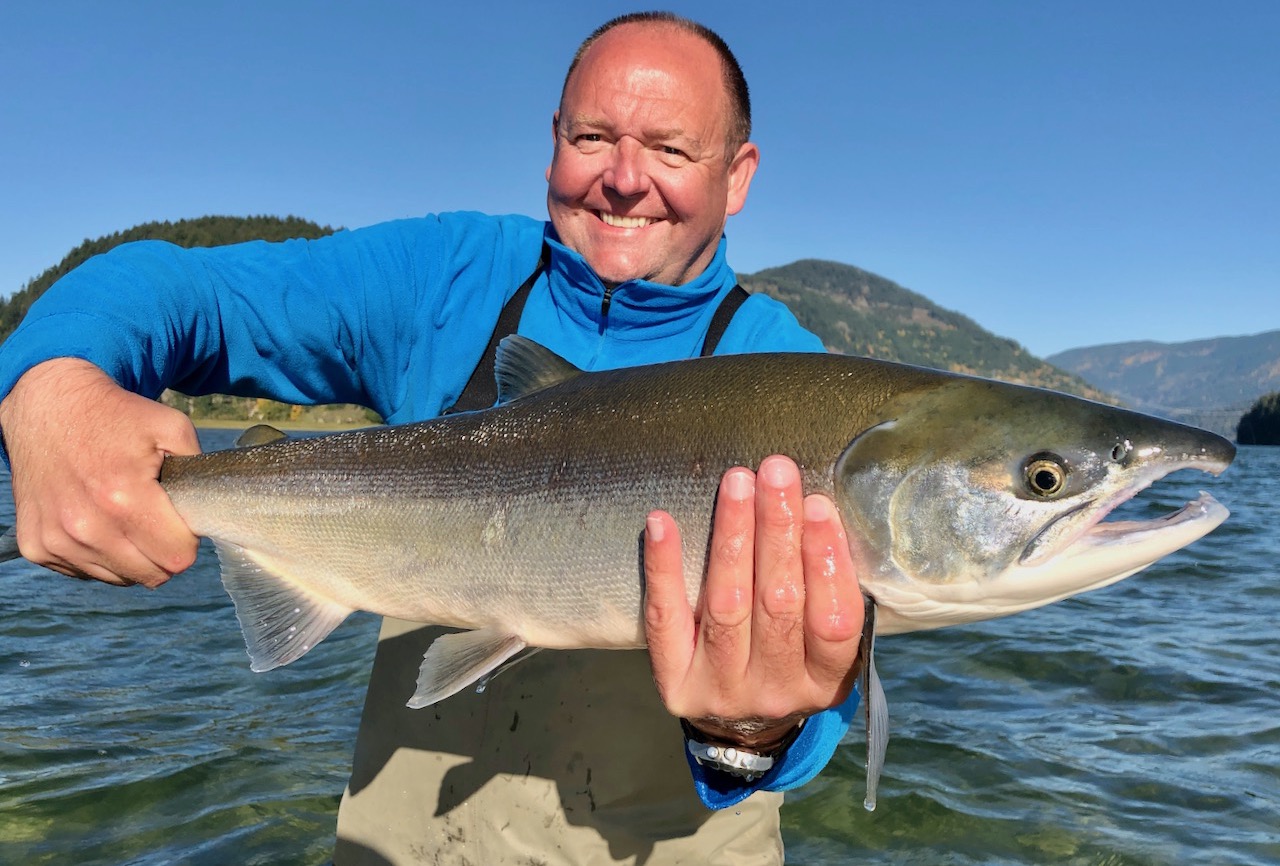 #31 SOCKEYE SALMON, HARRISON RIVER, B.C.
Why: While many of B.C.'s sockeye fisheries have been experiencing dwindling runs in recent years, the Harrison River continues to enjoy a decent fall return, with plenty of big fish. Mid-September to November is the time to catch and release these chrome beauties.
Bonus: After a long day of productive fishing, you can relax and enjoy the natural hot springs and spa at the Harrison Hot Springs Resort.
More info: www.bcsportfishinggroup.com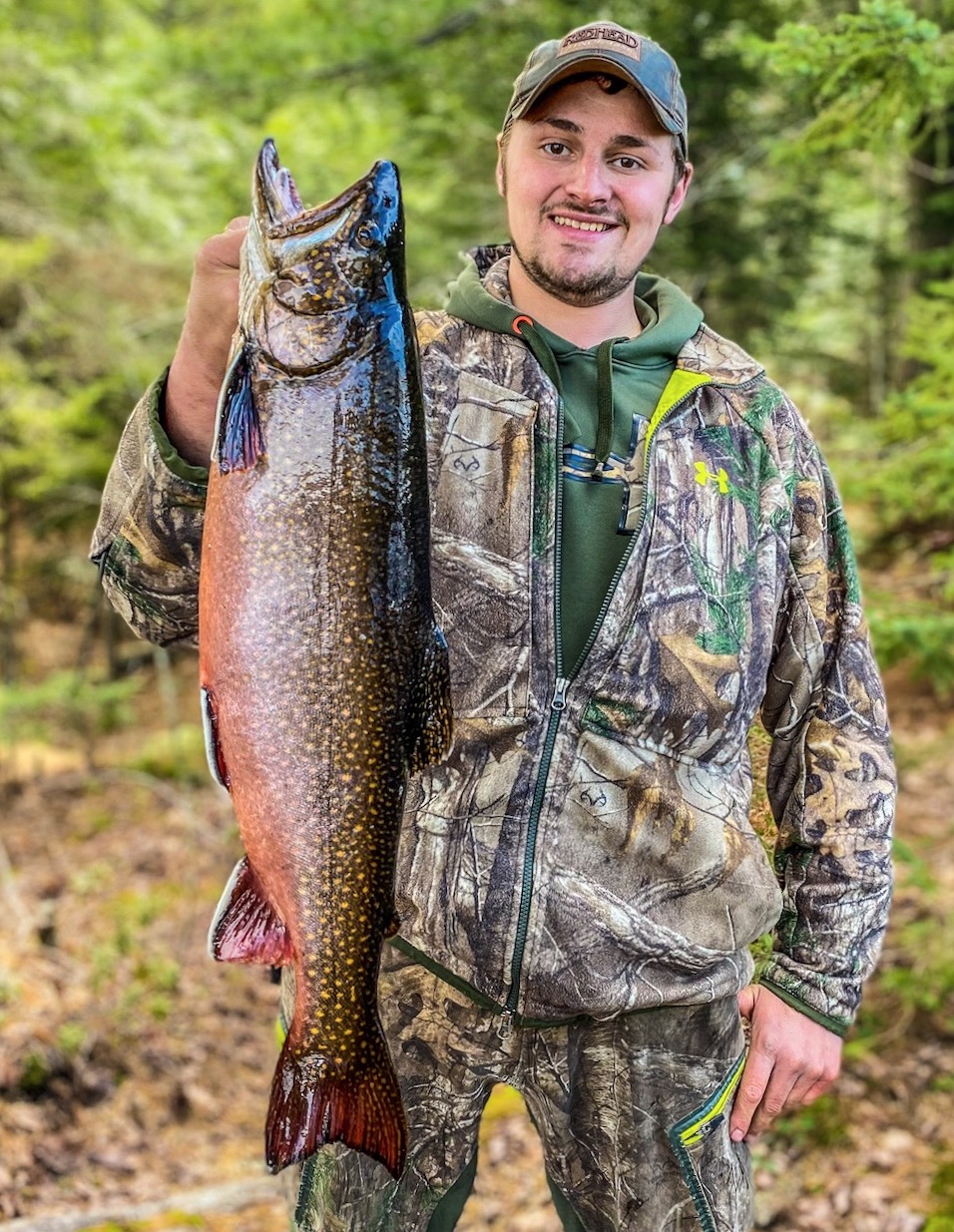 #32 SPLAKE, ALGONQUIN PARK LAKES, ONTARIO
Why: Ontario regularly stocks 27 lakes in Algonquin Provincial Park with splake, the hard-fighting hybrid spawn of female lake trout and male brookies. Many of the lakes are along the Highway 60 corridor running through the south of the park, making for fairly good access.
Bonus: Algonquin boasts an impressive system of trails, canoe routes and camping sites for all levels of outdoor adventurer.
More info: www.algonquinpark.on.ca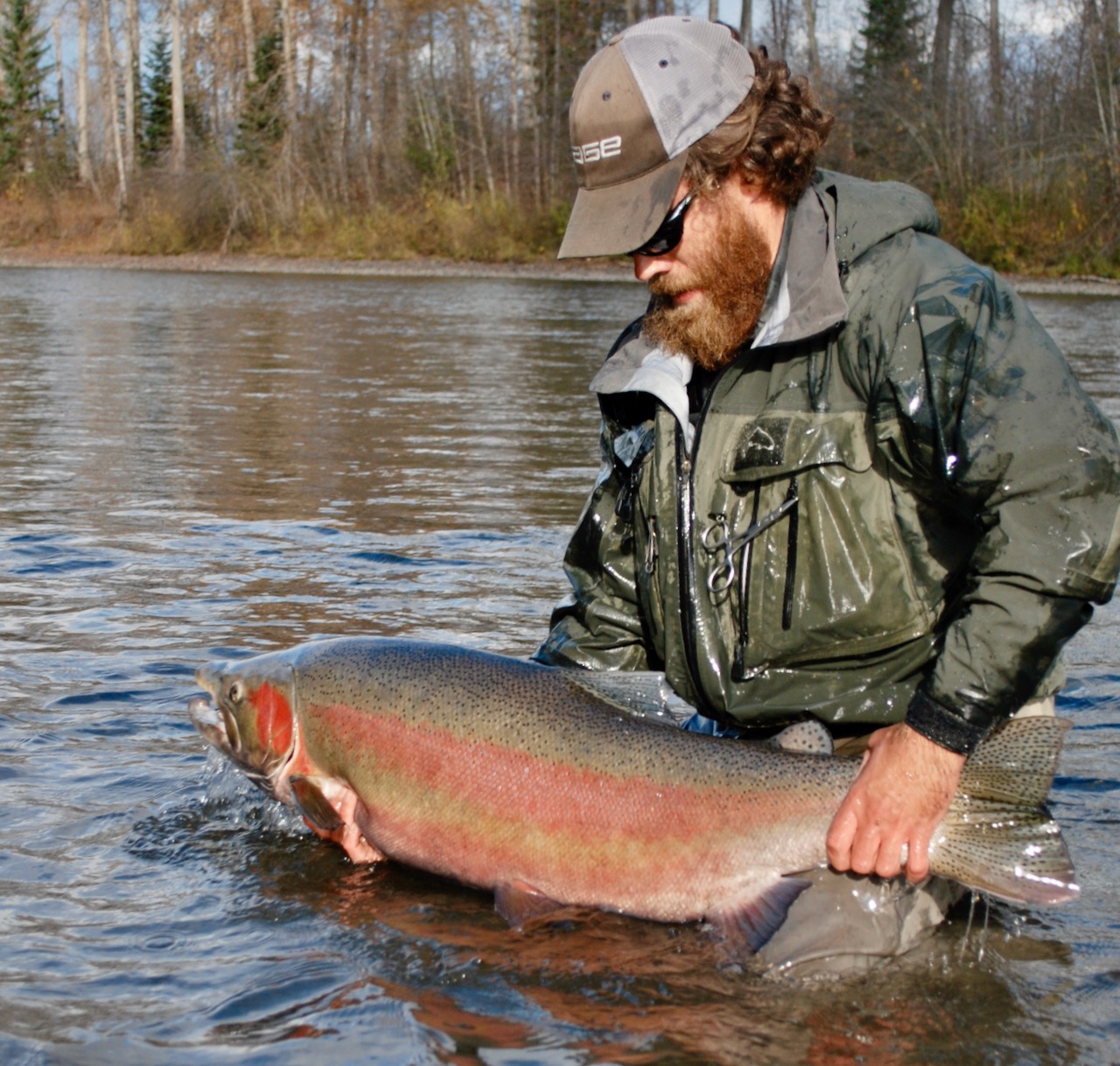 #33 STEELHEAD, KISPIOX RIVER, B.C.
Why: Located north of Hazelton in northwest B.C.'s Bulkley Valley, the Kispiox River is widely regarded as home to some of the largest native steelhead in the world. Fish pushing 20 pounds are common, but there's also the chance to wrestle with steelies topping 30.
Bonus: Within a half-hour's drive, anglers can also enjoy excellent fishing in the Babine, Bear, Bulkley and Skeena Rivers.
More info: www.chromersportfishing.com
#34 STRIPED BASS, MIRAMICHI RIVER, NEW BRUNSWICK
Why: Long considered one of the world's  best Atlantic salmon rivers, the fabled Miramichi has also become a premier destination for tackling big striped bass. An estimated 1,000,000 fish enter the Miramichi system to spawn each year, making for countless opportunities to land a lunker.
Bonus: When you want a break from casting, you can make your way to the Atlantic Salmon Museum in Doaktown for fix of local fishing lore.
More info: www.tourismnewbrunswick.ca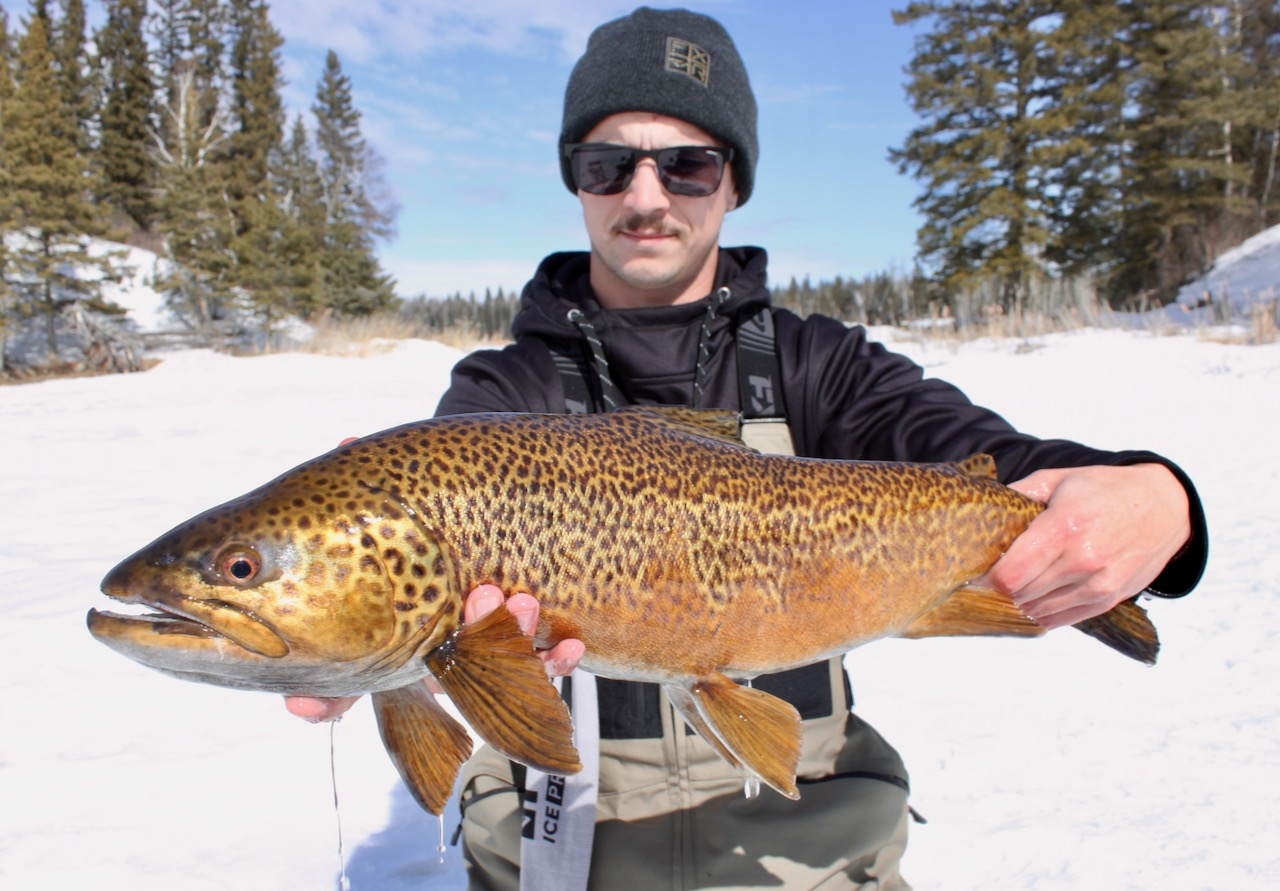 #35 TIGER TROUT, TWIN LAKES, MANITOBA
Why: As Manitoba's top fishery for tiger trout, Twin Lakes has produced more Master Angler tiger awards than any other waterbody in the province. The largest Twin Lakes tiger on record is a 28-incher, caught and released by ice angler Garrett Bettker in April 2017.
Bonus: In May, nearby Roblin—the Fly Fishing Capital of Manitoba—hosts the Bug Chucker Cup, a popular still-water tournament for fly anglers.
More info: www.swanvalleysportfishing.com