TROPHY WALL
Photographic memories of fun days afield and on the water
We always enjoy seeing pictures of your fishing and hunting accomplishments—and learning the stories behind them.
Please e-mail us your images to editorial@outdoorcanada.ca, along with any relevant details (who, what, where and when), and we'll post them on Instagram and publish our favourites in the magazine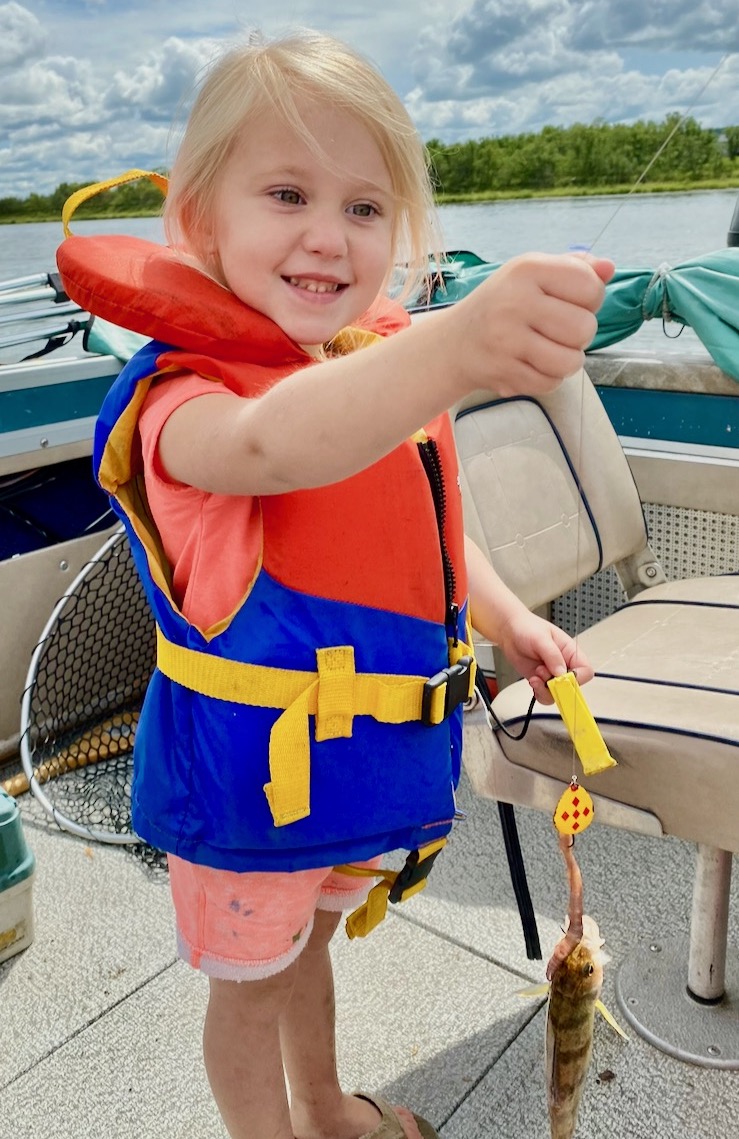 Ever since she caught this perch last summer on Saskatchewan's Round Lake, four-year-old Courtlynn Hudacek has been asking when she can go fishing again with "Grumpa," family friend Doug Trowell. It looks like the Tantallon, Saskatchewan, youngster is another lifelong angler in the making!