From 30 Billion to 7—Important Numbers That Every Angler and Hunter Should Know
If you love the outdoors, you need to pay attention these numbers—both large and small.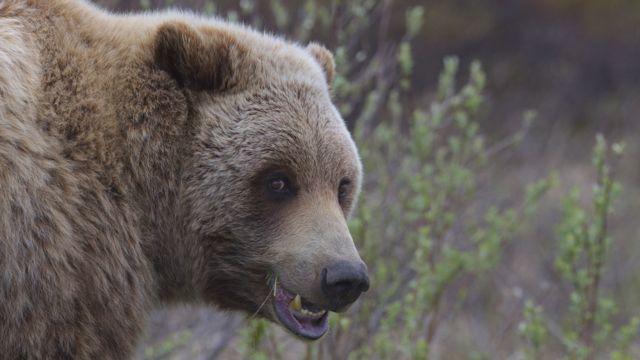 7 grizzly attacks this year in B.C., as of press time. There have also been five black bear attacks in the province so far this year.