BEAR ESSENTIALS
Predator encounters are rare, but hunters need to be prepared
As hunters venture into the wilds of Alberta this fall, the Alberta Fish and Game Association wants to ensure they remain safe and avoid encounters with predators, especially bears. "It's rare to have a serious encounter with these animals, but it does happen," says John Clarke, AFGA's wildlife chair. "You have to get people thinking about it, to be prepared."
And Clarke should know. He retired last December as an Alberta wildlife officer, and over the course of his 34-year career he was either the lead investigator or part of a team looking into 13 mauling incidents and nine self-defence wildlife encounters.
According to Clarke, the key to staying safe in bear country is to remain constantly vigilant. "Always be aware of your surroundings," he says. "Talk with the experts in the area regarding the known species of wildlife that reside there. And take a moment to look and listen before entering the woods."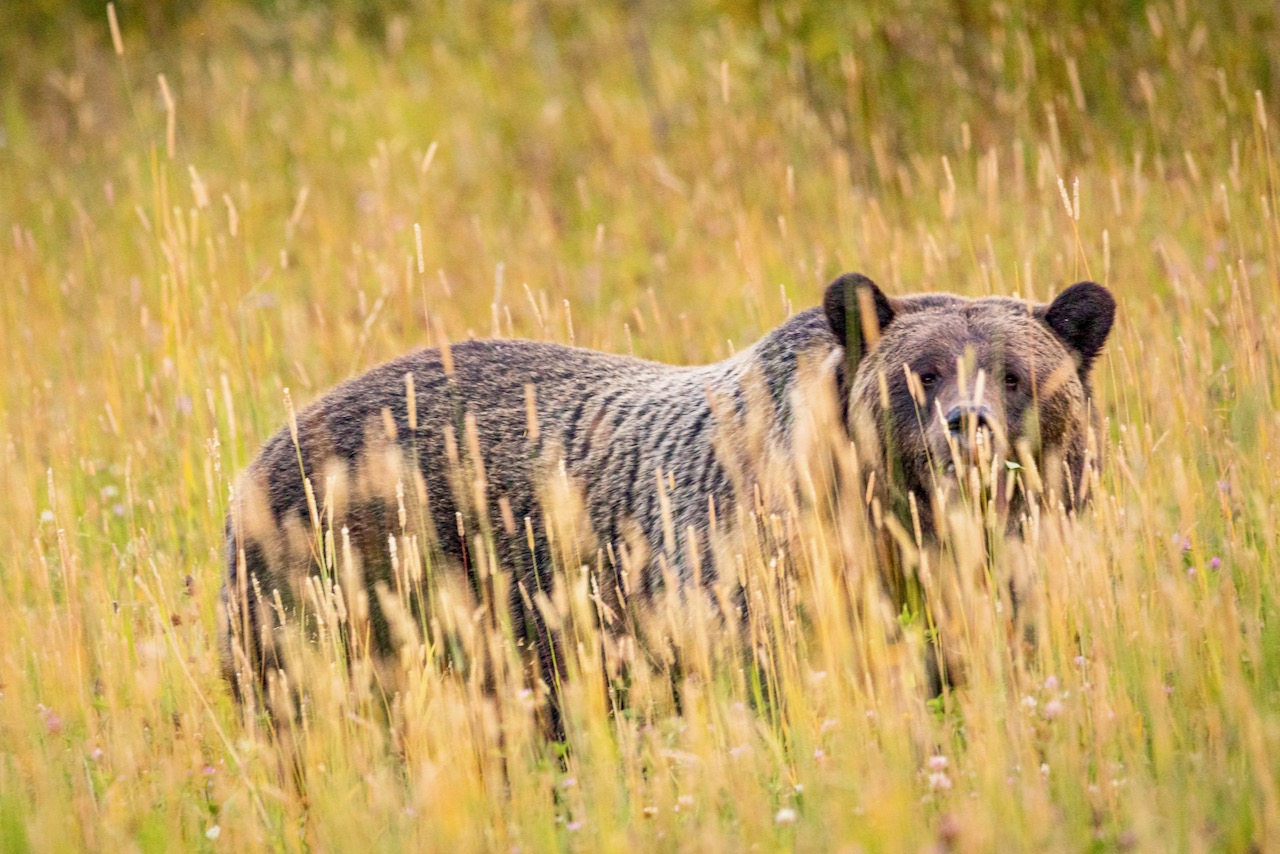 If you're heading out with other hunters, Clarke advises, make sure you're all on the same page with a proper game plan if an encounter does occur. "Never go towards the threat, and don't stand there watching the threat. You always retreat away from the threat." And to do that correctly, he says it's important to sidestep, not walk backwards, to avoid tripping.
Clarke says it's also a good idea to warn wildlife about your presence by yelling out every so often, allowing animals to move off and avoid an encounter. Of course, this is counter-productive if you're spot-and-stalk hunting, he acknowledges, but it's worth it to stay safe. As well, hunters must carry bear spray and know how to use it. Clarke contends bear spray is more effective than firearms in a bear encounter, as people can make mistakes with guns in the heat of the moment. He says to only use the spray if the bear is within range, or else you risk making it angry.
Learn more about the AFGA's programs and positions at www.afga.org.