Management review
However AFGA still concerned that the province is managing anglers rather than habitats
If there's a lesson to be learned from the Alberta government's decision to put proposed fisheries closures on hold, it's this: Never give up. So says Martin Sharren, executive vice-president of the Alberta Fish and Game Association.
According to Sharren, the AFGA has long been challenging the government's plan to shut down recreational angling in four watersheds in the Eastern Slopes Zone, and its persistence has paid off. "Though we always communicate with the government, they don't always listen," he says. "But we kept plugging away."
So when the minister of Alberta Environment and Parks, Shannon Phillips, made the announcement at the AFGA conference in February that the closure was put on hold, Sharren viewed it as the result of his association's lobbying efforts. "The message I'm trying to give out is, even if it looks like you're not getting anywhere, keep going."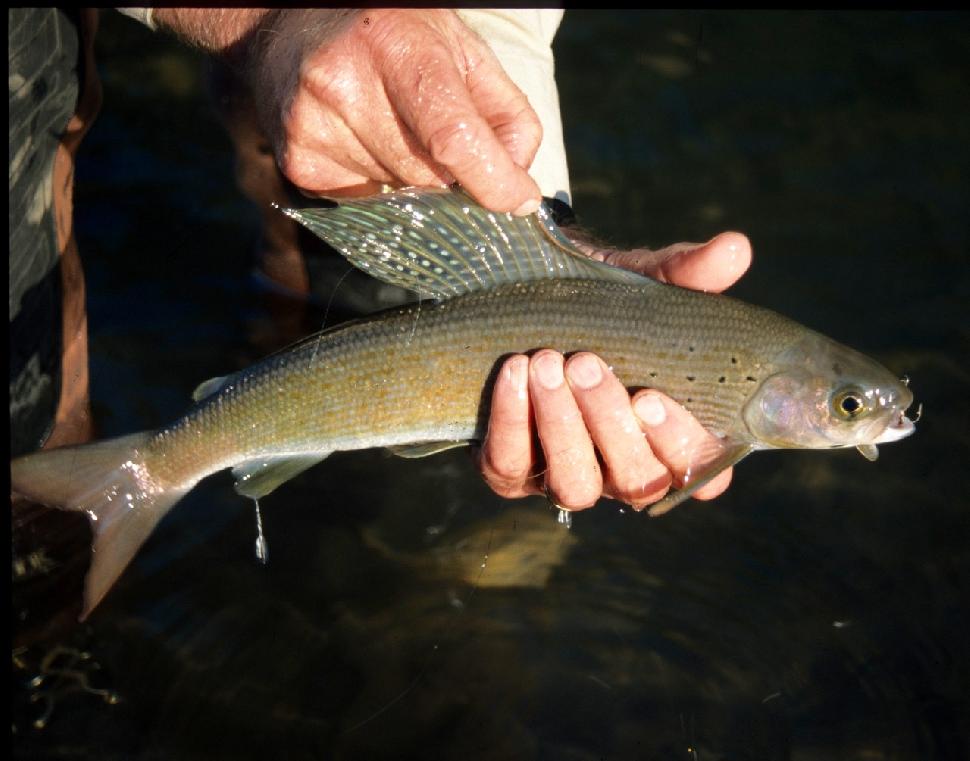 Sharren attributes the policy reversal to the tenacity of the AFGA and its fisheries chair, Darryl Smith, who produced the report Redefining Fisheries Management in Alberta. According to the report, the association wants fishery managers to use all the tools available to them, including education, compliance monitoring, enforcement, adaptive angling regulations, fish stocking, predator management, chemical rehabilitation, aquatic invasive species control and habitat enhancement.
As it stands, however, Sharren says there's a problem with the way Environment and Parks operates. "They're managing the angler, when they should be managing the habitat that produces the critters that are on it or in it." In the case of the Eastern Slopes closure, for example, he says the department was blaming catch-and-release angling for the failure of fish species in the region to reach historical population levels. Instead, management needs to be more collaborative and holistic—and not forget "the name of the department is Environment and Parks, not Alberta people management."
Learn more about the AFGA's programs and positions at www.afga.org.