Blue Fish Radio
Africa's Great Lakes and Dr. Ted Lawrence
Outdoor Canada is pleased to present Blue Fish Radio, podcasts about the future of fish and fishing in Canada. The program, produced and hosted by Lawrence Gunther, is dedicated to sharing first-hand angling knowledge and scientific discoveries, and supporting local champions who protect and enhance their waters.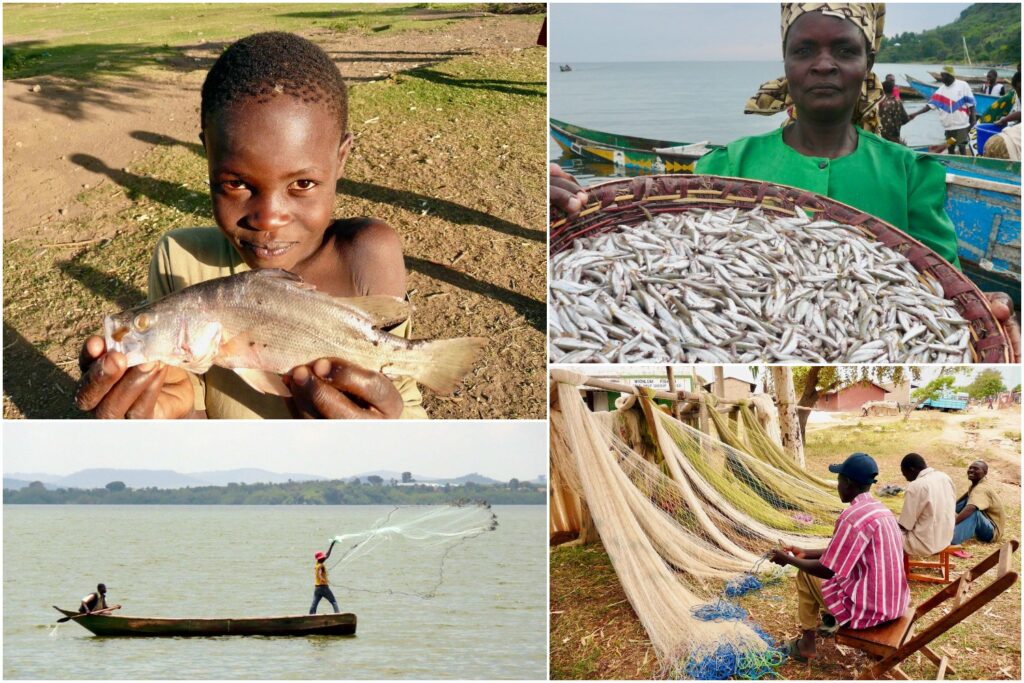 The African Great Lakes of the Rift Valley—Lakes Victoria, Tanganyika and Malawi—contain more water (for now, at least) than the North American Great Lakes, and constitutes about 25 per cent of Earth's unfrozen surface fresh water. And it turns out, they are wrestling with many of the same challenges we're facing.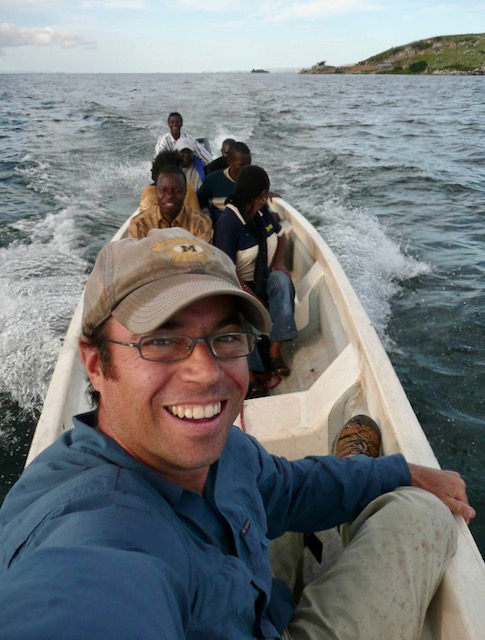 In this episode of Blue Fish Radio, producer/host Lawrence Gunther talks to Dr. Ted Lawrence (above), CEO of the African Centre for Aquatic Research and Education, about lessons that stewards of the African and North American lakes can learn from each other. Lawrence also makes a good case for why an African fishing safari should be on every angler's bucket list.
To listen to the episode now, press PLAY below. To download this podcast to your device, go to the Blue Fish Radio home page.