BLUE FISH RADIO
Why there are calls to end catch-and-release fishing
Outdoor Canada is pleased to present Blue Fish Radio, podcasts about the future of fish and fishing in Canada. Produced and hosted by Lawrence Gunther, the program is dedicated to sharing first-hand angling knowledge and scientific discoveries, and supporting local champions who protect and enhance our waters.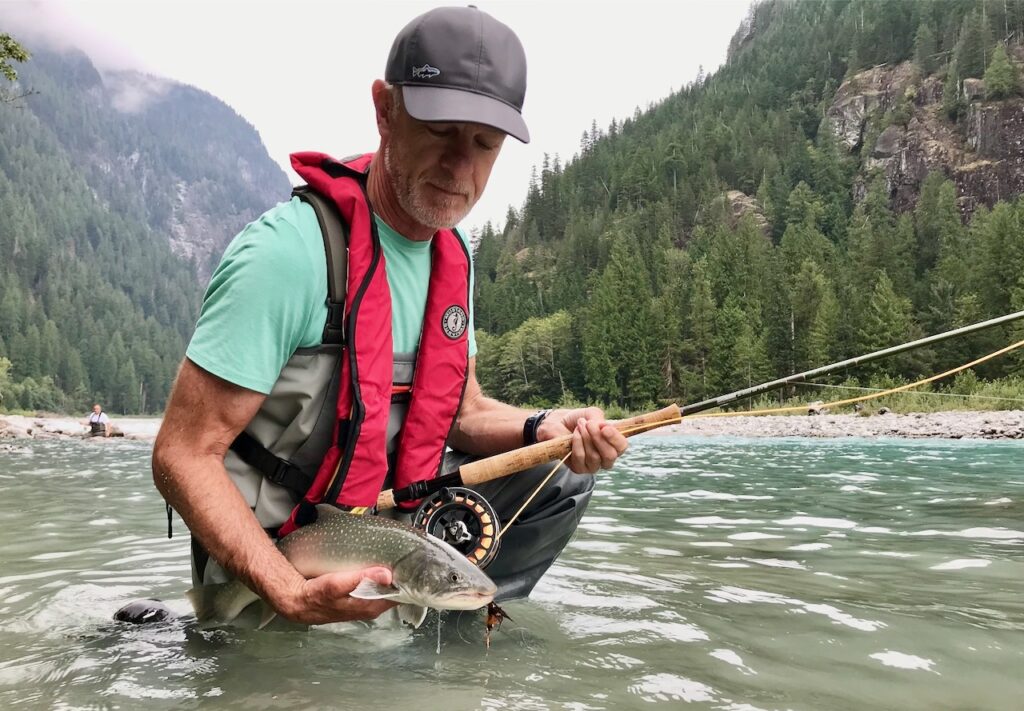 In 2021, angler and journalist Mark Hume (above) penned a 4,000-word opinion piece  for the Globe and Mail newspaper called "Fish are caught in the middle of the catch-and-release debate." In it, he details the history of angling, the emergence and importance of catch-and-release fishing, and some of the forces now arrayed against this practice. In this episode of Blue Fish Radio, producer/host Lawrence Gunther talks to Hume about why some groups are opposed to catch-and-release, and how anglers can respond.
Read more from Mark Hume at www.themarkhume.wordpress.com.
To listen to the episode now, press PLAY below. To download this podcast to your device, go to the Blue Fish Radio home page.