Blue Fish Radio
Outdoor Canada's fishing editor (and others) discuss the concerning state of walleye stocks
Outdoor Canada is pleased to present Blue Fish Radio—podcasts about the future of fish and fishing in Canada. The program, produced and hosted by Lawrence Gunther, is dedicated to sharing first-hand angling knowledge, scientific discoveries and supporting local champions who protect and enhance their waters.
In this special three-part series about the crisis facing the walleye of Lake Winnipeg, Blue Fish Radio host Lawrence Gunther talks to three experts about exactly what is happening to Manitoba's world-class fishery, and what can be done to ensure its future.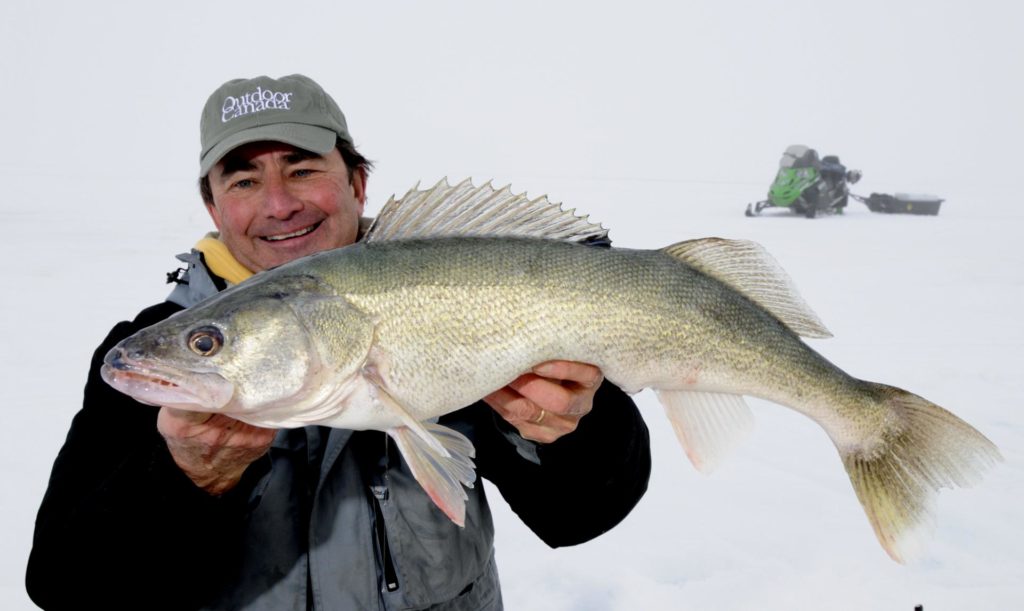 PART 1 of 3
Outdoor Canada fishing editor Gord Pyzer (above) has first-hand experience about the state of the walleye fishery on Lake Winnipeg that needs to be heard. Listen in as Gord reflects on walleye conservation successes and failures, and what each of us needs to do.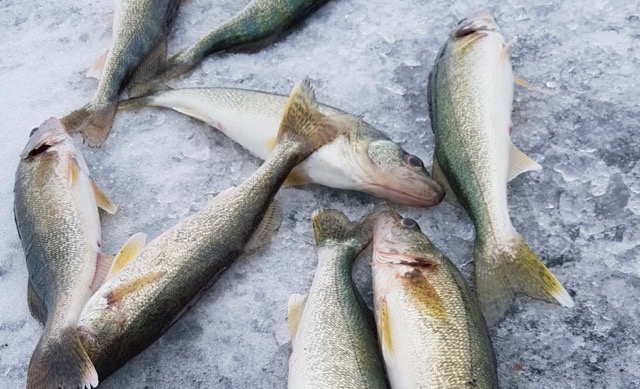 PART 2 of 3
Dr. Scott Forbes of the University of Winnipeg is following the plight of the walleye, sauger and whitefish in Lake Winnipeg, and raising alarm bells about their declining populations. Listen in as he describes the science behind this crisis, in what many anglers believe is the world's best recreational walleye fishery.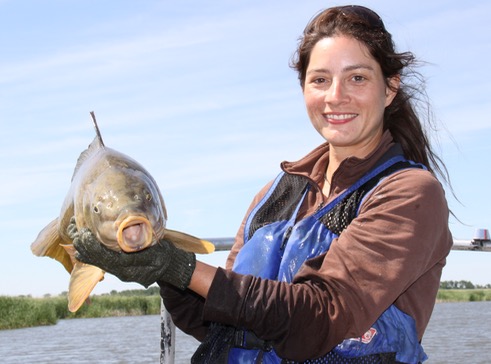 PART 3 of 3
Dr. Eva Enders (above) is a biologist at Fisheries and Oceans Canada's Freshwater Institute located in Winnipeg. The Institute currently tracks over 750 fish from six species throughout Manitoba's Red River and Lake Winnipeg. Understanding just how widely travelled these different fish species are, plus where they go to spawn and over-winter, is helping governments manage valuable commercial and recreational fish resources by making decisions based on sound science.