BLUE FISH RADIO
Great Lakes Fish Consumption Advisories
Outdoor Canada is pleased to present Blue Fish Radio, podcasts about the future of fish and fishing in Canada. Produced and hosted by Lawrence Gunther, the program is dedicated to sharing first-hand angling knowledge and scientific discoveries, and supporting local champions who protect and enhance our waters.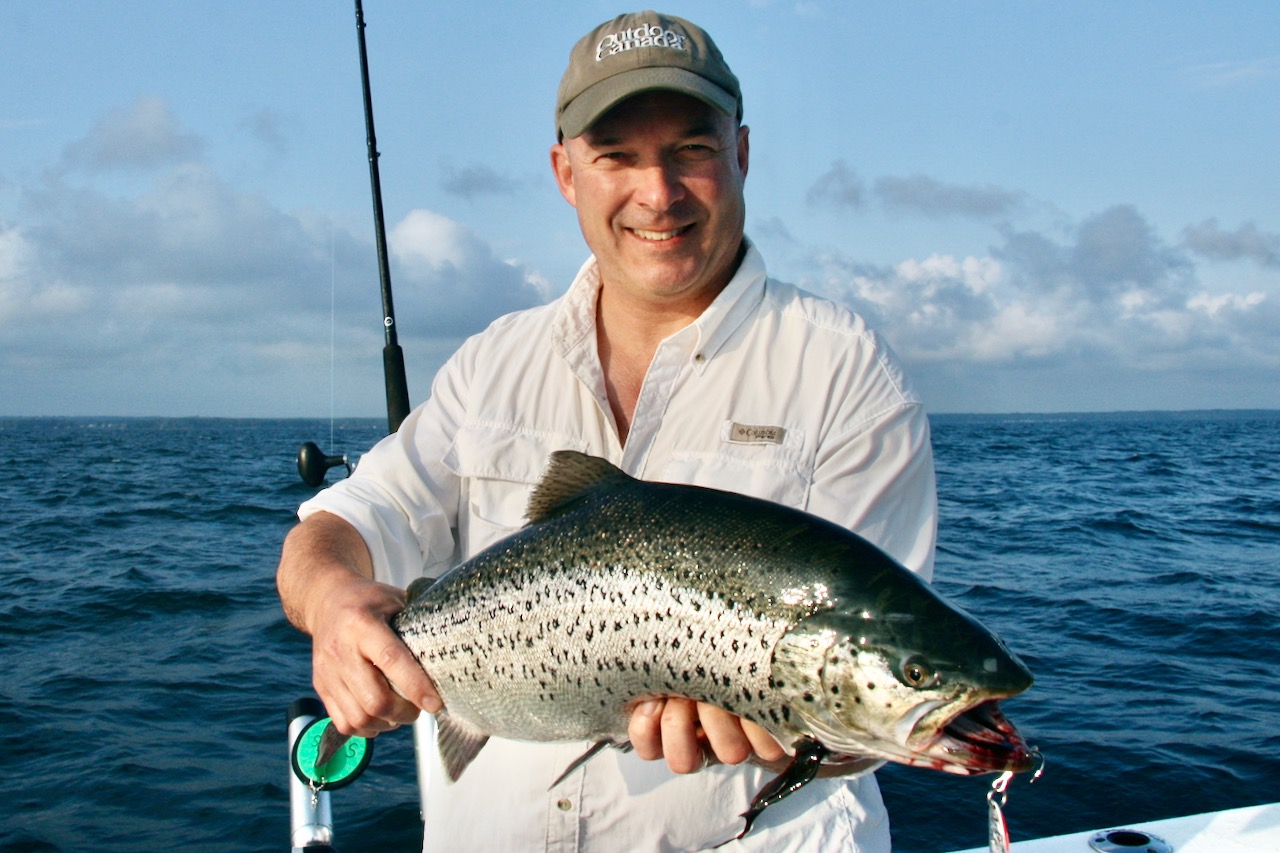 In this episode of Blue Fish Radio, producer/host Lawrence Gunther, talks to Dr. Michael Murray, who is an expert in Great Lakes fish health, and served as a senior biologist with the National Wildlife Federation for over 20 years. Lawrence Gunther is also Chair of the Great Lakes Fish Health Network, so this is an area of special interest to him. Listen in as Lawrence and Dr. Murray discuss the impacts of both legacy and emerging toxins, how different governments develop and implement fish consumption advisories and much more.
To listen to the episode now, press PLAY below. To download this podcast to your device, go to the Blue Fish Radio home page.