Blue Fish Radio
The Atlantic Anglers Challenge rewards citizen scientists
Outdoor Canada is pleased to present Blue Fish Radio—podcasts about the future of fish and fishing in Canada. The program, produced and hosted by Lawrence Gunther, is dedicated to sharing first-hand angling knowledge, scientific discoveries and supporting local champions who protect and enhance their waters.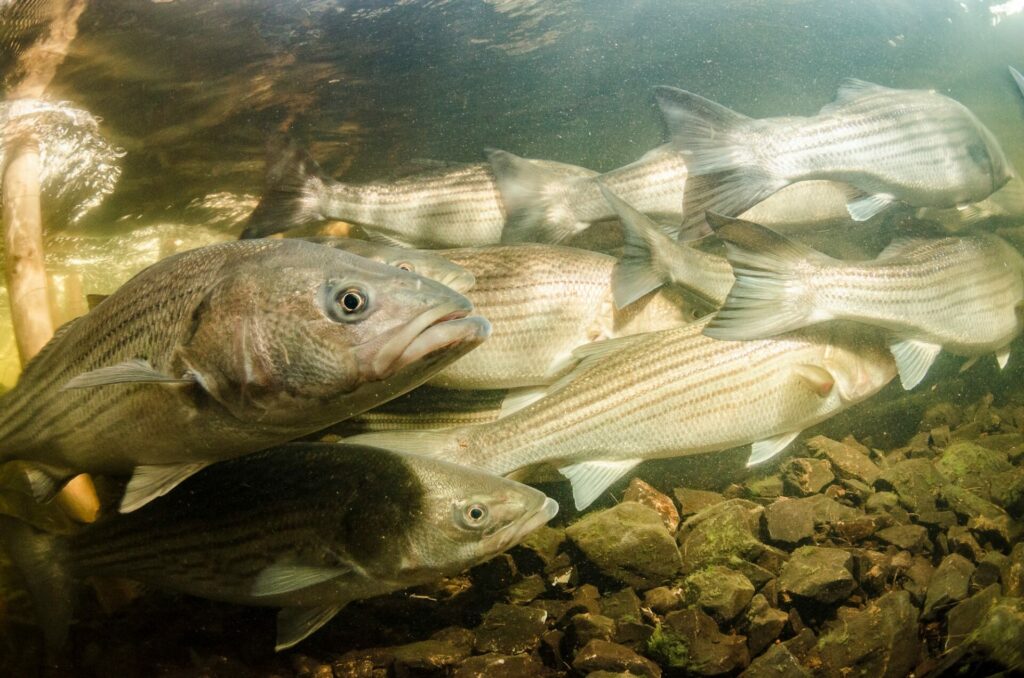 Professor Trevor Avery teaches and conducts fisheries research at Acadia University in Nova Scotia. Recently he's teamed up with Jeff Wilson of the Striper Cup, and Sean Simmons of Anglers Atlas to form a ground-breaking recreational fisheries research initiative called the Atlantic Anglers Challenge. The initiative rewards anglers in New Brunswick, Nova Scotia, P.E.I. and Newfoundland and Labrador for using the MyCatch app to track and report their catches. Then this invaluable data is used by Avery in his fisheries research.
In this episode, Avery tells producer/host Lawrence Gunther how he uses this data, and why citizen science is so valuable for managing sportfisheries in the Atlantic provinces.
Learn more about the Atlantic Anglers Challenge on its Facebook page or on the Angler's Atlas website.  
To listen to the episode now, press PLAY below. To download this podcast to your device, go to the Blue Fish Radio home page.