BLUE FISH RADIO
COVID-19 and Angler Participation
Outdoor Canada is pleased to present Blue Fish Radio, podcasts about the future of fish and fishing in Canada. Produced and hosted by Lawrence Gunther, the program is dedicated to sharing first-hand angling knowledge and scientific discoveries, and supporting local champions who protect and enhance our waters.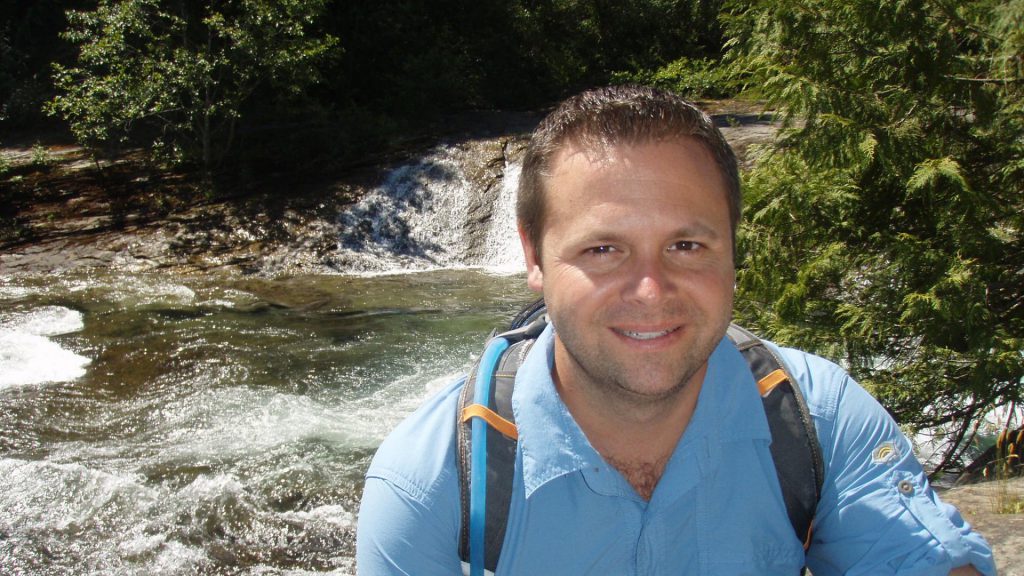 The Cooke Lab at Carleton University recently completed and analyzed the results of a survey on COVID-19 restrictions and recreational fisheries in Ontario. The survey explored many aspects of recreational fishing during 2020, and its data is crucial for both fisheries management and understanding our relationship with nature.
In this episode of Blue Fish Radio, producer/host Lawrence Gunther talks to Carleton U scientist (and avid angler) Dr. Steven Cooke (above) about some of the survey's fascinating insights and findings, including who was fishing, how experienced they were, what they caught and more.
To listen to the episode now, press PLAY below. To download this podcast to your device, go to the Blue Fish Radio home page.