BLUE FISH RADIO
Lake of the Woods algae and fish sustainability
Outdoor Canada is pleased to present Blue Fish Radio, podcasts about the future of fish and fishing in Canada. Produced and hosted by Lawrence Gunther, the program is dedicated to sharing first-hand angling knowledge and scientific discoveries, and supporting local champions who protect and enhance our waters.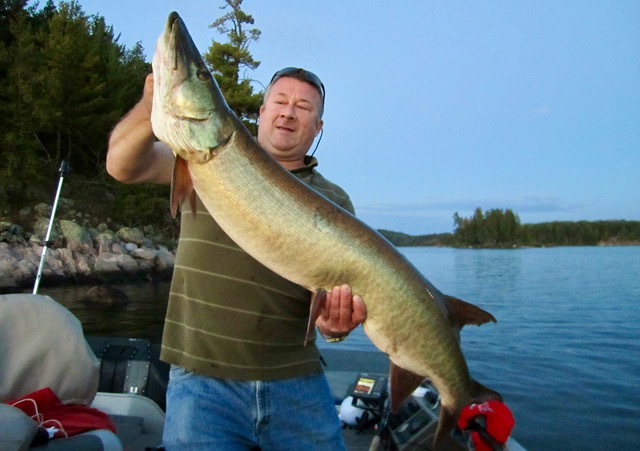 Lake of the Woods, the 4,000-square-kilometre waterbody bordering northwestern Ontario, Manitoba and Minnesota (and perennial Outdoor Canada fishing hot spot), is facing a number of conservation and environmental challenges. The latest are blue-green algae blooms. Common in some areas of the lake, these blooms are now increasing in size and appearing in new locations.
In this episode of Blue Fish Radio, producer/host Lawrence Gunther talks to Todd Sellers (above), executive director of the Lake of the Woods Water Sustainability Foundation. Over the past 15 years, the Foundation has been working to document water-quality issues, and reverse troubling trends. Sellers discusses the issues facing Lake of the Woods, and many government agencies , international bodies, vocal stakeholders working to create a plan for sustainability.
Learn more about the Lake of the Woods Water Sustainability Foundation at www.lowwsf.com.  
To listen to the episode now, press PLAY below. To download this podcast to your device, go to the Blue Fish Radio home page.