BLUE FISH RADIO
Running the Coast with Jamie Howard
Outdoor Canada is pleased to present Blue Fish Radio, podcasts about the future of fish and fishing in Canada. Produced and hosted by Lawrence Gunther, the program is dedicated to sharing first-hand angling knowledge and scientific discoveries, and supporting local champions who protect and enhance our waters.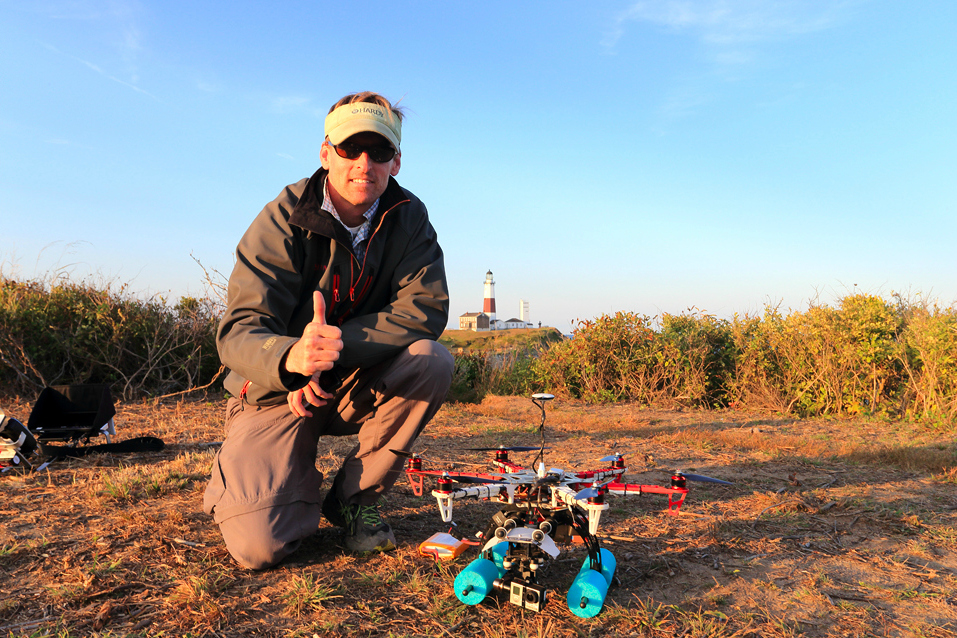 Striped bass are the only North American gamefish that can be found in deep oceans, shallow estuaries, sand flats, island beaches, ponds, rivers, stormy waves and jetties. Stripers move into dark, wave-swept rocks at midnight, pop on white flats to challenge a fly rod, and follow island currents pursued by boats with manic captains. And the anglers who love striped bass, tend to really, really love them: their beauty, their power, their aggression and even the daunting conditions that come with prime striper season.
In this episode of Blue Fish Radio, producer/host Lawrence Gunther, talks to Jamie Howard (above) about his new film Running the Coast. Filmed over four years, it documents the striped bass run along North America's east coast and the unforgettable characters who eat, sleep, breathe and dream about these remarkable fish.
Watch a trailer or stream Running the Coast at www.howardfilms.com.
To listen to the episode now, press PLAY below. To download this podcast to your device, go to the Blue Fish Radio home page.