BLUE FISH RADIO
Dr. Steven Cooke on Bass Post-Release Behaviour
Outdoor Canada is pleased to present Blue Fish Radio, podcasts about the future of fish and fishing in Canada. Produced and hosted by Lawrence Gunther, the program is dedicated to sharing first-hand angling knowledge and scientific discoveries, and supporting local champions who protect and enhance our waters.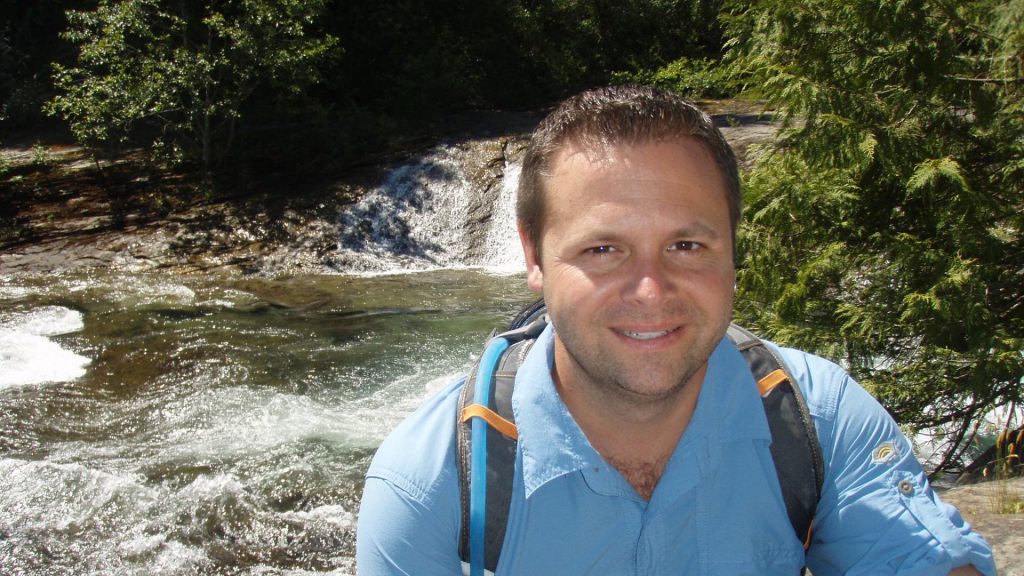 In this episode of Blue Fish Radio, producer/host Lawrence Gunther, talks to Dr. Steven Cooke (above), a Carleton University biologist, avid angler and prominent researcher in fish ecology, physiology and conservation. A frequent guest on Blue Fish Radio, Dr. Cooke returns to share his latest fascinating research about smallmouth and largemouth bass. In particular, where they go and what they do after being caught and released, best practices for hook removal and more.
Learn more about Dr. Steven Cooke and his work at the Cooke Lab at www.fecpl.ca.
To listen to the episode now, press PLAY below. To download this podcast to your device, go to the Blue Fish Radio home page.