BLUE FISH RADIO
Not On My Watch with Alexandra Morton
Outdoor Canada is pleased to present Blue Fish Radio, podcasts about the future of fish and fishing in Canada. Produced and hosted by Lawrence Gunther, the program is dedicated to sharing first-hand angling knowledge and scientific discoveries, and supporting local champions who protect and enhance our waters.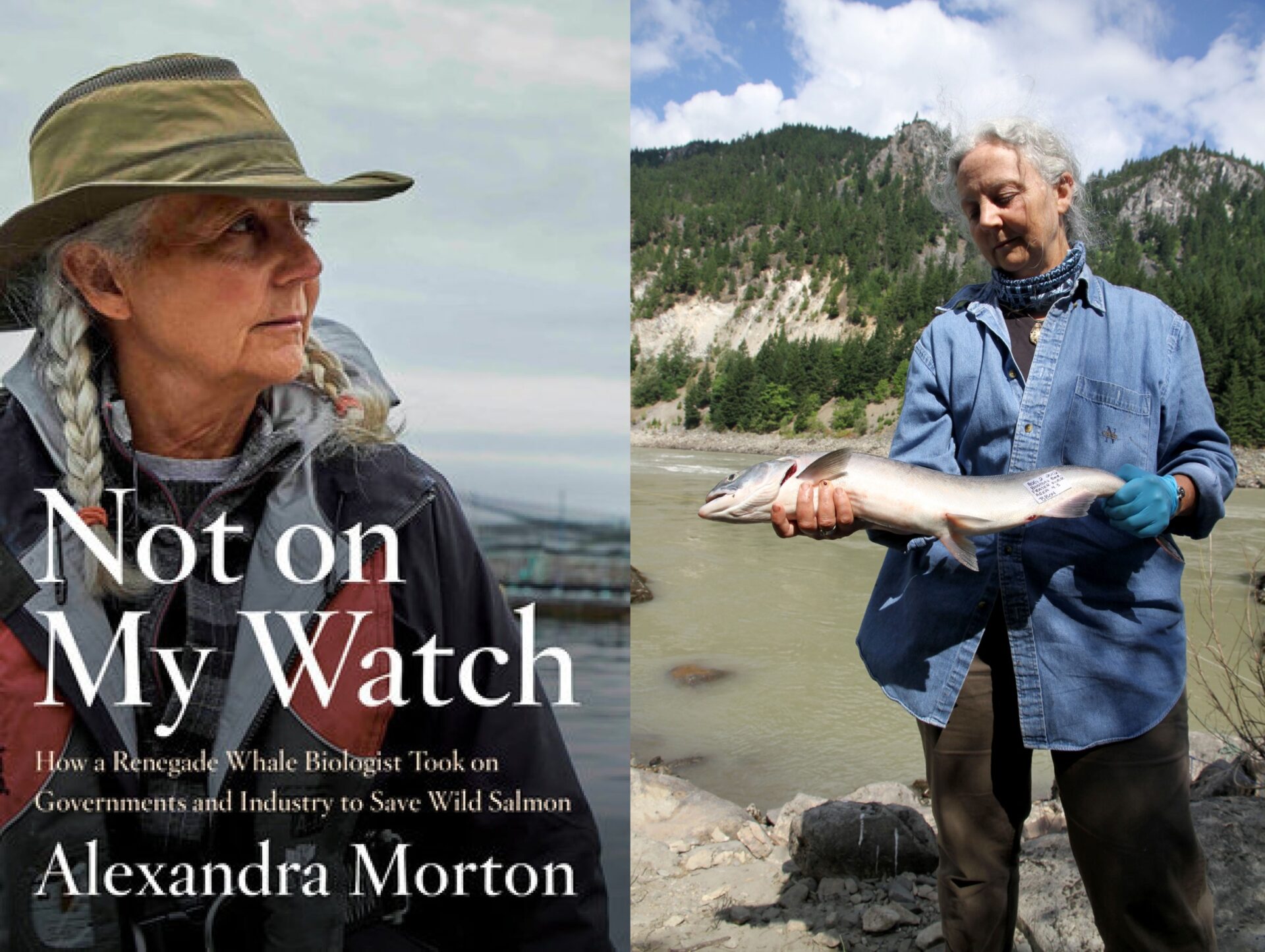 Alexandra Morton's new book, Not on My Watch: How a Renegade Whale Biologist Took on Governments and Industry to Save Wild Salmon, , chronicles her 30-year fight for wild salmon—and against B.C.'s open-pen fish farms. In this episode of Blue Fish Radio, producer/host Lawrence Gunther talks to Morton (above) about her decades of advocacy, and what she's sacrificed personally and professionally to protect wild salmon and the ecosystems that depend on them.
Learn more about Alexandra Morton's work at www.alexandramorton.ca.
To listen to the episode now, press PLAY below. To download this podcast to your device, go to the Blue Fish Radio home page.