Blue Fish Radio
Italo Labignan's spiritual connection with fishing
Outdoor Canada is pleased to present Blue Fish Radio—podcasts about the future of fish and fishing in Canada. The program, produced and hosted by Lawrence Gunther, is dedicated to sharing first-hand angling knowledge, scientific discoveries and supporting local champions who protect and enhance their waters.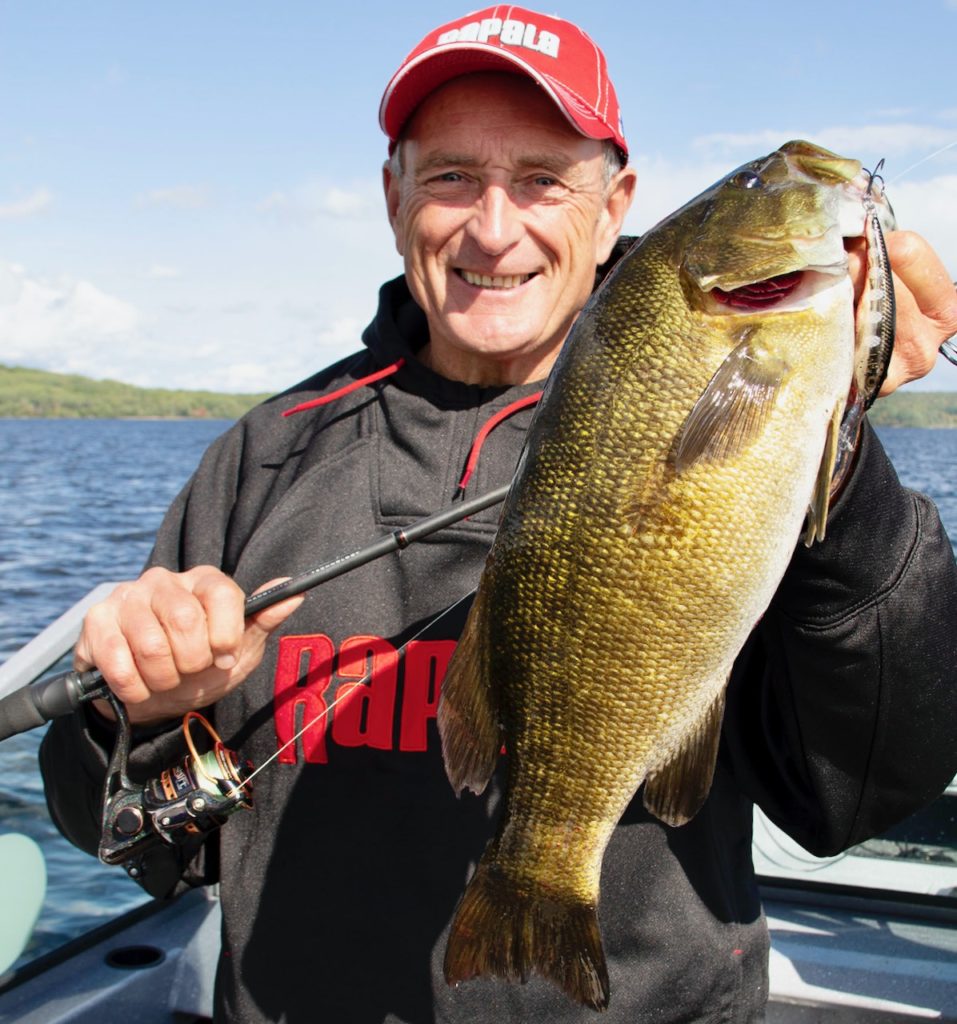 In the latest edition of Blue Fish Radio's "Giants of the Fishing Industry" series, producer/host Lawrence Gunther talks to Italo Labignan (above), long-time host of TV's Canadian Sportfishing. Over his 35 years on the air, Italo has made no secret of his spiritual reverence for fish and fishing. In this conversation, Lawrence and Italo explore how far connections like this go back in time, and why they continue to be relevant today.
Learn more about Italo Labignan at: www.canadian-sportfishing.com.
See some of Italo's favourite Canadian fishing spots, as revealed in Outdoor Canada's 2020 "Celebrity Hot Spots" story at www.outdoorcanada.ca/CanadianSportfishingHotSpots.
To listen now, press PLAY below. To download this podcast to your device, go to the Blue Fish Radio home page.