TOP DUCK
A seasoned political strategist assumes the helm at DUC
Alberta premier Jason Kenney's former principal secretary has been named the new chief executive officer of Ducks Unlimited Canada. Larry Kaumeyer replaces Karla Guyn, the organization's CEO since 2017, who was set to retire at the end of October.
Kaumeyer, 58, grew up on a cattle ranch outside of Calgary, and is a lifelong outdoorsman. "I've been an avid supporter of Ducks Unlimited Canada my entire life," he says. "It's an honour to be joining a team that delivers such a meaningful and tangible impact on the landscape. I look forward to building on this record of success."
Kaumeyer's resume includes a lengthy business career, volunteer work with conservation-based non-profit organizations, and a stint as a senior strategic advisor to Alberta's provincial government. His wide-ranging business experience encompasses executive roles in a range of industries, including financial services, construction, investment management and oil and gas service company operations.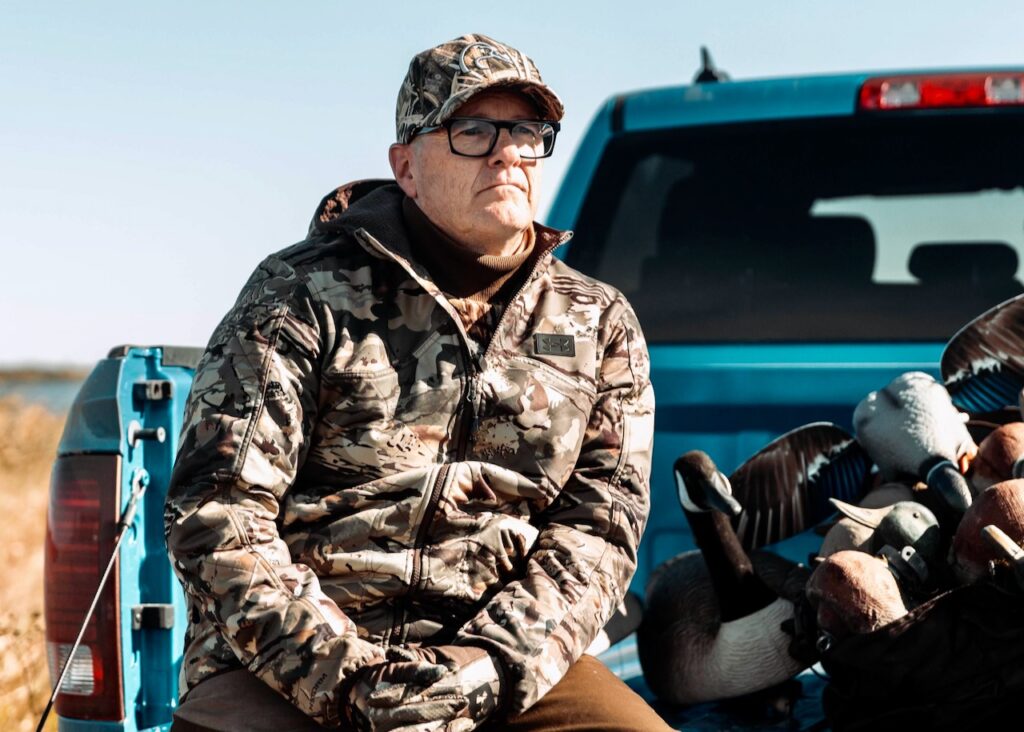 In his most recent government role as the Alberta premier's principal secretary, Kaumeyer also served as Kenney's interim chief of staff for the first half of 2021. When he announced he was leaving the Alberta government, Kaumeyer told the Globe and Mail that he simply couldn't pass up his "dream job" of leading DUC.
Ducks president Kevin Harris believes Kaumeyer's varied experience is crucial to the organization's future success. "As we increase the scale of our conservation efforts to conserve and restore more wetland and grassland habitats and contribute to Canada's climate and biodiversity goals, Larry's leadership skills and propensity for relationship building will be instrumental," he says.
In his first statement as CEO, Kaumeyer stressed the need for collaboration across industries and sectors, which he sees as key for preserving Canada's natural spaces. "This is a critical moment in our collective effort to mitigate climate change and protect our natural resources and wildlife habitats," he says, "and our communities that depend on them."
Learn more about Ducks Unlimited Canada at www.ducks.ca.