Well prepared
Home in the Wild's Jim and Tori Baird's clothing and gear recommendations for epic (or just fun) family adventures
Here's a list of kids' clothing and other gear that has worked well for my family on everything from multi-day canoe trips in northern Ontario to snowmobile camping trips in the Yukon.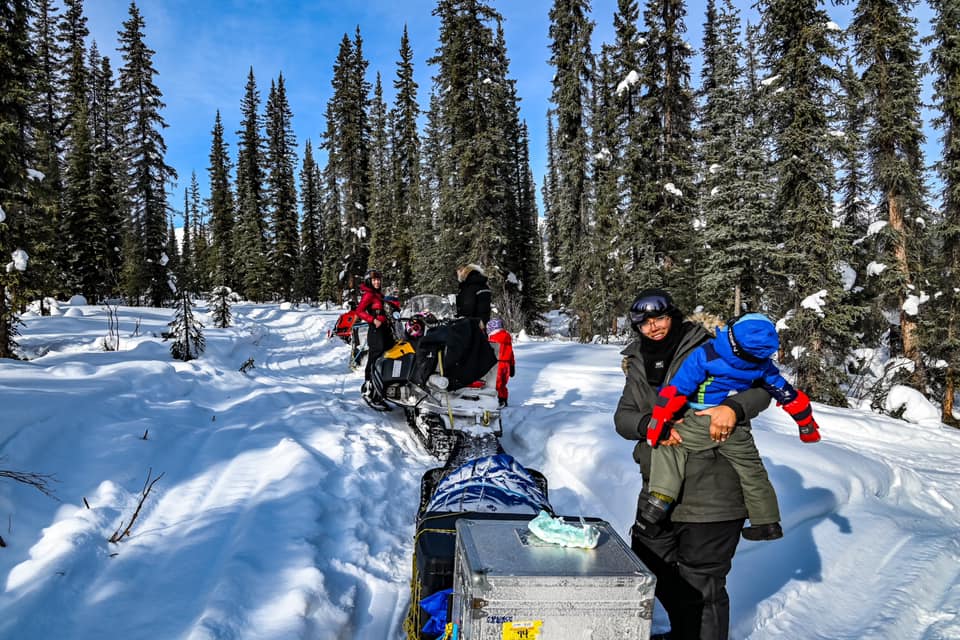 WINTER
Kombi Candy Man Primaloft Mittens for Kids (these don't fall off easily)
L.L. Bean Kid's 650 Down Jacket
Kid's L.L. Bean Hi-Pile Fleece Colorblock
TK Clothing Merino Wool Base Layer
Pro Max Youth Icecross Flotation Jacket
Big Agnes Little Red Kid's Winter Sleeping Bag
Esker Classic Winter Camping Hot Tent
Kni-Co Alaskan Jr. Woodstove for Esker Tents
Toddler Unisex Acrylic Watch Hat Toque Carhartt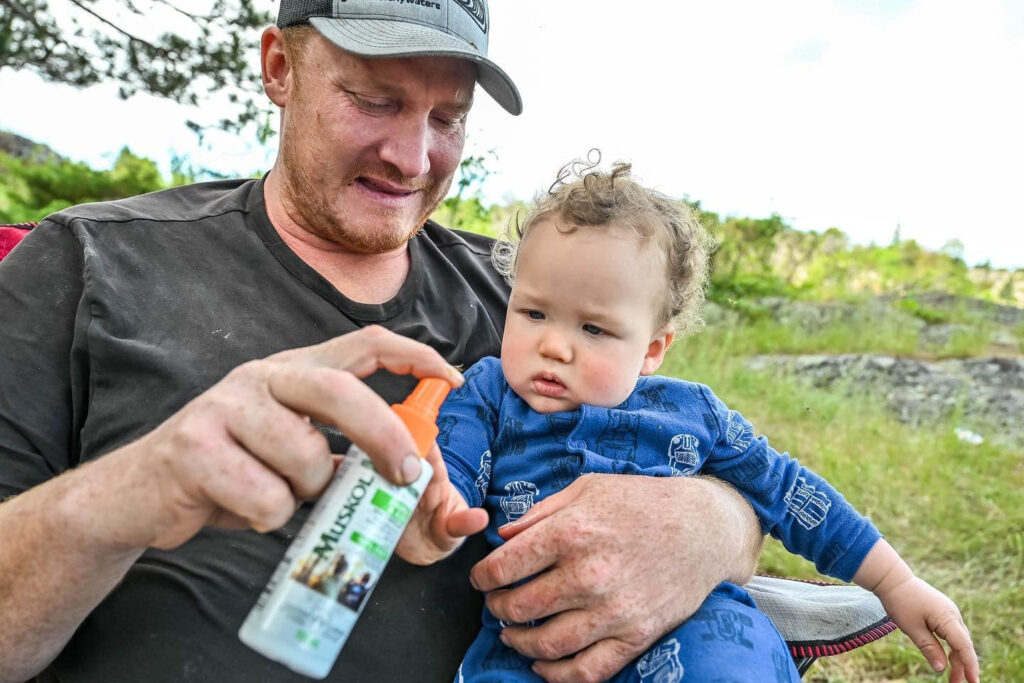 SUMMER
Columbia Sandy Shores Long Sleeved Sunguard
Muskol Family & Kids Repellant
Kilofly Toddler Instant Pop Up Bug Shelter
Sport-Brella Adjustable Umbrella with Universal Clamp  (works to keep sun and rain off of the kids and is great to use in boats of all kinds).
ALL SEASONS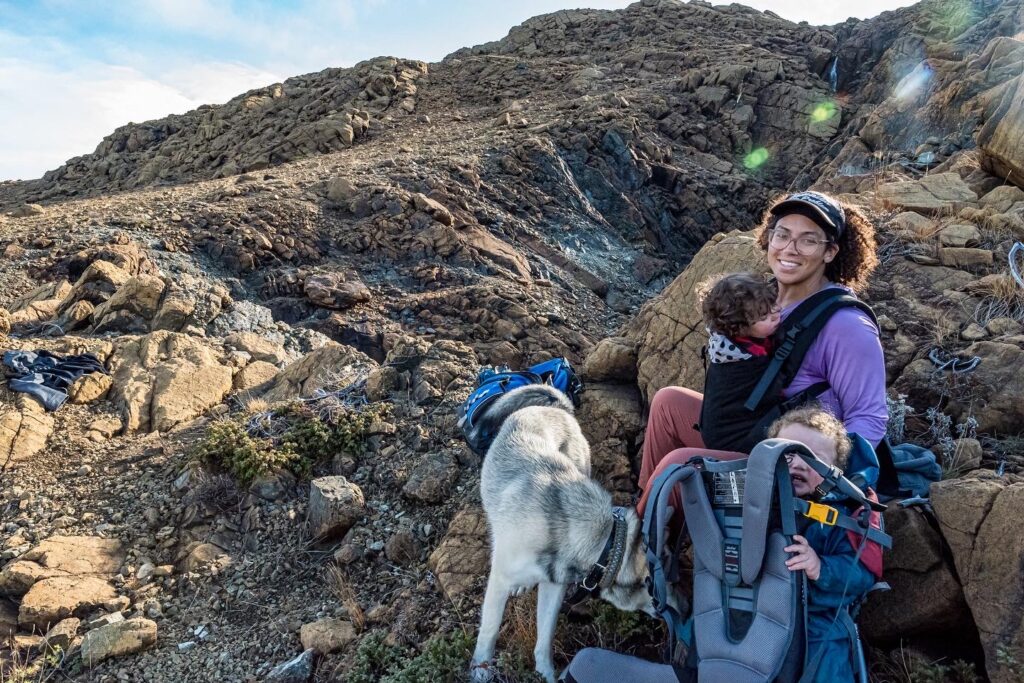 – Beco Toddler Carrier with Extra Wide Seat  is a less expensive and more    packable kid carrier option for shorter hauls.
– Always bring a reliable Sat. Messenger device such as the Garmin InReach if heading into remote areas whenever cell service is questionable.