Kid coach
Clancy Solomon gives back to his community by getting kids on the water
"Anything to do with kids and fishing, I'm in," says conservationist and angler Clancy Solomon, who has long been living up to that promise. Case in point: the 68-year-old Winnipeg realtor cheerfully volunteers his time—and boat—for three annual fishing events benefiting youngsters facing challenges. Chief among them is Kids Fishing for a Cure, an annual derby on Manitoba's Red River for children undergoing treatment for cancer.
"Last June, we took out 30 kids and their families divided among 25 boats, ranging from 12-footers to pontoons for children in wheelchairs," Solomon says of the most recent derby, explaining that he and other volunteers fish with the children for four to five hours, then host a barbecue and hand out prizes. Held out of Selkirk, the 23-year-old event also raises money for pediatric cancer patients; Solomon himself has been volunteering in the derby for 20 years.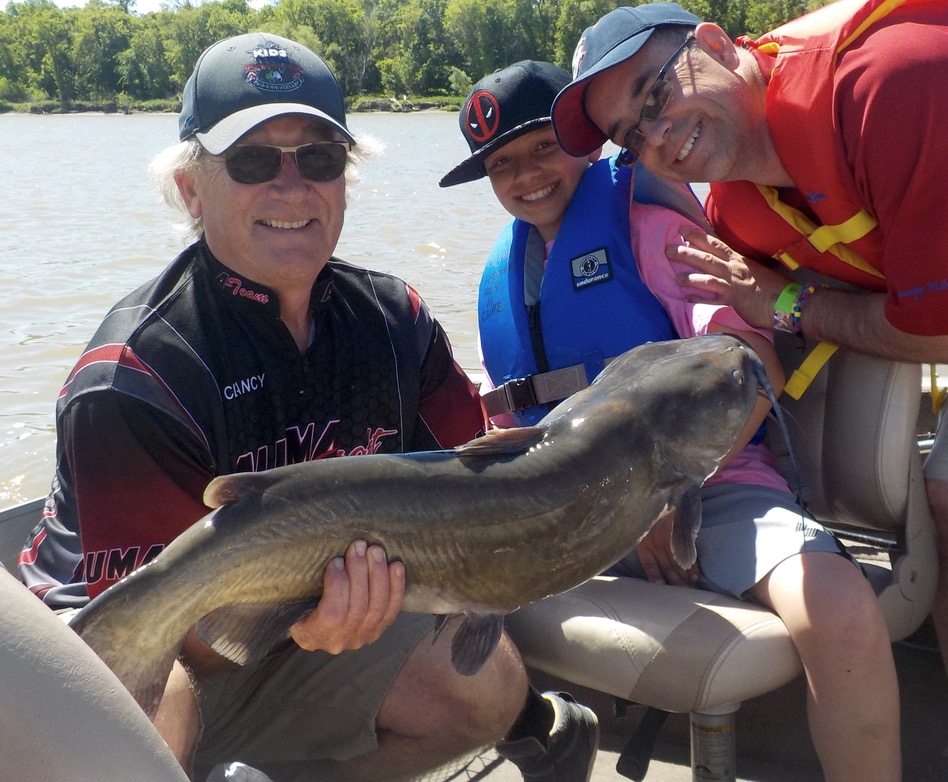 He also participates in the Generation Next Angler tournament and the Keeping It Reel program, both of which were founded by Todd Longley, Manitoba's "Rock 'n' Roll Fisherman." The tournament gets underprivileged inner-city kids out for a day of fishing, while Keeping It Reel—now in its third year—introduces children with developmental disabilities to fishing. Both events are held in late June.
Meanwhile, Solomon is also now inspiring anglers beyond Manitoba's borders after his volunteer work with Kids Fishing for a Cure was featured in a series of Chevrolet Silverado commercials. As a result of the campaign, he's been contacted by people in Ontario, B.C. and the U.S. who say they're interested in starting similar programs in their own communities. Now that's paying it forward.
Watch the TV commercial featuring Clancy Solomon at www.outdoorcanada.ca/solomon.