NIGHT FIGHT
MWF applies for intervener status in lawsuit focussed on night hunting
The Manitoba Wildlife Federation has applied for intervener status in the Peguis First Nation's lawsuit against the Manitoba government over recently introduced restrictions on night hunting. At press time, it was unknown if the MWF's request would be granted.
While the MWF supports the restrictions for safety and conservation reasons, Manitoba's largest First Nation community sees things differently. "Peguis members have always hunted at night for food and ceremonial purposes," states the lawsuit, filed this past February. "Hunting at night continues to be the preferred means by which Peguis members exercise their treaty right to hunt." Located 190 kilometres north of Winnipeg, Peguis First Nation has more than 10,200 members of Cree and Ojibway descent.
The restrictions on night hunting, also known as spotlighting, were contained in Bill 29, an amendment to Manitoba's Wildlife Act that passed in 2020. The bill made night hunting illegal, with an exception for rights-based hunters who can still hunt at night with a permit on crown land in southern Manitoba. In northern Manitoba, rights-based hunters can continue night hunting on crown land without a permit, provided they're not in the vicinity of communities, roads or railways.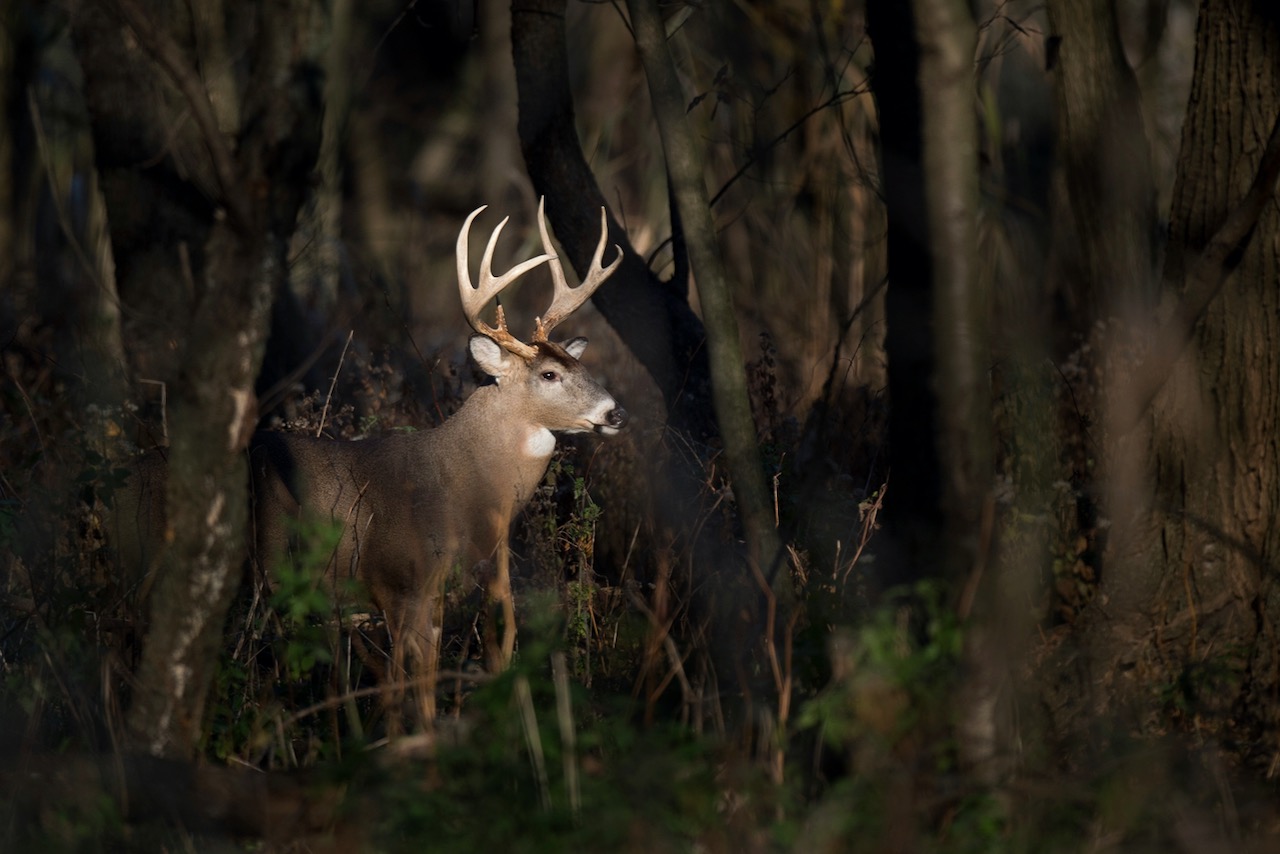 "We 100 per cent supported this bill because we thought it created a balance in terms of public safety and for rights-based hunters to continue their traditions in areas deemed safe," says Carly Deacon, the MWF's managing director. She says the federation filed for intervener status so it can represent its membership's opposition to night hunting. "It's against everything we teach in hunter education in terms of proper target identification and what's beyond it."
The MWF has advocated for a ban on night hunting since 2016, especially in populated areas in the south of the province. Partially as a result of the federation's public awareness campaign, the provincial government introduced Bill 29 in 2018, with the intention of creating a safer, more ethical hunting environment.
Learn more about the MWF's programs and positions at www.mwf.mb.ca.