REG REVISIONS
MWF says conservation-minded changes will protect Manitoba's fisheries
The Manitoba Wildlife Federation says it's completely on board with a suite of upcoming changes to the province's recreational fishing regulations. So says the MWF's Chase Dreilich, who was hired last November to explain the changes to MWF members and the general public. He was also tasked with managing this past winter's wide-ranging creel survey on Lake Winnipeg.
Contained in the province's Recreational Angling Strategy released last May, the changes will affect fishing licences and seasons, possession limits, size restrictions, the harvest and use of live bait, ice-hut rules, and regulation enforcement. Stakeholder and public consultations on the strategy concluded at the end of last June.
"The idea behind all of these changes is to protect our fisheries," Dreilich says. "We've had quite an increase in angling licences over the last couple of years, but there really haven't been any significant changes in the regulations. We are in support of them because it's protecting everything we love about Manitoba."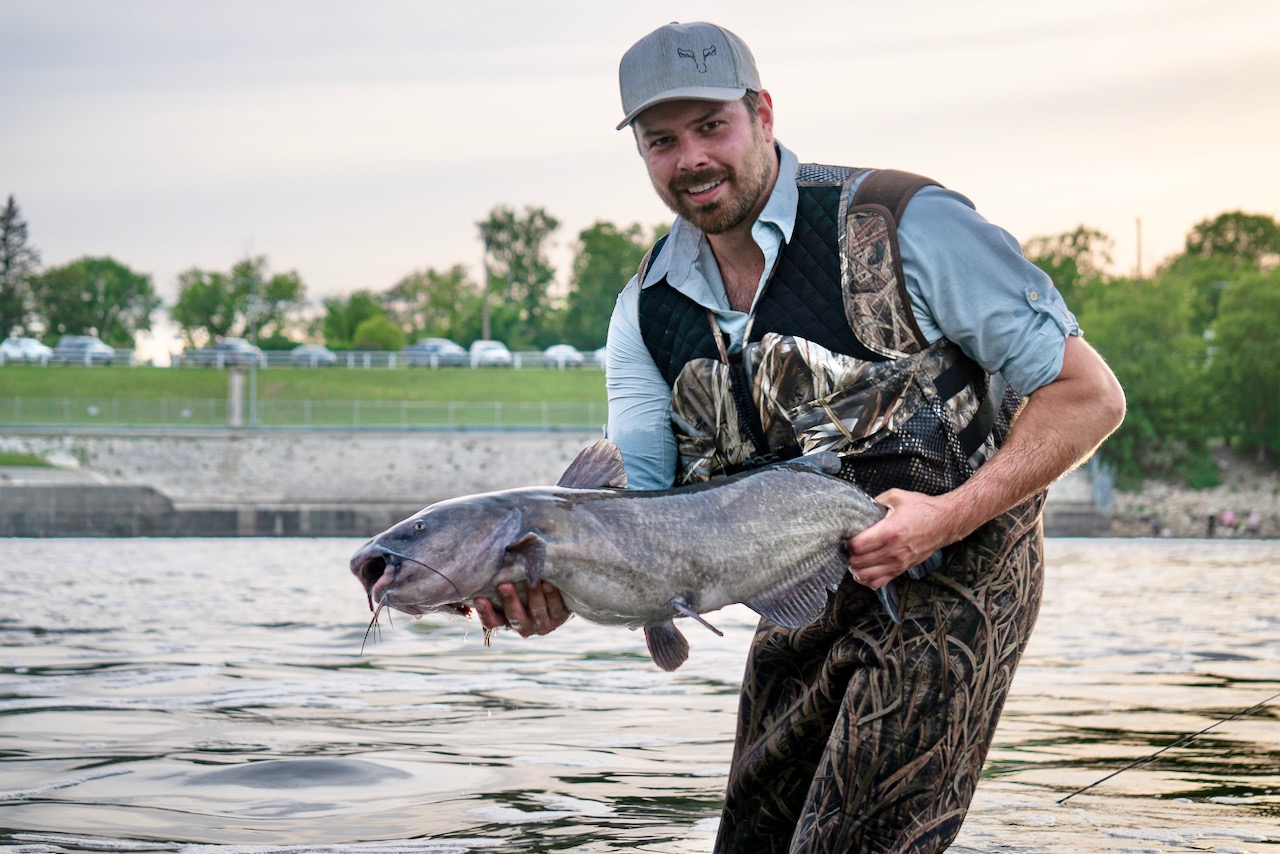 Among the many revisions slated to come into effect on April 1, 2023, is the removal of the current two-tier system of conservation and regular sportfishing licences for residents. Instead, there will only be one annual fishing licence option.
In one of the more controversial changes, walleye anglers will have to wait an extra week before the season opens in both the southern and northern divisions. As well, the walleye possession limit will drop from six to four, and no walleye longer than 55 centimetres may be kept, down from 70 centimetres.
Meanwhile, fishing will be permitted year-round for bigmouth buffalo, black crappies, bluegills, burbot, channel catfish, lake whitefish, pumpkinseed, smallmouth bass, stocked trout, white bass and yellow perch, although with varying limits.
To help stop the spread of aquatic invasive species, the province also plans to phase out the harvest and use of live bait over the next five years. The extended timeline on the ban is to give the live-bait industry time to make the transition.
According to the province, the expected results of the strategy include reduced red tape, enhanced protection of fish populations, more opportunities for anglers, increased local economic benefits, simplified regulations and enhanced enforcement.
To explain the regulations to the province's anglers, Dreilich is currently planning a communications campaign that will begin rolling out at the end of this year, complete with print, radio, TV and social media components. Says Dreilich: "We're looking at all avenues to get the word out there about this."
Learn more about the MWF's programs and positions at www.mwf.mb.ca.