VALERIUS GEIST
An outspoken champion of hunting's important role in wildlife conservation
Val Geist died in Port Alberni, B.C., in early July, after suffering for several months from a heart attack and diabetes. He was 83. Born in 1938 in the Ukraine, Geist moved with his family to Germany in 1943 and emigrated to Canada in 1953.
He received his PhD at the University of British Columbia with renowned ecologist Ian McTaggart-Cowan, writing his thesis on the behaviour of Stone's sheep in the Spatsizi Plateau. A prolific author, he would go on to write 21 brilliant books, mostly on deer, elk and mountain sheep. He was professor emeritus at the University of Calgary, having retired in 1995.
In their 1995 book Wildlife Conservation Policy, Geist and McTaggart-Cowan first framed the history of wildlife management that would become known as the North American Model of Wildlife Conservation. As an avid hunter, Geist highlighted the role of hunters in the development of conservation programs in both Canada and the U.S. Indeed, this model is now the prevailing approach used by wildlife management agencies across North America.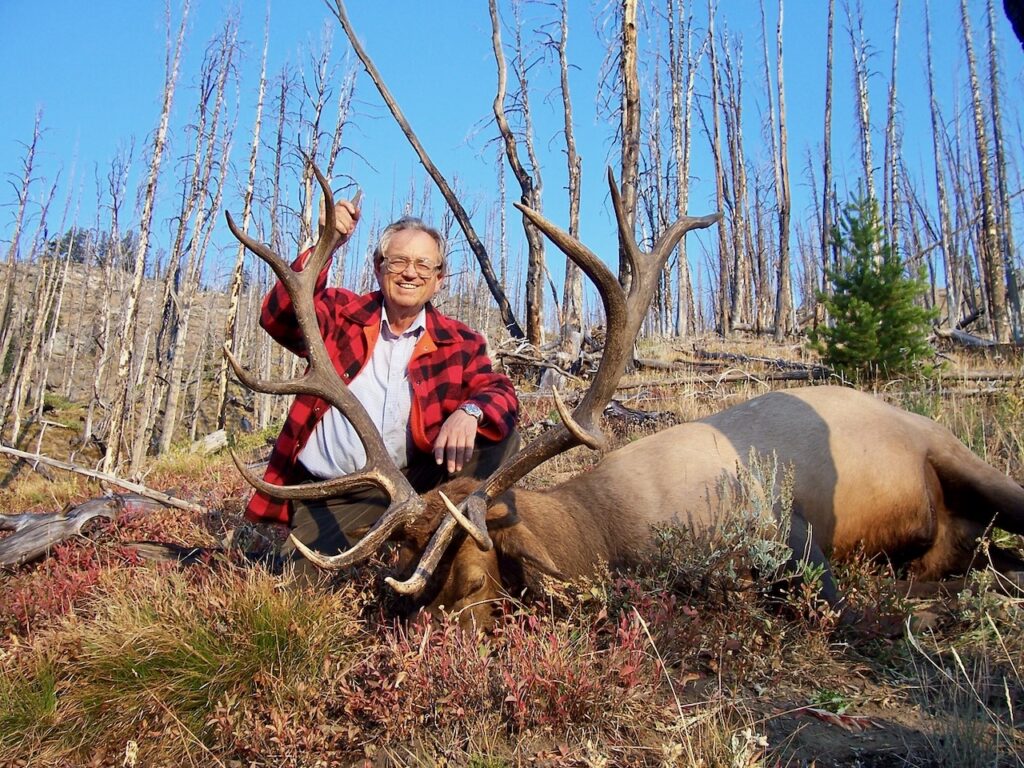 Geist was staunchly opposed to private ownership of wildlife, and he fought to ban game ranching. His predictions about the risks associated with game farms have been realized with the spread of chronic wasting disease in North America, exacerbated by the transportation of infected animals among game farms. Indeed, few threats are more serious than CWD to the future of conservation and the hunting of deer, elk, caribou and other cervids.
Geist's interests were vast, and he had an insatiable curiosity. He synthesized paleobiology and natural history observations into broad patterns of biogeography and associated speculation on evolutionary biology that always was thought-provoking and entertaining. He was outspoken in his unorthodox views about large carnivores, especially wolves and bears, and he delighted in controversy and discussion. Geist will be sorely missed by his family and friends, and colleagues who admired his dedication and passion for wildlife.