Future leaders
SWF hopes initiative will reach older teens
Building on its mission to get more youth involved in wildlife conservation, the Saskatchewan Wildlife Federation is launching a new leadership program for older teens in the province. While the SWF already runs a very successful conservation camp at its Hannin Creek Education and Applied Research Facility on Candle Lake, most of the participants are 12 and 13 years old.
"Once they reach 14, we lose them," says the SWF's executive director, Darrell Crabbe. "We didn't really have a program for them to maintain a direct connection to the federation."
To rectify that, the SWF created the new leadership program to entice more high school teens to get involved. The program is set to kick off this fall, with training sessions beginning over the winter. Participants will go to the Candle Lake facility for a weekend, join in outdoor activities and learn about the SWF's various youth programs. Once trained, the teens will become youth program facilitators in their hometowns on behalf of the federation. Eventually, the idea is to have older students teach younger students in community schools.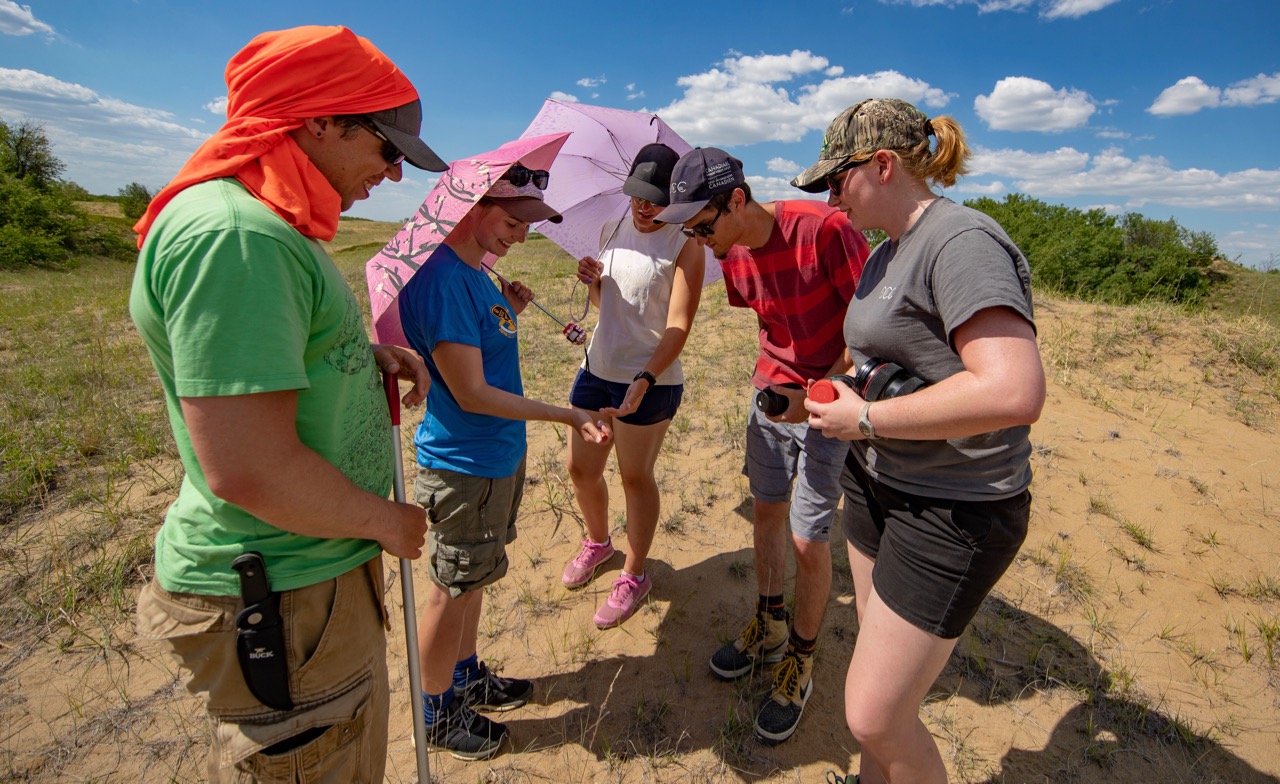 "We believe that there's a much higher appetite for student-driven programs, rather than top-down from the school board hierarchy," Crabbe says. "We want to engage young people and get them involved with the federation so they become lifetime supporters. We think this new initiative will be an ideal opportunity to test those theories."
The SWF also plans to team up with Saskatchewan Polytechnic and the University of Saskatchewan, both already partners in the Hannin Creek facility, to give participants in the new leadership program a glimpse of the careers available to them in the field of conservation.
Learn more about the SWF's programs and positions at www.swf.sk.ca.