THE FAR NORTH'S HIPPEST HOT SPOTS
Where to find trophy trout and Arctic grayling, plus folk on the rocks and indigenous culture
Anglers know deep down that we can't spend every waking moment on the water. That's where this year's roundup of hot spots comes in. These 31 great fishing destinations also offer fun, quirky and downright cool attractions, activities and events guaranteed to enhance your fishing trip. Think of it as a value-added action guide to angling—and playing—across this great land.
For the full list of getaways, see Canada's Hip Hot Spots.
GREAT SLAVE LAKE, NORTHWEST TERRITORIES
Trophy trout & folk on the rocks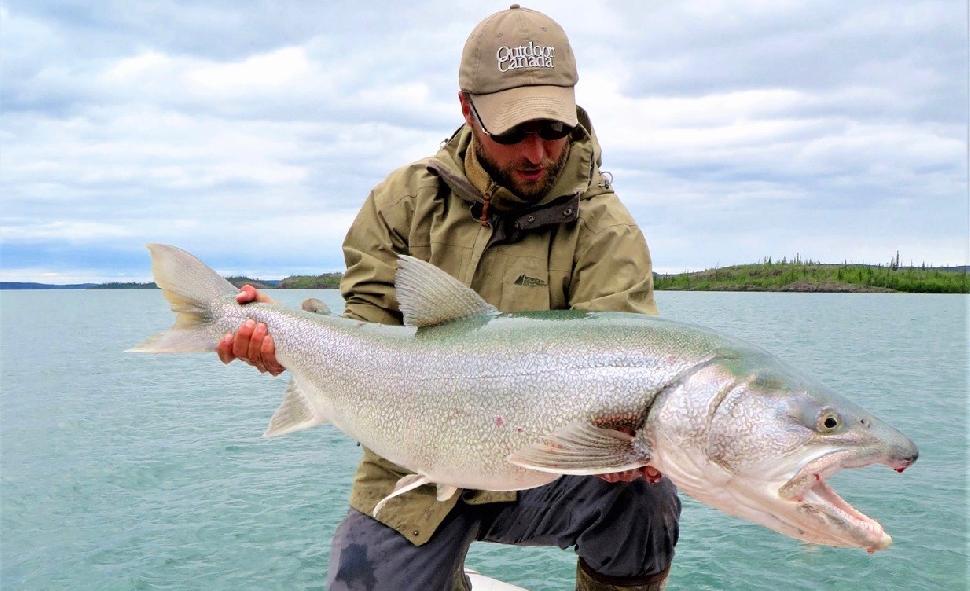 Hugging the northern shore of Great Slave Lake, Yellowknife is where the adventure begins for countless fishing opportunities, including shots at Arctic grayling, giant lake trout (above) and massive pike. Great Slave itself is home to several famous lodges where you don't have to choose between sizes and numbers of fish. "At many of our lodges, it's not unusual for an angler to have a 100-fish day," boasts NWT Tourism. When you pass through Yellowknife, be sure to time your visit with the July 14 to 16 Folk on the Rocks (below) festival. With more than 24 hours of concerts on five stages, as well as a children's area and a beer garden, the festival promises great entertainment for all ages. Last year's eclectic mix of music under the midnight sun included such acts as A Tribe Called Red, The Barr Brothers, IsKwé and Joel Plaskett.
More info: www.folkontherocks.com; www.spectacularnwt.com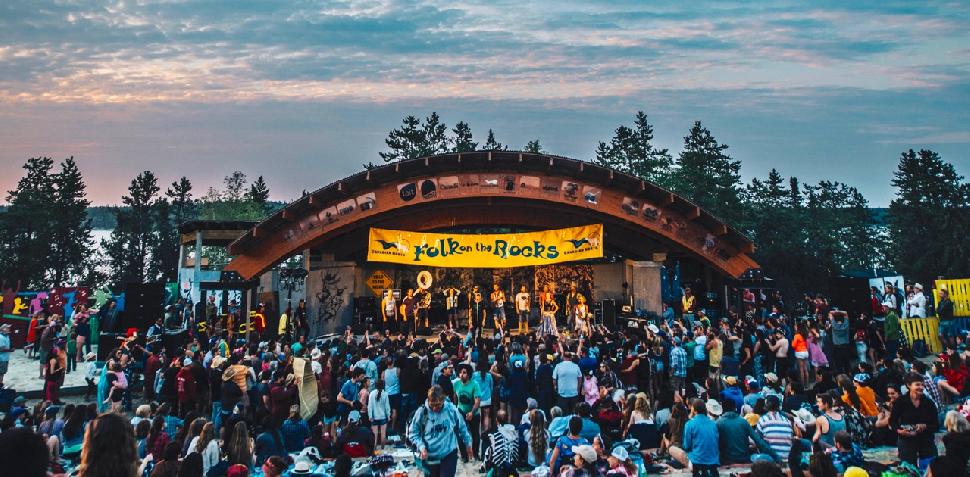 YUKON RIVER, YUKON
Arctic grayling & indigenous culture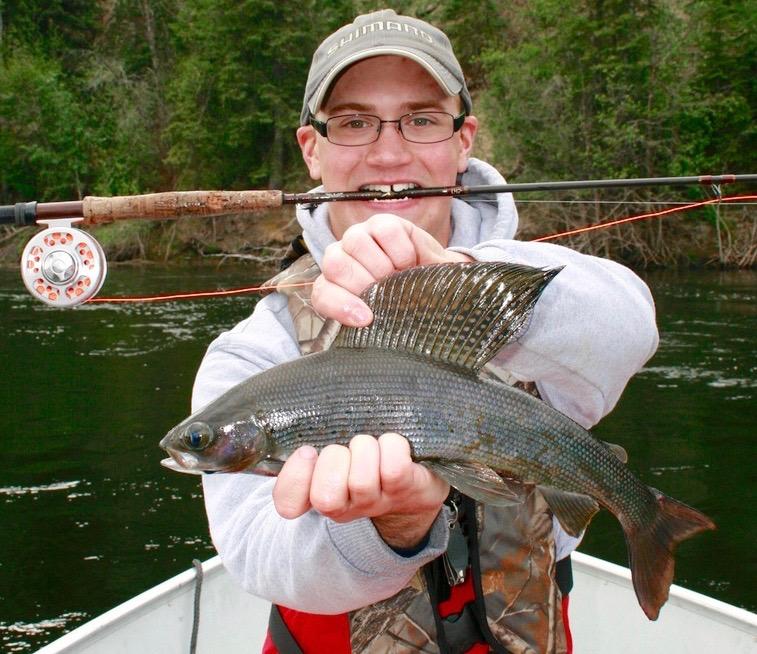 Whitehorse may be the jumping-off point for the Yukon's fly-in lodges, but there are also many productive lakes within an hour's drive. And the Yukon River (above) itself is a great hot spot for scrappy Arctic grayling as it flows through Whitehorse. Grayling typically prefer moving water, so look for them below rapids, riffles and small waterfalls, and where the current swings along the shore. They're great sport on ultralight gear or with a fly rod. Time your visit to Whitehorse to coincide with the June 30 to July 6 Adäka Cultural Festival (below), which "showcases, celebrates and fosters the development of Yukon's diverse and distinctive First Nations arts and culture." Along with a rich mix of traditional and contemporary visual and performing artists from each Yukon First Nation, the festival also draws artists from B.C., the N.W.T., Alaska and Greenland. Now that's a cool way to get to know Canada even better.
More info: www.adakafestival.ca; www.travelyukon.com