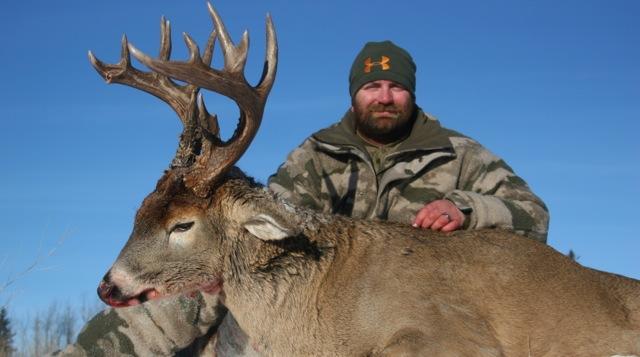 PEACE RIVER
Boasting massive mule deer, giant black bears, elusive elk and monster moose, northwestern Alberta's Peace River area is a hunting paradise. With access to a vast tract of private and public land, Mike's Outfitting offers both archery and rifle hunts for all four species.
More info: (780) 864-3770; www.mikesoutfitting.com
—GORD NUTTALL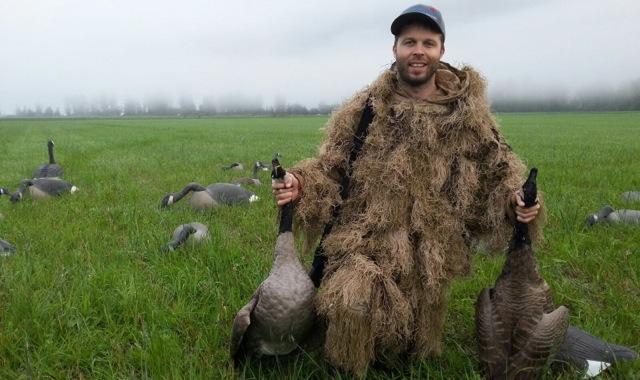 PEMBERTON VALLEY
Barely 26 kilometres long and less than two kilometres wide, the Pemberton Valley is a well-kept secret among B.C. goose hunters. Big resident Canadas descend on the fertile alluvial plain of the Lillooet River throughout the fall, offering excellent shooting. Visit Pemberton's Spud Valley Sporting Goods for up-to-date advice.
More info: (604) 894-6630; www.spudvalley.com
—GEORGE GRUENEFELD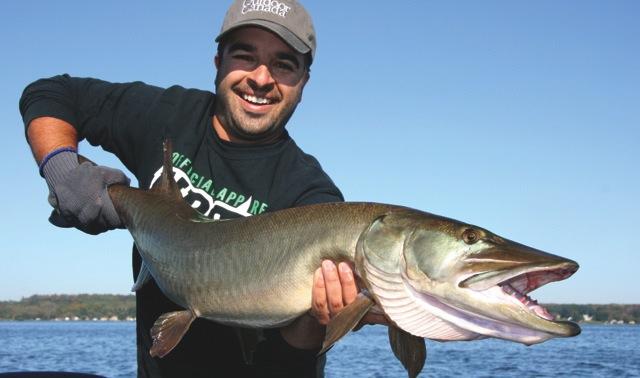 RICE LAKE
This picturesque lake south of Peterborough, Ontario, offers feisty smallmouth and largemouth bass, trophy muskies and big fall walleye, as well as crappies and perch. Once known for its wild rice cultivation, this is a relatively shallow lake (27 feet at its deepest) with an abundance of weeds and sandbeds. The Rice Lake Tourist Association offers fishing and travel info.
More info: www.ricelakecanada.com
—BOB SEXTON