Destination: Kawartha Lakes
Hitting the water with TV's Fish'n Canada Show
If ever there were a specific area in Canada that could be legitimately called a fishing mecca, it's the Kawartha Lakes in south-central Ontario. Although it lacks trout in the larger bodies of water—some of the creeks have resident brookies and browns—it more than makes up for it with a seemingly endless list of other available gamefish.
The most popular lakes for fishing in the Kawarthas chain are Upper and Lower Buckhorn, Chemong, Clear, Pigeon, Stony and Sturgeon. While not technically in Kawartha Lakes, Rice Lake is also typically added to the list. All these waterbodies are considered prime fishing real estate, and some, such as Pigeon, Upper Buckhorn and Chemong, are interconnected without the need for locks, giving anglers ample fishable area to cover.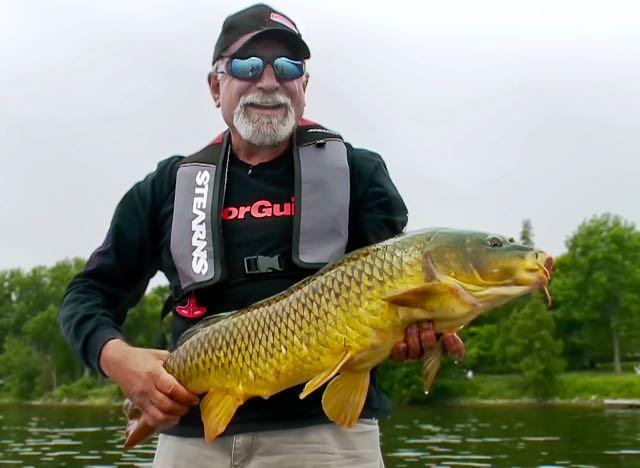 As for the list of Kawartha Lakes fish species, it may well be the most extensive in all of Canada. There are largemouth and smallmouth bass, bluegills, catfish, common and mirror carp, crappies, muskies, northern pike (with more showing up lately), pumpkinseeds, walleye, yellow perch—the list goes on. The walleye seem to be the most popular, although the combined efforts of anglers seeking both bass species would give the walleye addicts a run for their money. And don't count out the muskies here either—every year, plenty of these gorgeous hefty predators are boated and released here.
Finally, the Kawarthas are also known as one of the top five North American fishing destinations for ever-tasty panfish. Every year, American anglers flock to the area, sometimes spending weeks chasing these ultimate eating fish. Fishing mecca, indeed.