Foraging fun
Heading into the spring woods en route to a honey hole or choice hunting spot? Keep your eyes peeled for these three wild edibles
Along with the five wild edibles featured in his story in our May/June 2023 issue, outdoorsman and forager Stephan Lukacic says these three lesser-known wild plants and mushrooms are also worth keeping an eye out for. Just be sure to harvest them sustainably and remember, foraging for wild plants and mushrooms is restricted to private land and general use Crown land parcels across Canada.
Foraging in provincial parks is illegal, as well as in most conservation areas, public parks, and nature reserves. Check regulations in your own province and county, and always seek permission when foraging on private property. Also avoid harvesting any wild edible near busy roadsides or contaminated areas that may introduce pollutants.
Lukacic runs foraging workshops in the Haliburton area of Ontario. Learn more on his Instagram page or by going here.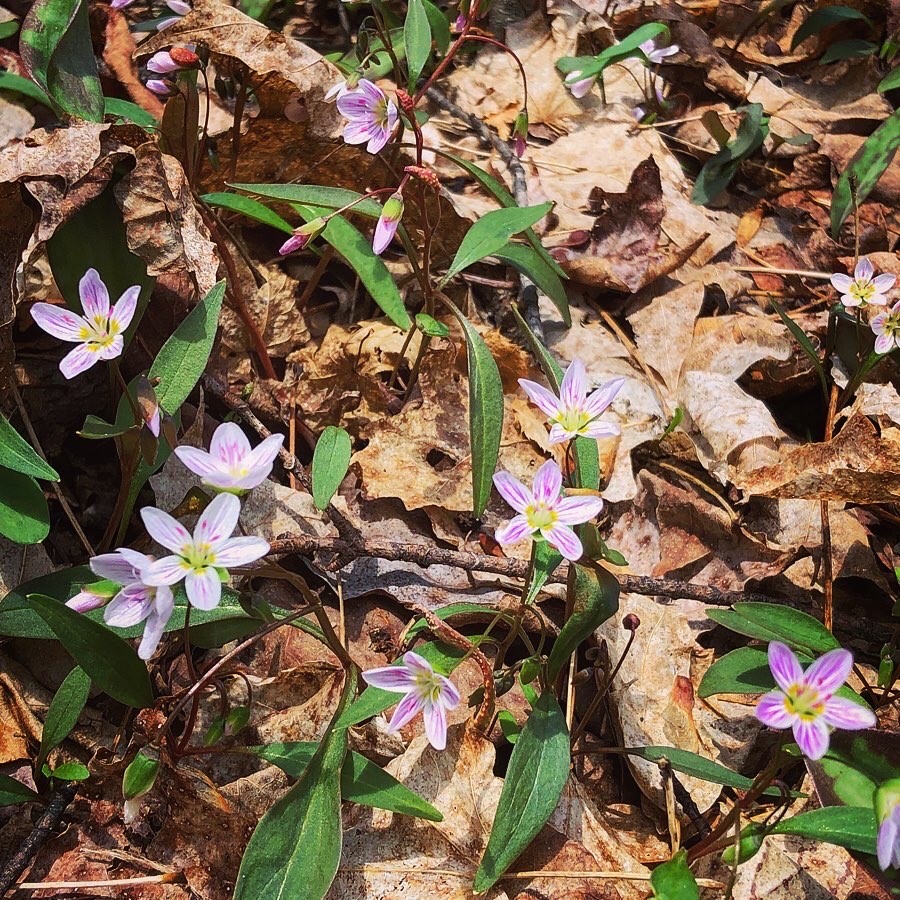 VIRGINIA SPRING BEAUTY (aka Fairy spuds) Claytonia virginiaca
Spring Beauty is an ephemeral spring wildflower native to our eastern forests. The entire plant is edible but the most sought-after part is the tuber below, which resembles a miniature potato—hence the name "fairy spuds." It mainly occurs in mature deciduous forests in undisturbed, rich, loamy soil, sometimes populating entire hillsides. It's identified by its two slender, lanceolate leaves and tiny whiteish to pale pink flowers streaked with darker pink stripes. The underground tuber is attached via a long, delicate stem that is easy to break and difficult to follow. A large tuber is the size of a nickel, with the average being dime sized or smaller. An hour of careful digging usually yields a small handful of spuds. Harvest selectively from different patches and replant the smallest tubers as you go along. Think of fairy spuds as an extremely rare treat, I've collected and eaten them exactly twice in years of foraging! Wash then boil the tubers for five to 10 minutes, serve with melted butter and a little salt, and enjoy this sweet, creamy potato-like delicacy.