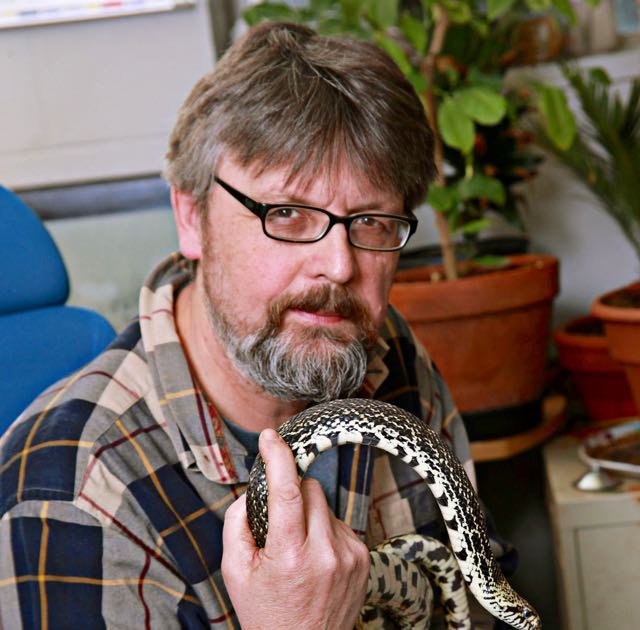 In this episode Lawrence Gunther talks to Dr. Stephen Lougheed (above), director of the Queen's University Biological Station (QUBS). A professor in Biology and Environmental Studies, and the Baillie Family Chair in Conservation Biology, Dr. Lougheed studies the impacts of human activities on species of conservation concern.

QUBS (above) is a nine-lake, 34 square-kilometere research station that has hosted research on ecology, evolution, conservation, geography and environmental science for over 70 years. Dr. Lougheed explains the importance of this field research and how tracking environmental change helps governments form science-based ecological policies. Find out more about Queen's University Biological Station at https://qubs.ca.
To listen now, press PLAY below. To download this podcast to your device, go to the Blue Fish Radio home page.