Canada's Must-do Angling Adventures
Bucket-list Destinations for Any Angler—All Within Our Own Borders!
Angling for a fishing trip of a lifetime to some exotic locale? Look no further than our own borders. Here's why adventurers the world over come to Canada to fish.
#1 Eastern Passage, Nova Scotia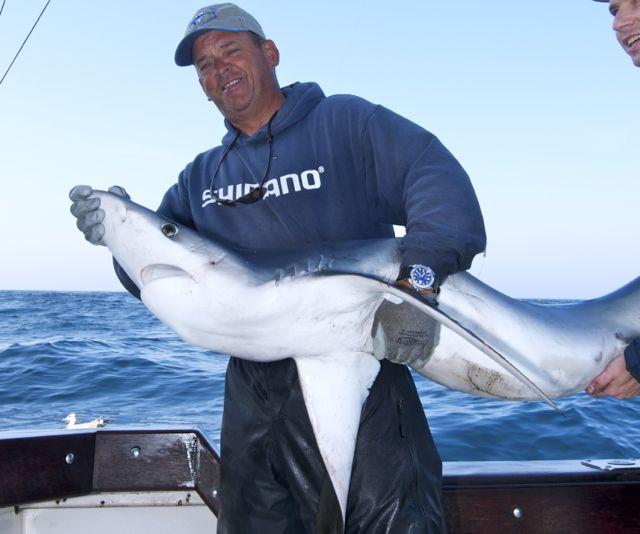 Shark fishing in Canada? You better believe it, and this is the place to climb aboard a charter to head out into the Atlantic for a crack at catching, tagging and releasing hard-fighting blue, porbeagle and mako sharks.