Canada's Must-do Angling Adventures
Bucket-list Destinations for Any Angler—All Within Our Own Borders!
#7 North Lake, P.E.I.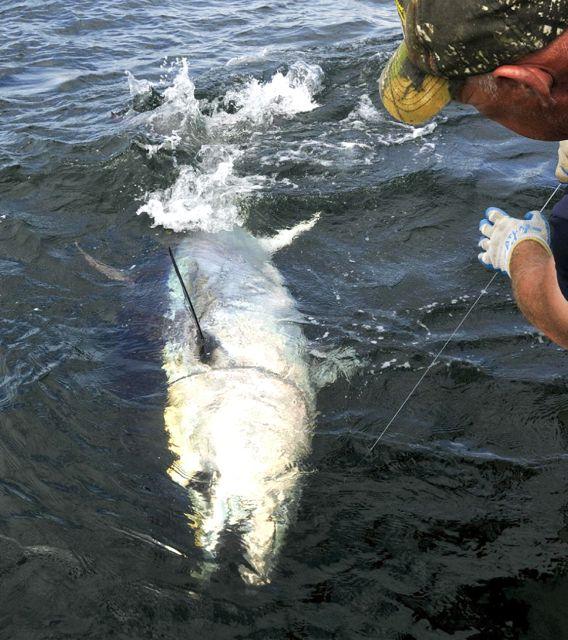 This is the jumping off point from the land of Green Gables for a north Atlantic adventure in pursuit of humongous bluefin tuna. Not only are numerous charters based here, it's also home to the Canada International Tuna Cup Challenge.