Footwear Afield
These Boots Were Made for Hunting, and Keeping Your Feet Comfortable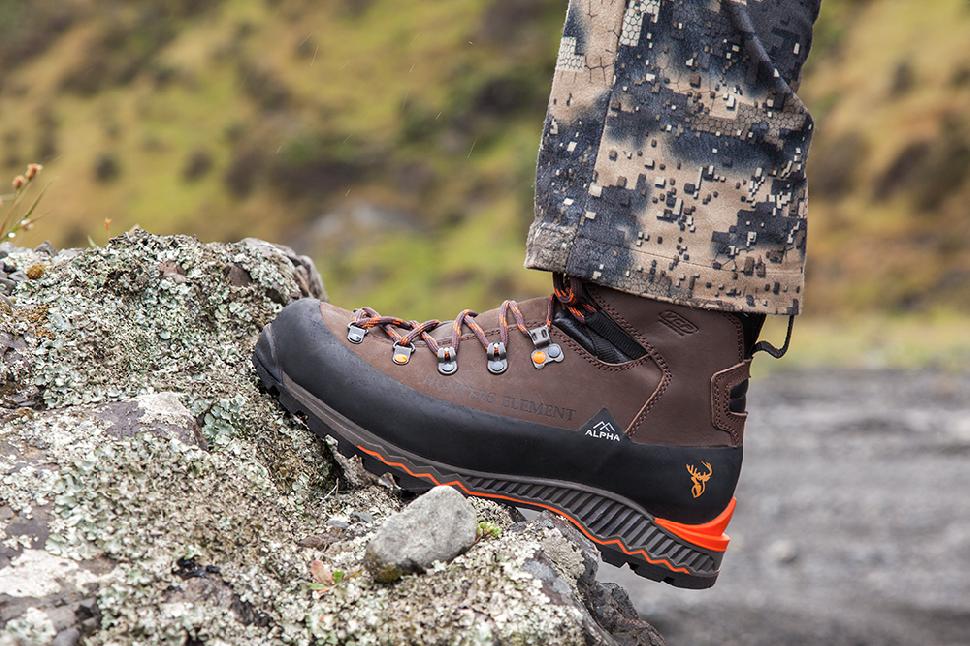 Happy Feet
When shopping for new hunting footwear, select boots that are rugged and comfortable, and offer the kind of protection needed for your specific hunting conditions.
Style
Look for boots that provide the right level of warmth, dryness, support and weight for the climate and terrain where you'll be hunting, as well as for the type of hunting you'll be doing. Rubber boots are tops for muck, for example, while light upland boots are ideal for walking long distances. High-country boots offer extreme support, meanwhile, and multi-purpose lace-ups land somewhere in the middle.
Fit
When trying on new boots, wear socks, sock layers and any orthotics you plan to wear while afield. With rubber boots, look for an ankle-fit design that won't slip when you're walking. And always check the vendor's return policy—just in case.