Cold play
Keep things nice and cool on your fishing and hunting adventures
Whether you're bringing home fish and game or heading out with food and drink, a good cooler is indispensable. Happily, in recent years, there's been an explosion of high-quality coolers made for the demands of the outdoors.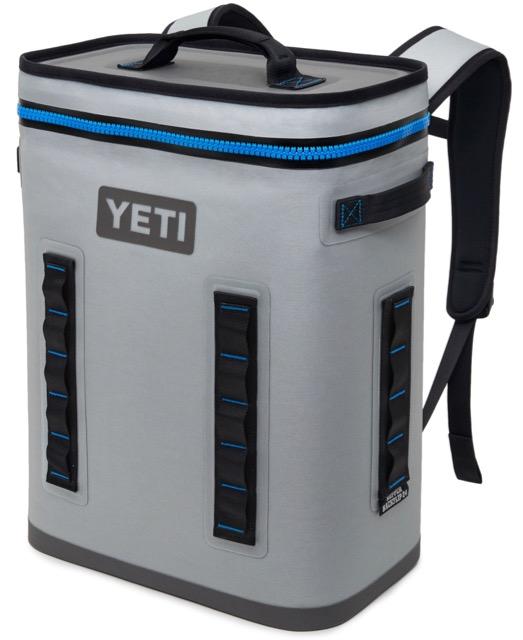 HOPPER BACKFLIP 24
$398.35, Yeti, www.yeti.com
Key features: Tough mildew-, puncture- and UV-resistant fabric; closed-cell rubber foam insulation; shoulder and chest straps; belt; holds 20 tall boys.
The promise: "Far superior cold holding than ordinary soft coolers."