Cool Gear
12 new rods, reels, lures, augers, shelters, accessories and much more
Here are some of the hottest new items for winter-loving anglers. And for more, also see 2018's best new ice-fishing electronics.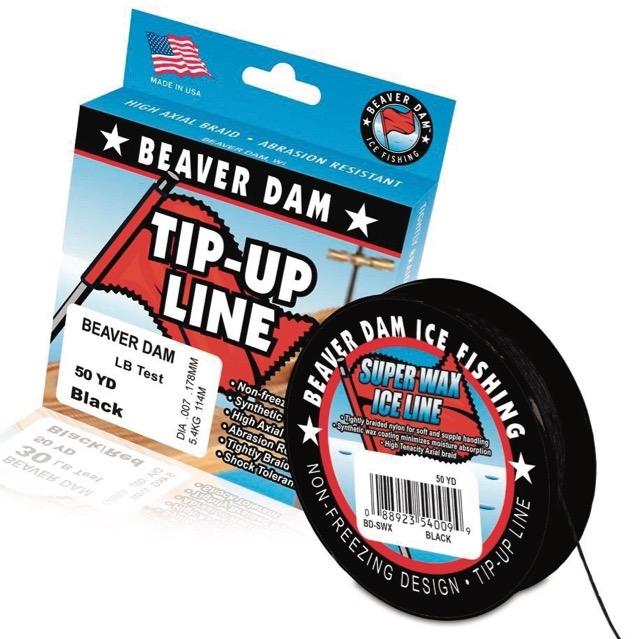 Beaver Dam Super Wax Ice Line
Designed specifically for tip-ups, this abrasion-resistant braid has a smooth coating of synthetic wax, keeping it free of ice in frigid conditions. It's available in 15-, 25- and 50-pound test.
Learn More: Acme Tackle Company, 1-866-244-2277; www.acmetackle.com