Hardwater High-tech
These Cool New Electronics Will Help You Put More Fish On the Ice
Thanks to today's wide array of flashers, graphs and cameras you can see the fish down below, and even watch how they react to your bait. Here are some of the latest electronics made specifically for ice fishing.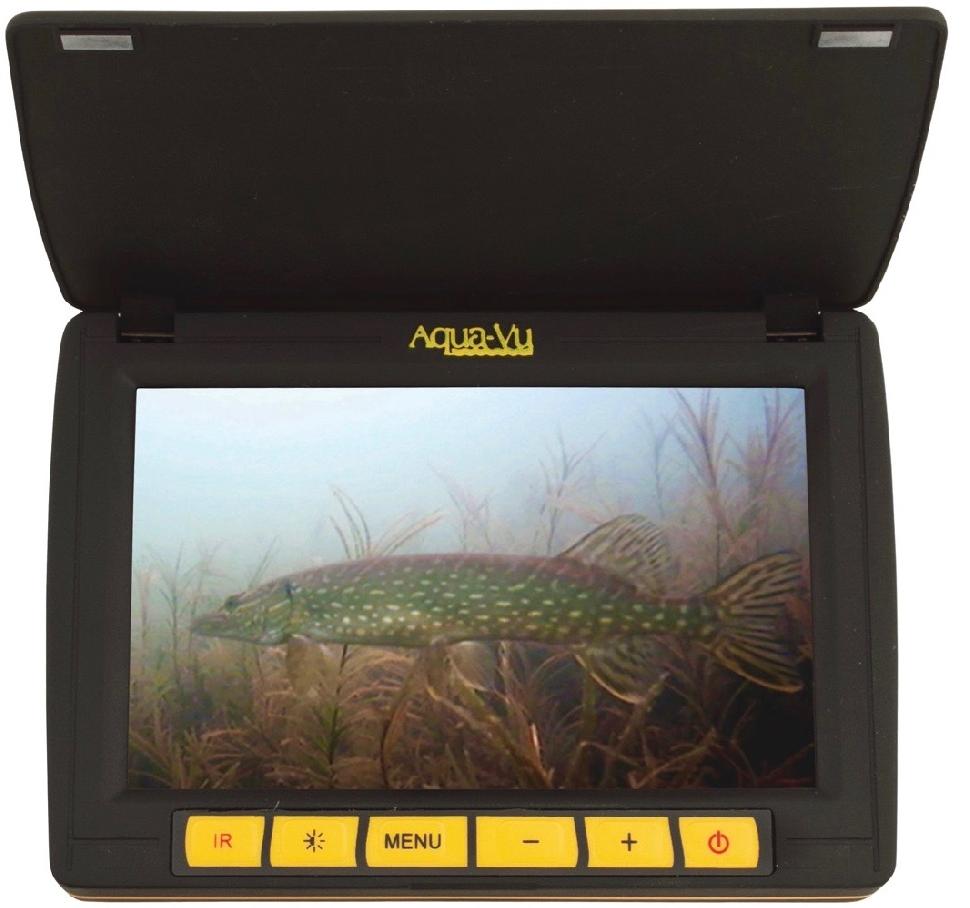 Micro 5.0 Revolution
US$349, Aqua-Vu, www.aquavu.com
Key Features: Extra-bright, waterproof, five-inch, high-resolution LCD screen; micro-camera on 60-foot cable with integrated deployment system; rechargeable lithium-ion battery.
The Promise: "The utmost in user-friendly underwater viewing."