Great gear for moms who hunt and fish
Need some gift ideas for Mom? Check out this outstanding outdoor gear.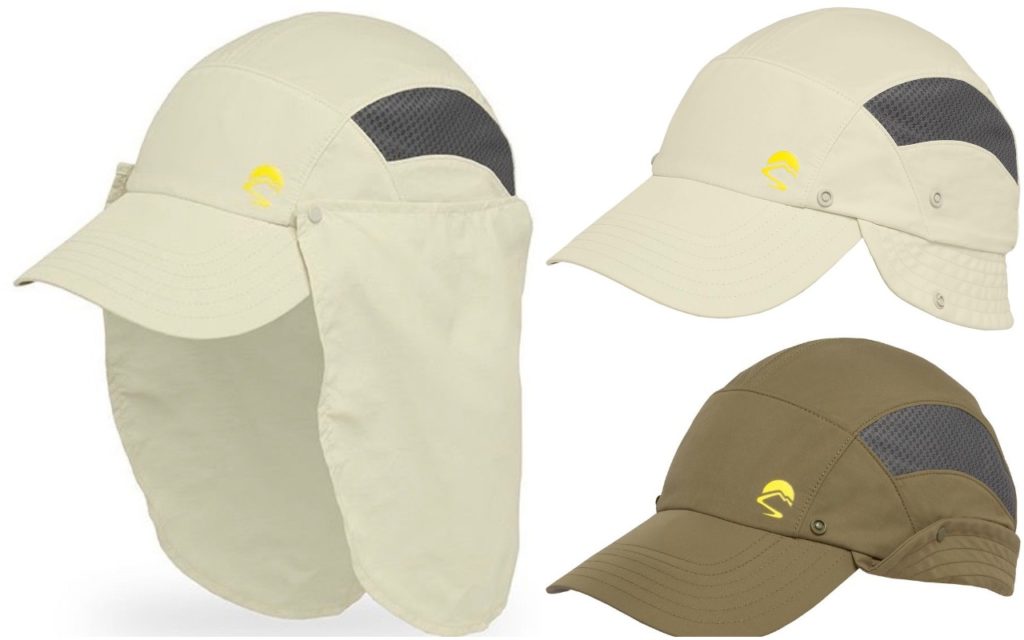 ADVENTURE STOW HAT
Boasting versatility, comfort and style, the Adventure Stow Hat offers three hats in one. Wear it as a simple cap, pull down the earflaps for a little extra coverage or unzip the full neck cape for maximum sun protection. It has a three-inch brim and soft foam insert, a Coolcore wicking sweatband and water beads right off, thanks to the durable waterproof coating. In three colours (dark khaki, opal and captain) with single-hand adjustable sizing.
Learn more: www.sundayafternoons.ca