Great gear for moms who hunt and fish
Need some gift ideas for Mom? Check out this outstanding outdoor gear.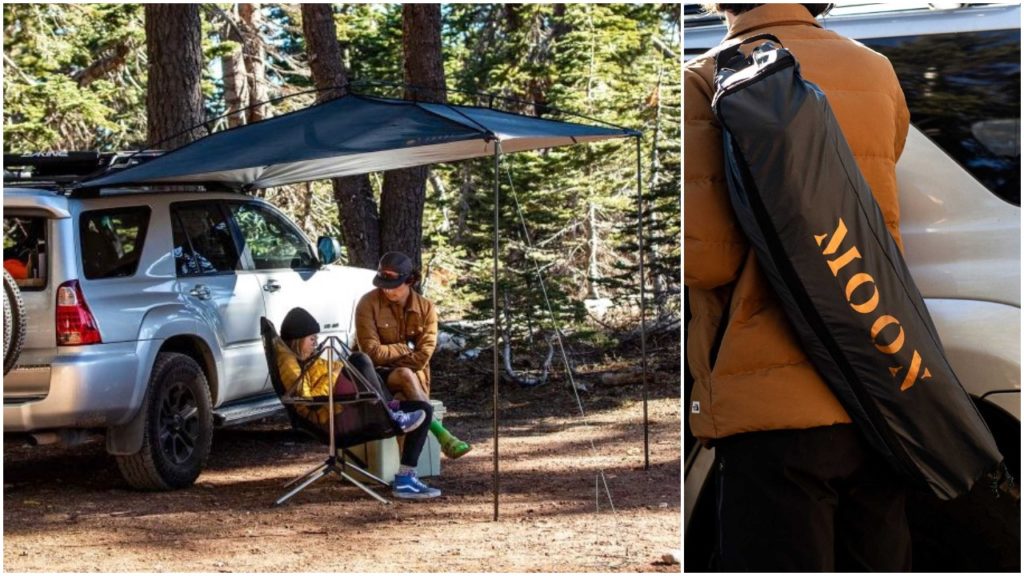 MOONSHADE
The MoonShade is a simple portable awning that attaches almost anywhere, including to most vehicles or trailers. From camping to picnics to ball games, it's a great way to escape the sun or rain while outdoors. The shade measures 9×7 feet, and weighs just eight pounds, and packs away into a carrying bag that's 28 inches long, with a six-inch diameter (above right). The Moon Fab website also has a handy online tool so you can check if the awning will work with your style of vehicle.
Learn more: https://moonfab.co/