THE TOP 10 OF 2020!
OUR MOST POPULAR ONLINE STORIES OF THE YEAR, AS CLICKED ON BY YOU—OUR LOYAL READERS!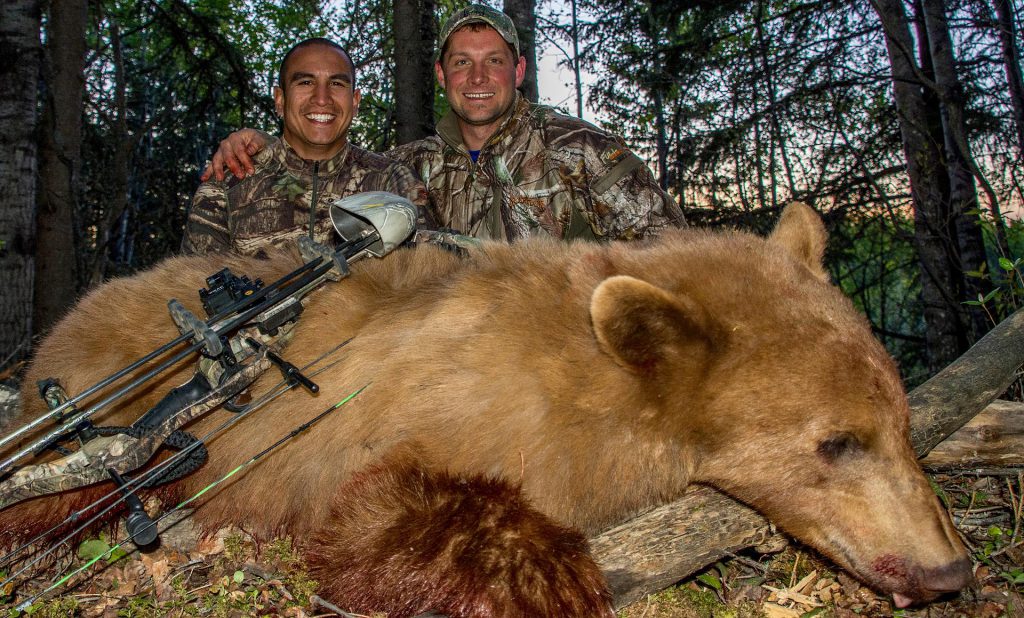 During the spring black bear hunt, it's important to recognize your quarry's changes in behaviour—and put them to your advantage. To up your odds, it pays to understand these four must-know hunting scenarios as detailed by contributor and expert bear hunter, Gord Nutall (above right).
And finally, from all of us at Outdoor Canada, many thanks to our readers for spending time with us in 2020, and we hope you'll join us for a bigger and better 2021!