Safe bets
All-new gear for keeping you and your firearms in top shooting form
Along with embracing responsible firearms practices and following the regulations, you can do even more to enhance gun safety both at home and in the field.
From securely storing your firearms to protecting your eyes and ears, the following new products aim to keep you—and others—out of harm's way.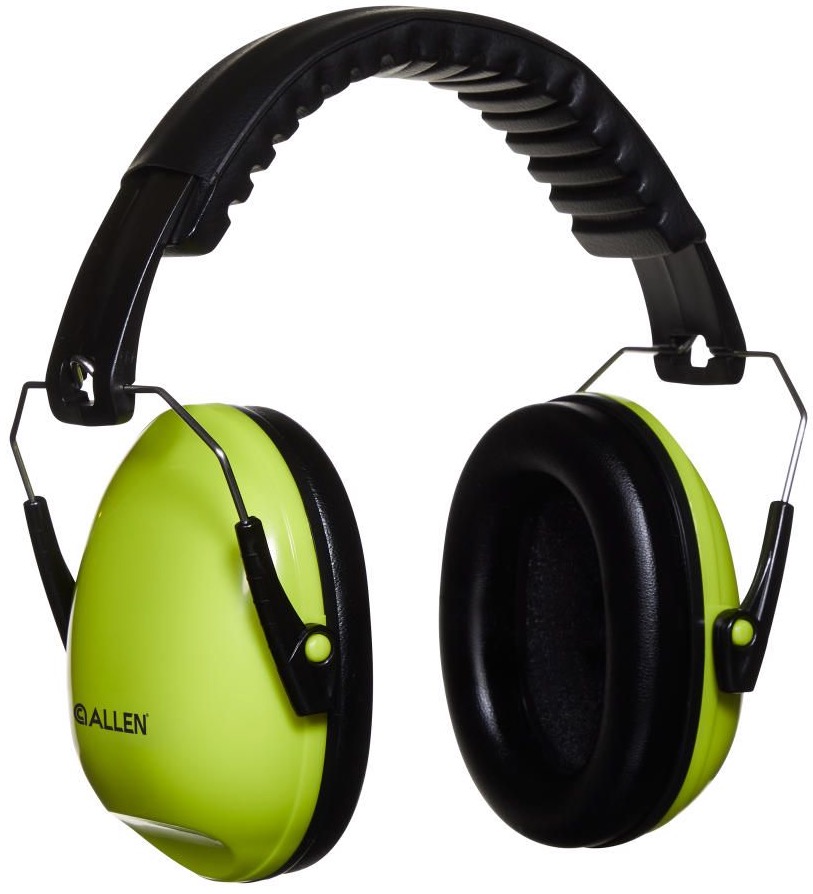 YOUTH SOUND SHIELD (US$19)
Key features: Designed to fit young shooters up to age 15; adjustable padded headband; low-profile padded ear cups; folds up for storage.
The promise: "Provides a 21-decibel reduction in sound."
Learn more: Allen, www.byallen.com