THE PERFECT BOAT FOR YOU
No matter how you like to fish, having just the right boat makes all the difference when it comes to comfort, convenience and success on the water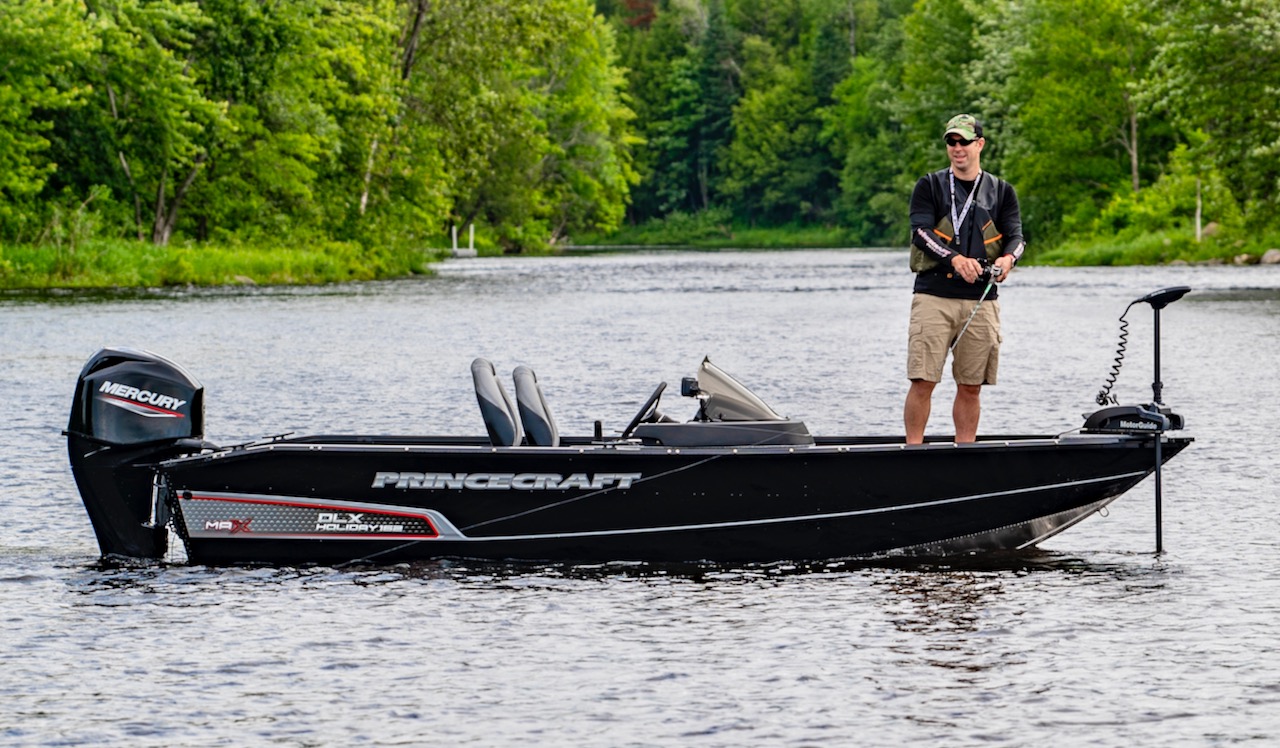 There's an old adage about any job being easier when you have the right tools, and that definitely applies to fishing boats. Just as there are endless ways to catch fish, there are an equally endless variety of fishing boats to help you do just that. That means selecting the right boat for your specific needs takes a bit of thought and research.
Shopping for a new fishing boat starts by making an honest assessment of your own needs, preferences and budget. Do you prefer to troll, or cast? Do you like big open lakes, or smaller more protected waters? Will you trailer the boat, or keep it docked somewhere? Will it be just you and a buddy fishing, or are you planning to bring the whole family along?
Be realistic in your answers, because this self-assessment can really save you a lot of money by ensuring you find the perfect boat right from the start. Consider the following pointers to help put you in just the right captain's chair.