Lodge Logic
How to find the perfect outfitter for your angling adventure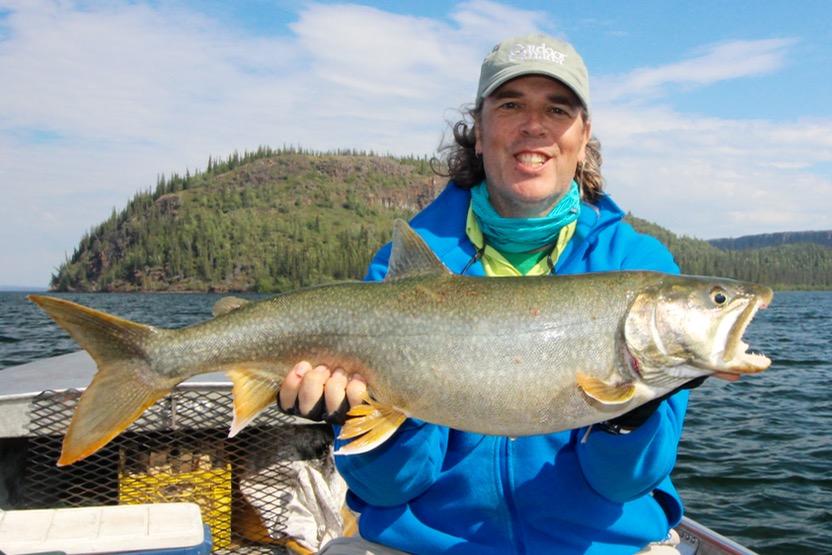 For many anglers, a trip to a remote fishing lodge is the ultimate outdoor adventure. Such trips also represent a significant investment in time and money, however, so it pays to do your homework before booking. With thousands of outfitters across Canada to choose from, the fishing and services they offer differ greatly, even among lodges in the same regions. But by organizing your search with a few simple steps, you can narrow your choices and find just the right lodge for you.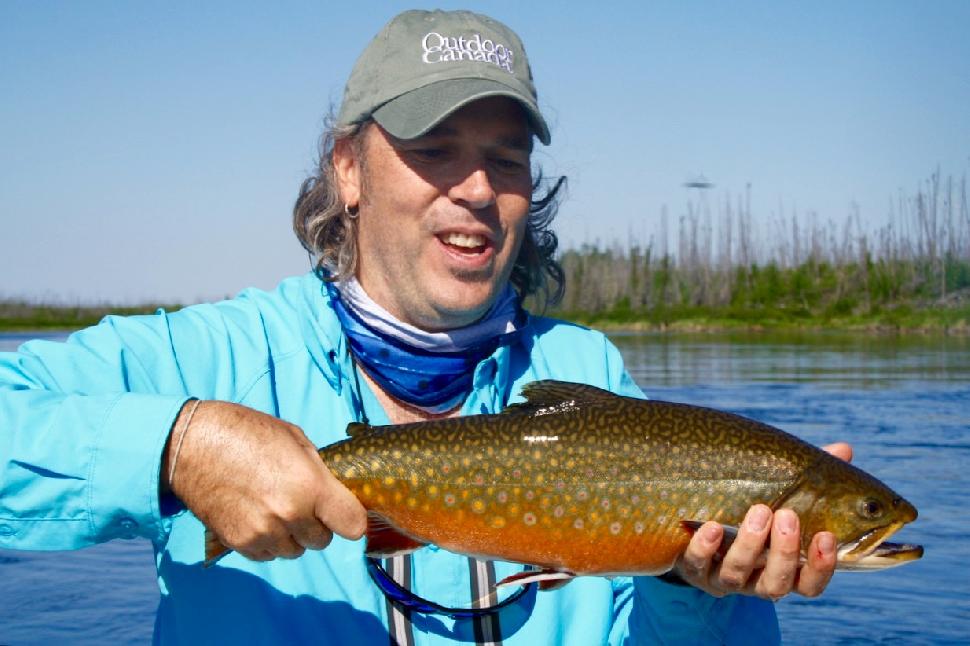 #1: The Fishing
Canada is an angler's paradise, but there's no magical destination where you can catch every gamefish, using any angling method. So, you first have to decide what you want to do. That means picking where to go, what you want to catch and whether you want numbers of fish or trophies. To narrow your options, decide which of those factors are your highest priority, and let the rest follow. This can be tough, but the good news is that there's no wrong answer—it's your trip, so do whatever you want.
If you're after walleye, for example, there are lakes where you can catch a fish with literally every drop of your jig. But those are usually not the same places you're likely to catch a 10-pounder. Or, perhaps you've always wanted to visit B.C.'s breathtaking Haida Gwaii in June, and you're happy to fish for whatever's in season.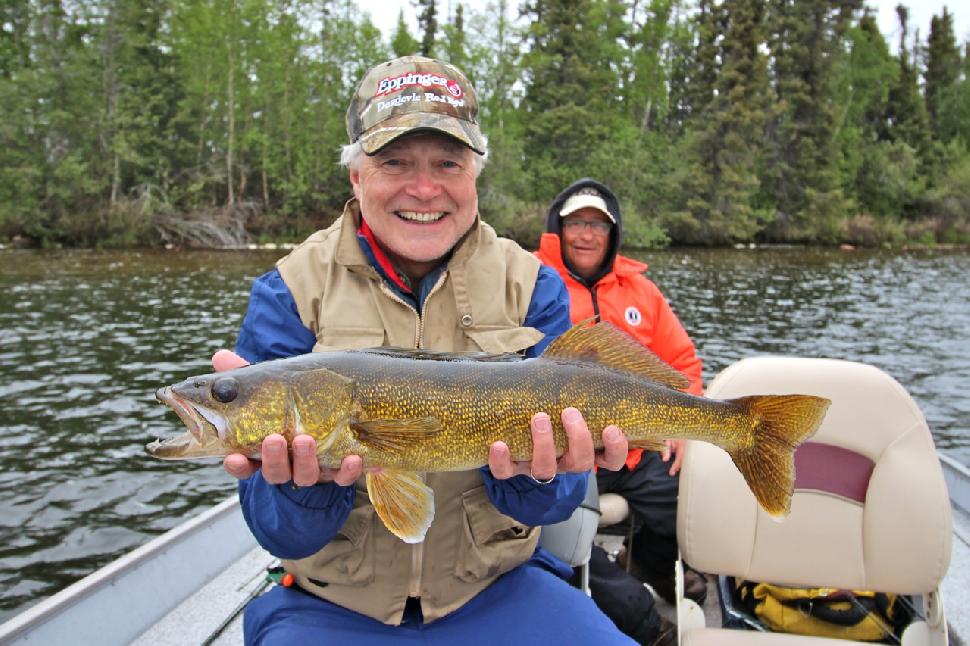 If you want variety, many destinations offer multiple species and waters. Just make sure everything you want is available when you're planning to visit. You also have to decide whether you want a hard-core, dawn-to-dusk fishing trip or if you want additional activities as well, such as sightseeing.
Another crucial—and easy to overlook—consideration is how you want to fish. Do you want to jig, troll, cast or fly fish? Do you want it easy like Sunday morning or do you want to challenge yourself? Some folks want to fish with an expert guide, while others like to do it themselves. Do you crave constant action or can you tolerate fishless days in pursuit of a single wall-hanger? And do you prefer a big comfy boat, chugging around in a six-horse tinner or wading? To refine your search—and avoid disappointment and frustration on the water—you need to decide all this ahead of time.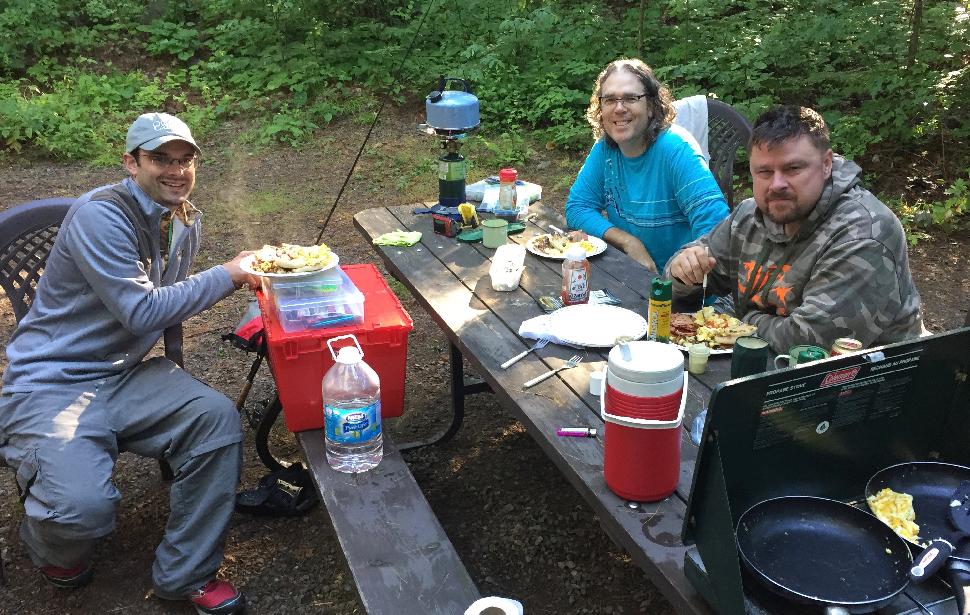 #2: Budget
Deciding how much you can spend may seem like the point when your dreams come crashing back to earth. But I prefer to swing for the fences, and find a way to make it work—even if that means saving up for a year. When making your trip budget, just remember to factor in less obvious costs, such as gas or airfare to get to your camp or jumping-off point, as well as food, licences, tips and, if you're like me, the new tackle you'll need (or want).
Generally, the more difficult it is to reach a destination, the more it will cost—but at least the fishing will probably be better. While there are exceptions, this fact is especially true for species such as northern pike, walleye, lake and brook trout, steelhead and salmon. The most expensive trips are remote fly-in lodges, which include food, lodging and guiding.
To keep costs down, you can shorten your trip or avoid the high season, but still enjoy an outstanding experience. Also try shaving off services you don't want or can do without. If you're willing to pack and prepare your own grub (above), for example, you can get dropped off at a fly-in outpost equipped with a cabin, boat and motor. Drive-to resorts, with optional guiding services, are another affordable choice, especially for families.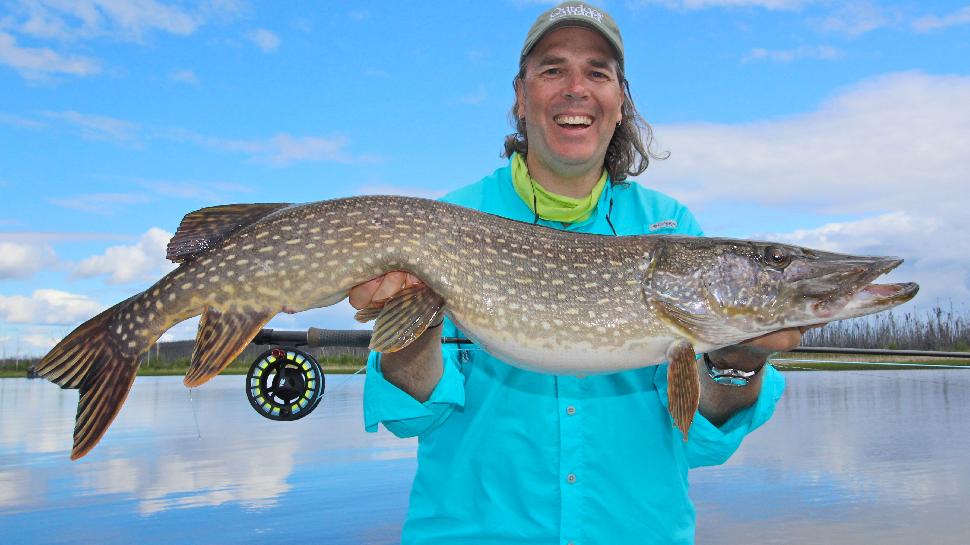 #3: Research
Once you've made a decision, it's time to find out everything you can about your preferred destination. Without question, the best resource is someone who's been there. Reputable outdoor media will also be straight with you. Be wary of some online sources, however, and take anonymous internet reviews—both good and bad—with a grain of salt. Also look for recent information, since both the fisheries and the lodges can change over time.
It's also imperative to speak to the lodge owner or manager, either at an outdoor show or over the phone. This is your chance to ask detailed questions, and demand detailed answers. If the staff is cagey, poorly informed or won't offer references from previous guests, move on. I once spoke with an operator who flew into a number of outpost lakes. When I asked for specifics about the fish and character of the different lakes, all I got was "Oh, up here, the fishing's great all over." I walked. Another time, I wanted to fly fish for big pike at a particular lodge. The operator told me he didn't know much about fly fishing, but that 90 per cent of trophy fish caught at his lodge were hooked in less than three feet of water, on lures four to six inches long. As an experienced fly angler, I knew that situation was ideal, and I could tell the guy was a straight shooter who knew his fishery. That one, I booked. (And the result was the photo above, from Saskatchewan's Cree River Lodge.)
Along with intel about the fishing, also find out exactly what you'll be getting for your money. Some outfitters include flying-in, boats, motors, gas and guides, for example; others don't. Also ensure the lodge offers any niceties you may need, such as electricity, hot running water, indoor plumbing, Internet access or even—improbable as it may seem—vegetarian options.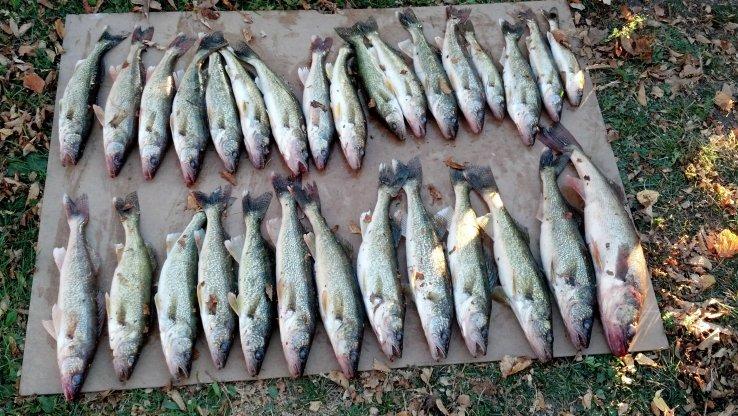 Finally, I always check out the lodge's conservation policy and, more importantly, if it's actually followed. To my continual surprise, I still see outfitter websites and show booths with photos of trophy fish on stringers or full limits of fish lying dead on the lawn (like above). This is always worrisome. I love keeping a few eaters for the table, but I prefer to spend my time and money at a place where the fishery is managed responsibly. That ups the odds of great fishing—for both me and my descendants.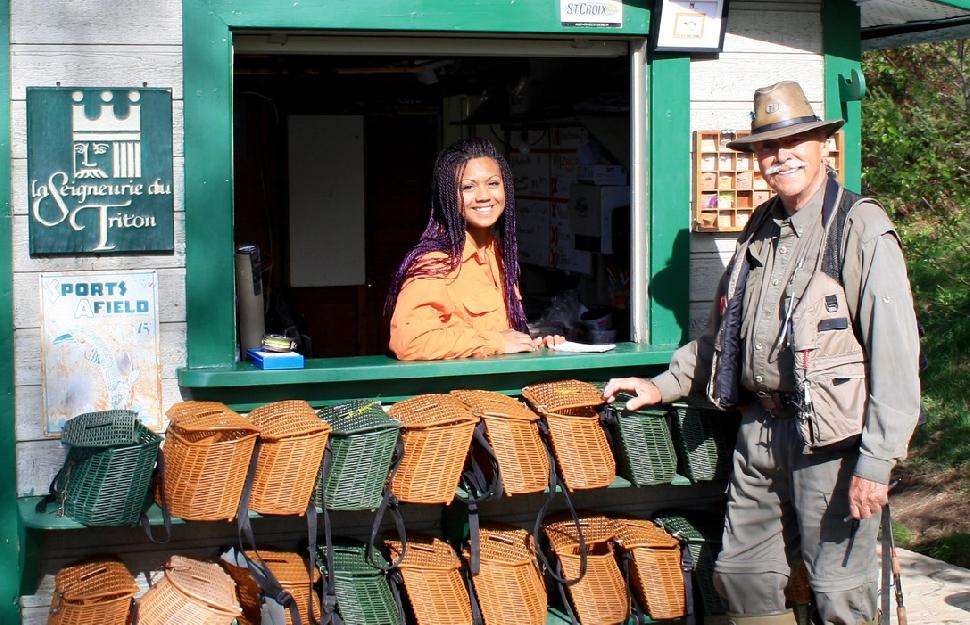 #4: Gut-check
Unlike vacation resorts and hotels, which are usually part of big corporate chains, most lodges are small, often family-run, independent businesses. No two are alike, and they all have a distinct, often charming character. Some are run with the precision and discipline of a fine hotel, while others feel like your buddy's camp. Most are somewhere in between. So after investigating and crunching the numbers, you also need to consider this X factor and listen to your gut. Again, there's no right or wrong answer—it's just about finding the best fit for you. And as any veteran of these trips will agree, the time you spend doing your due diligence will pay off enormously in fish, fun and memories.
Most recently, associate editor Scott Gardner ventured to Plummer's Arctic Lodges' Great Slave Lake Lodge. And yes, he did his homework. Watch for the tale in Outdoor Canada's 2018 Fishing Special issue.