Fish Prep
Culinary Gear for Cleaning and Cooking Your Catch of the Day
There's something extra special about keeping a few eaters in the summer when you can dine—and even cook—outside. This new gear makes it easier than ever to get your catch of the day on the table.
Uncle Buck's Batter Box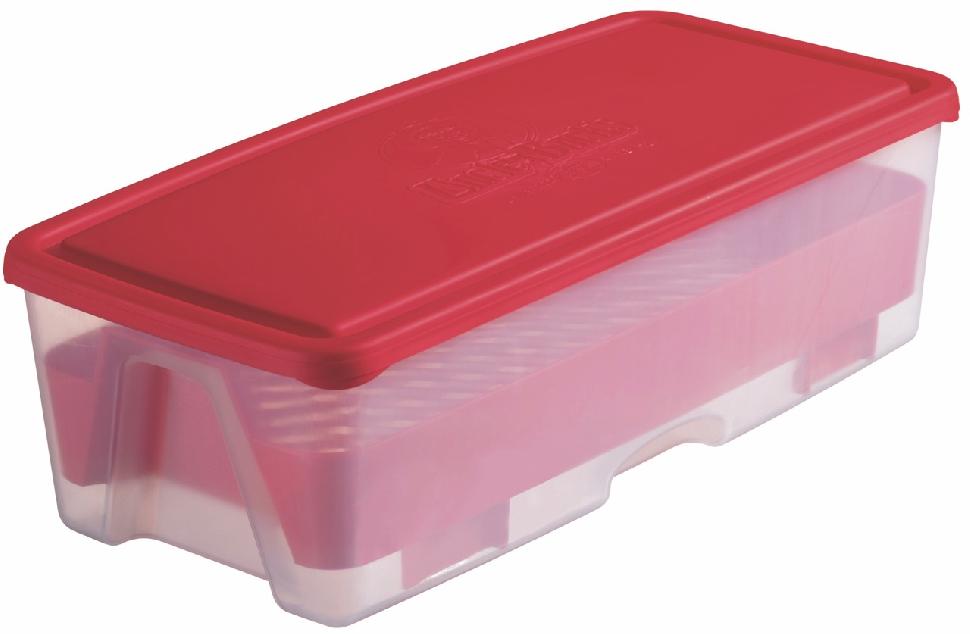 Key Features: Removable sifter separates fish from the dry mix to prevent clumping; durable and dishwasher safe; locking lid; also breads chops, chicken and vegetables.
The Promise: "Bread or batter an entire fryer load at once."