BLUE FISH RADIO
Selective Pacific salmon harvesting and tagging
Outdoor Canada is pleased to present Blue Fish Radio, podcasts about the future of fish and fishing in Canada. Produced and hosted by Lawrence Gunther, the program is dedicated to sharing first-hand angling knowledge and scientific discoveries, and supporting local champions who protect and enhance our waters.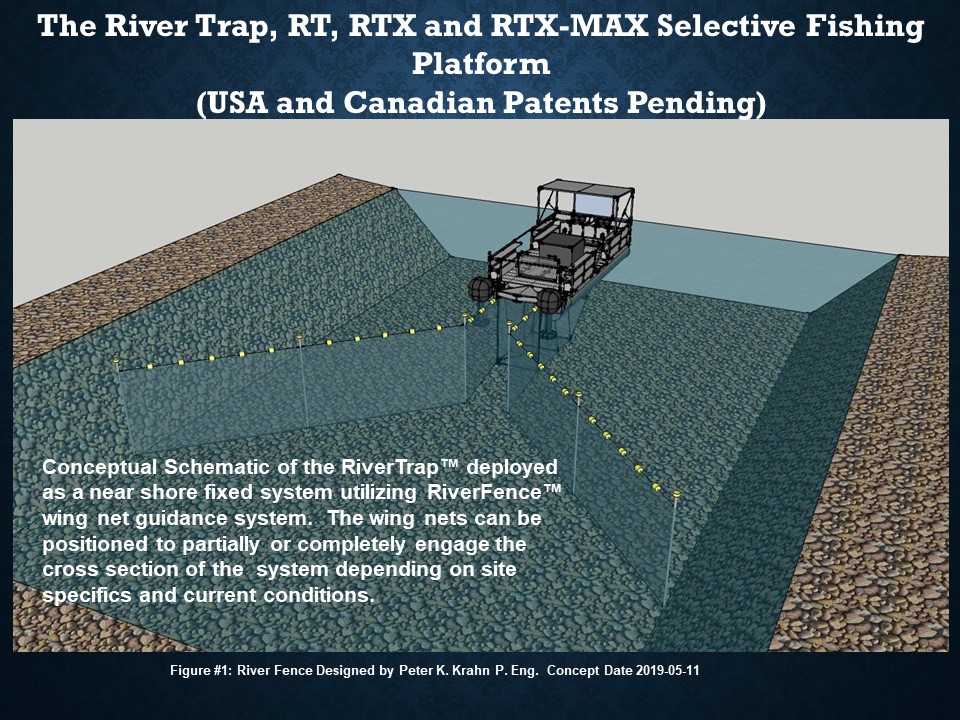 Chemical and environmental engineer Peter Krahn is developing a selective commercial-fishing system (above) for sustainably harvesting salmon and steelhead, intended to replace destructive gill nets. His technology would also support scientific data collection, the removal of invasive fish species and the release of wild fish.
In this episode of Blue Fish Radio, producer/host Lawrence Gunther talks to Krahn, along with Dave Brown from the Public Fishery Alliance, about the issues surrounding commercial river fishing in B.C., and the implications of this new technology.
To listen to the episode now, press PLAY below. To download this podcast to your device, go to the Blue Fish Radio home page.