Blue Fish Radio
Certified fly-fishing instructor Joannie De La Sablonniere
Outdoor Canada is pleased to present Blue Fish Radio—podcasts about the future of fish and fishing in Canada. The program, produced and hosted by Lawrence Gunther, is dedicated to sharing first-hand angling knowledge, scientific discoveries and supporting local champions who protect and enhance their waters.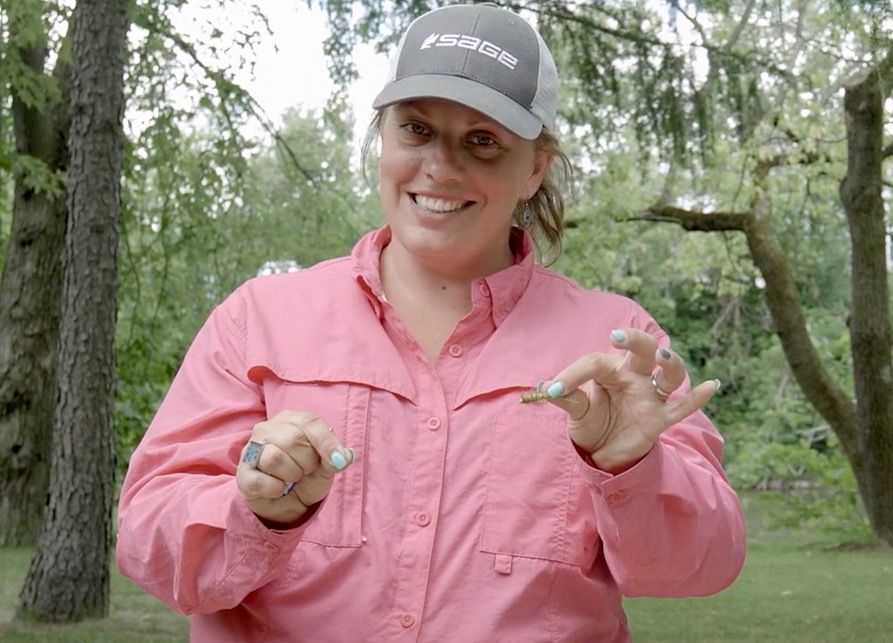 Since launching her business La Peche Au Feminin in 2016, certified instructor Joannie De La Sablonniere (above) has taught over 100 women to fly fish.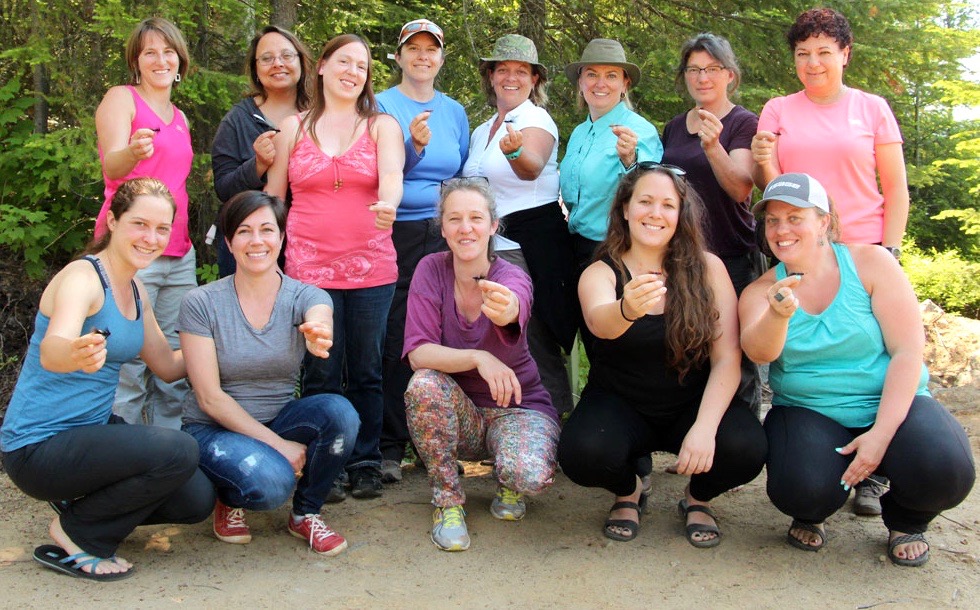 When she's not teaching women anglers, she's introducing the sport to youth aged 12 to 18, and leading them on fishing trips from the Gaspesie to the Keys. De La Sablonniere is also one of only five female Fly Fishers International certified instructors in Canada.
In this episode, Blue Fish Radio host and producer Lawrence Gunther talks to Joannie about all these projects, along with the story of her biggest ever fish: an eight-foot long black tip shark.
To listen now, press PLAY below. To download this podcast to your device, go to the Blue Fish Radio home page.