Blue Fish Radio: A conversation with singer and angler Uncle Kracker
Outdoor Canada is pleased to present Blue Fish Radio—podcasts about the future of fish and fishing in Canada. The program, produced and hosted by Lawrence Gunther, is dedicated to sharing first-hand angling knowledge, scientific discoveries and supporting local champions who protect and enhance their waters.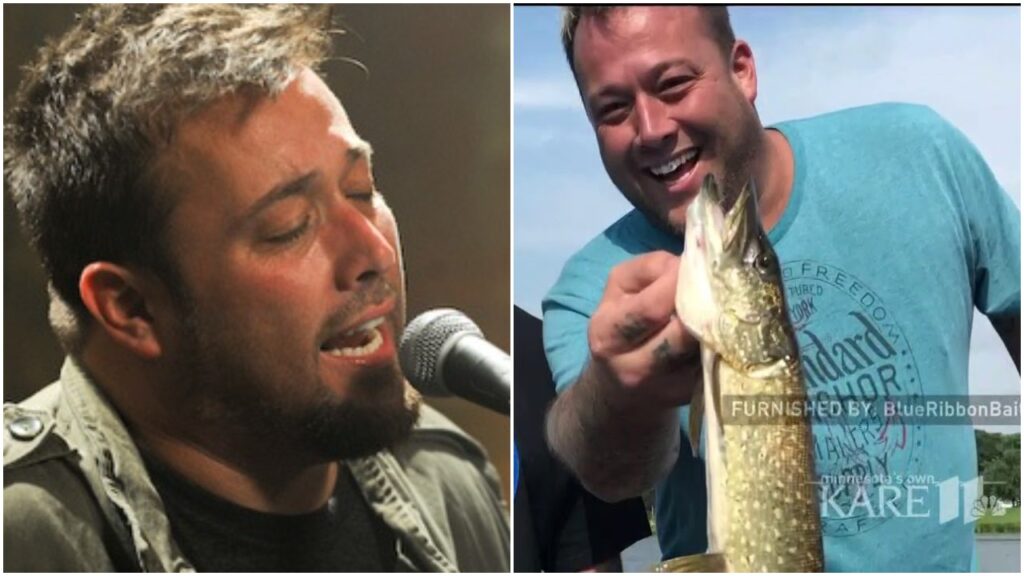 Music fans know American singer-songwriter Uncle Kracker (above) as the turntablist for Kid Rock, and as a successful solo country and rock artist, with hit tunes including "Follow Me" and "Drift Away." But what many don't know is that Uncle Kracker (aka Matthew Shafer) is also a huge angler. Born in the fishing-crazy state of Michigan, he still lives on the shores of Lake St. Clair, where he keeps his 25-foot centre-console fishing boat and chases the lake's world-class walleye, bass and muskies. In this episode of Blue Fish Radio, producer/host Lawrence Gunther talks to Uncle Kracker about music, fishing and how both help you through these tough times.
To listen to the episode now, press PLAY below. To download this podcast to your device, go to the Blue Fish Radio home page.