BLUE FISH RADIO
Harvest Your Own with Brad Fenson
Outdoor Canada is pleased to present Blue Fish Radio, podcasts about the future of fish and fishing in Canada. Produced and hosted by Lawrence Gunther, the program is dedicated to sharing first-hand angling knowledge and scientific discoveries, and supporting local champions who protect and enhance our waters.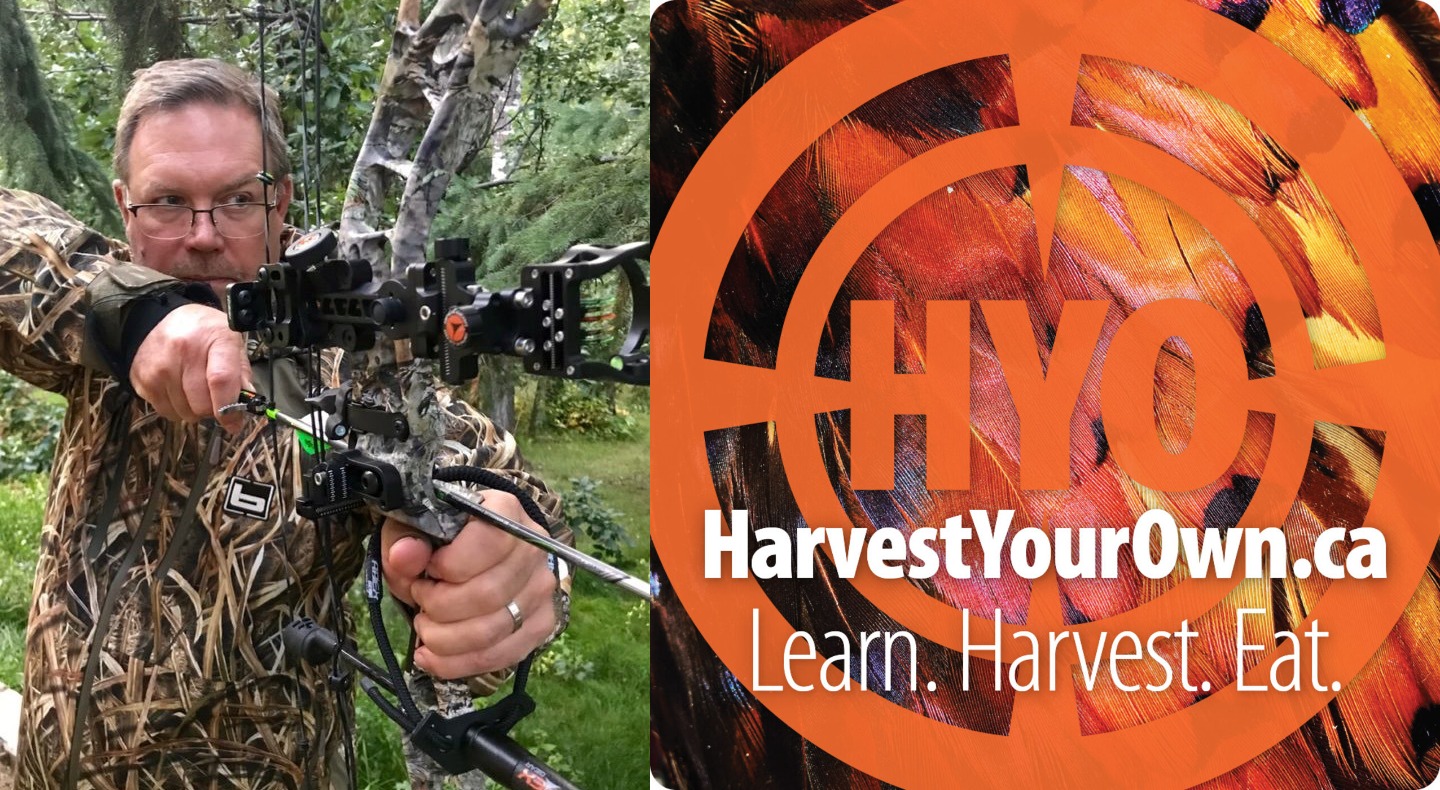 In this episode of Blue Fish Radio, producer/host Lawrence Gunther, talks to Brad Fenson, host of the Alberta Conservation Association's Harvest Your Own podcast (and long-time Outdoor Canada contributor), about the philosophy of harvesting your own food. An outdoor writer for over three decades, Fenson also offers advice on building a career as an outdoor communicator, and how he's pivoted from writing exclusively to produce multimedia content.
Learn more about the Harvest Your Own podcast at www.harvestyourown.ca/podcast.
To listen to the episode now, press PLAY below. To download this podcast to your device, go to the Blue Fish Radio home page.